List of events in Barcelona this April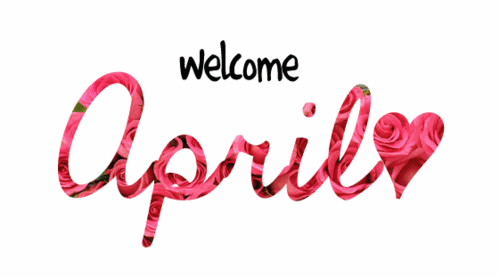 Hello April!
The 28th Guitar Barcelona Festival
The 28th Guitar Festival lasts for 4 months between 23 January and 6 July 2017. This April, artists like Ute Lemper, Scot Bradlee's Postmodern Jukebox, and Rick Astley will be performing. Concerts are taking place in various parts of Barcelona like Razzmatazz, Sala Apolo, and l'Auditori.
Brunos Mars in Barcelona!
With more than 170 million singles and 26 million albums sold all around the world, Bruno Mars takes his tour, 24K Magic World Tour to Barcelona on 7 April 2017 after being in other Europe cities like Brussels, London and Paris. The concert will be at Palau Sant Jordi, but the tickets are already sold out.
Ed Sheeran concert
You know you have something special when you start your musical career with a double platinum album. That's what happened to Ed Sheeran when he started in 2011. Now he arrives in Barcelona at Palau Sant Jordi to promote his third album, "Divide" on 9 April after stopping in Madrid the day before.
Handmade Festival 2017
From 28–30 April 2017, Handmade Festival will be underway in Barcelona at Fira de Montjuïc. There are arts and crafts, cooking, gardening, paper art, weddings and activities for children. This DIY fair is very popular, with more than 250 exhibitors and 200,000 visitors in 2016.
B-Travel — The tourism fair.
For its 25th edition, the B-Travel Salon takes place from 21–23 April 2017 at the Fira de Montjuïc. The idea is to provide travellers with personalised experiences. It's divided into 5 sections: B-Happy, B-Special, B-Culture, B-Adventure, and B-Delicious. There are both national and international exhibitors and lots of activities.
Cosmobelleza Barcelona 
Cosmobelleza is THE beauty and make up event in Spain, and you can be part of it from 1–3 April in Fira Barcelona Gran Vía. More than 240,000 sq. m featuring only the world's newest trending products and techniques for body and facial make up. 
The 35th edition of Barcelona's Comic Convention
Barcelona's Comic Convention is one of the most awaited events for anime, manga and comic fans in Spain. This year, the topic of the event is aviation. Are you ready to take flight?
Barcelona Open 2017
This ATP 500 Tennis event is one of the most important clay tournaments today. It takes place from 22–30 April 2017 at the Real Club de Tennis (Royal Tennis Club). This big sports event has become a great diversion in Barcelona thanks to its pleasant atmosphere. Despite being Nadal's home court, Kei Nishikori frequently takes the title.
Photobook Phenomenon
The Photobook Phenomenon addresses the importance and impact of photo books from their birth to today, a time when such publications are having a lot of success. This exhibition will take place simultaneously at the Contemporary Culture Centre of Barcelona (CCCB) and Foto Colectania Foundation, where you can admire the works of Martin Parr, Gerry Badger, Markus Schaden, Ryuichi Kaneko and many others.
Sant Jordi
Naturally you cannot miss the most anticipated event of April and a big part of Catalan culture — St. George's day on 23 April. It's a romantic event, locally called Sant Jordi, where people take to the streets to buy books and roses for their loved ones. There is always a celebration at Plaça de Catalunya and Las Ramblas. Celebrate one of the most beautiful traditions of Catalonia with your partner.
Tapas design and exposition
The main theme of this exhibition is the relationship between the gastronomy and design over the last 25 years, in particular how tapas has affected Spanish and Catalan traditions. You can see more than 250 samples, which include utensils, plates, furniture, videos, photographs... Are you interested in the subject? Then go to the Design Museum in Poblenou and satisfy your hunger for curiosity.
Bridal Week 2017
A fair completely dedicated to weddings will be in Barcelona from 25 to 30 April at Fira de Montjuïc with over 250 brands and 16,000 visitors. You can find offerings from various famous designers and brands like Ana Torres, Pronovias, Marchesa, and more.
With that it's goodbye!
With these events you have the whole month covered so there are no excuses for boredom! Oh! And don't forget to get a book or a rose for your other half during Sant Jordi :)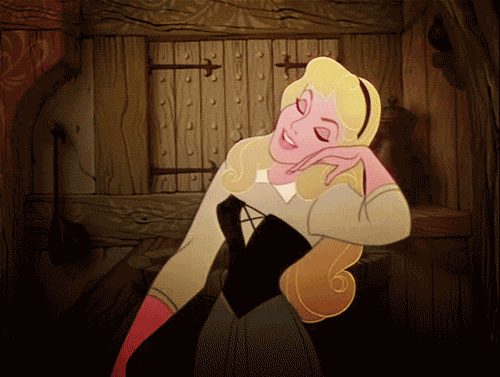 Emotional state courtesy of Sant Jordi