About Us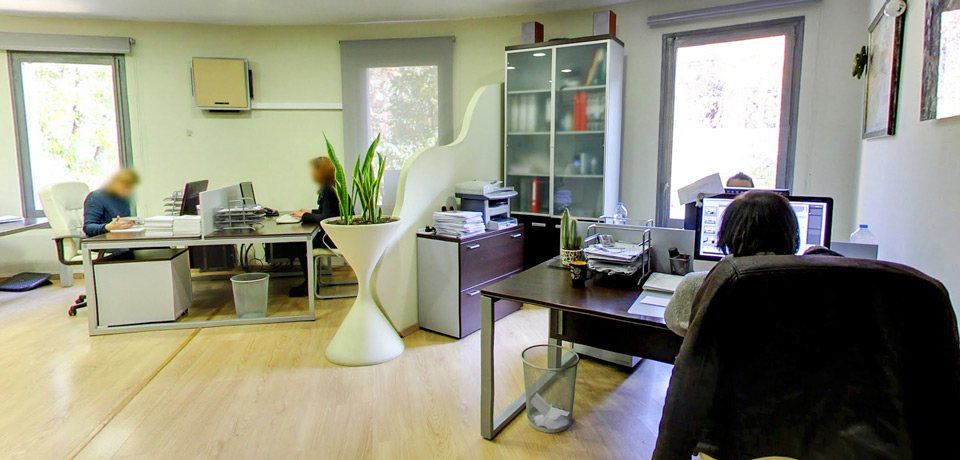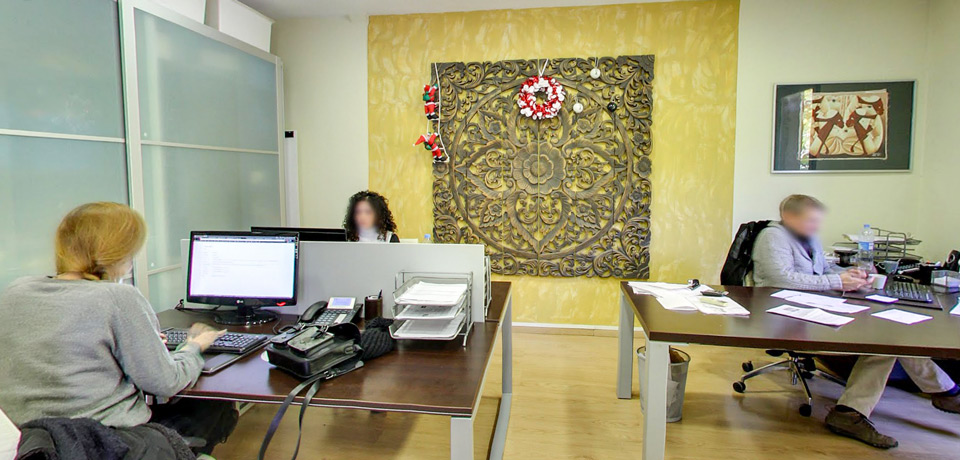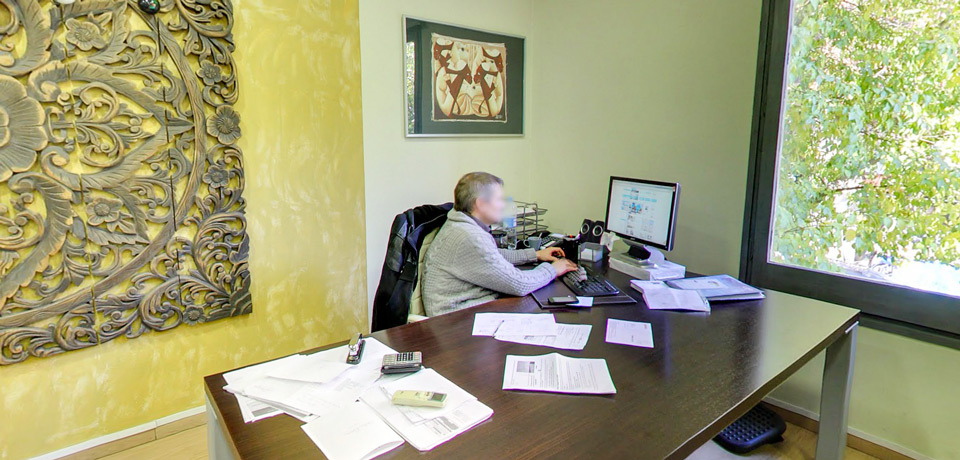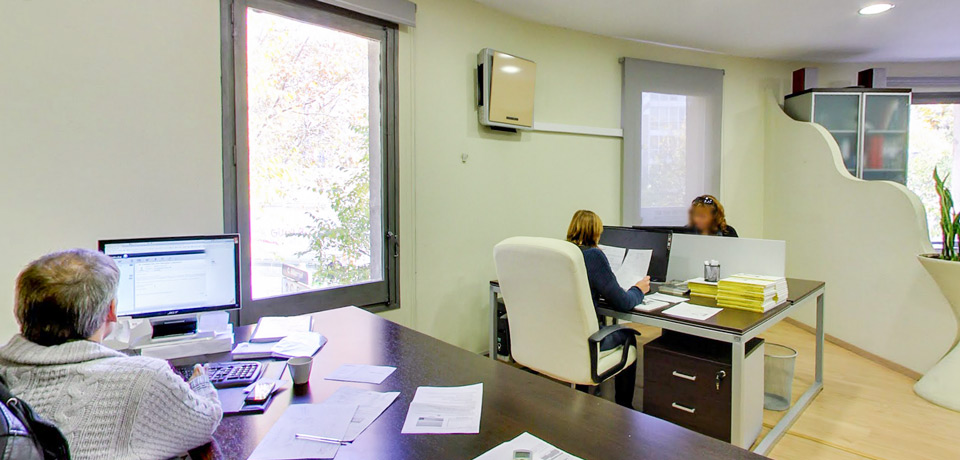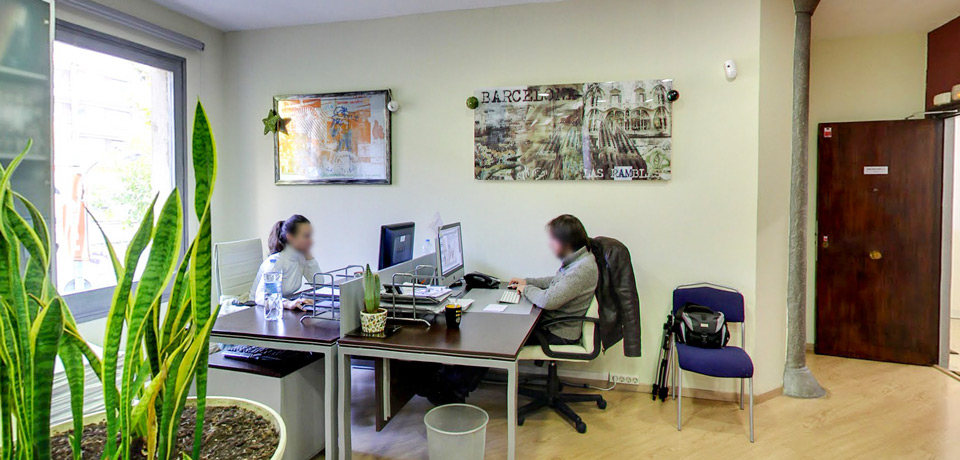 Ok Apartment Barcelona 2002 SL
CIF/VAT: B66507070
Vilarroel 1, Entresuelo 2
08011
Barcelona
Spain
+(34) 9332550227
info@ok-apartment.com
Tour our office with Google Business View
The company
Since 2004, we have been providing our services to travellers from all around the world in 24 languages to help them find the perfect short, medium, and long term rentals in Barcelona.
We have the most comprehensive selection of accommodation in the city than any other agency, with over 1880 apartments dedicated exclusively to monthly rentals and more than 0 holiday apartments
OK Apartment is a trademark of Ok Apartment Barcelona 2002 SL, which is listed in the Commercial Registry of Barcelona. Our headquarters is located in the centre of Barcelona, where you'll find a team of guys and girls from all over Europe, all of whom are deeply in love with the city! You can speak with us in Spanish, English, Italian, French, German, Danish, Swedish, Russian, and Polish! Polyglot much?
Haven't visited our offices yet? You don't have to come all the way to Barcelona. Take a look above where you can make a virtual tour of our office via Google Business View from Google Maps.
Why reserve with us?
We are The Barcelona Specialists, the main reference point for everyone visiting the city or moving here.
In fact, our mission isn't just to offer travellers quality accommodation at affordable prices, but also to guide them, advise them, and help them to get the most out of their stay. Want some proof? Take a look at the OK Community that we've spent years building in order to provide the best information to anyone coming to Barcelona.
In the community, you'll find our Low-Cost Taxi and Parking services to facilitate an easy arrival to your accommodation and an endless amount of discount coupons . There's also advise, event information, and articles to help you discover the best of the city and get to know the authentic Barcelona.★
Don't forget to follow us on social media, we're really active and love to engage with our followers about the Catalan capital. You'll only find the best of Barcelona there! (✿◠‿◠)
OK Apartment for travellers
Are you planning a trip, family holiday, or a business visit? Enjoy space, comfort, and privacy by renting one of our apartments or villas.
Search
Search our wide selection of accommodation with excellent price-quality ratios.
Book it
Book your accommodation easily and securely online.
Enjoy
Experience a homely feeling while discovering new places
Ok Apartment for owners
Take advantage of the opportunity to list your property with us for free, whether you want to rent out a property or if you are a property manager. You can decide the rental price and the way clients book your property.
Get reservations
You choose. Receive confirmed bookings or reservation requests.
Improve your income
Let us know how much you charge per night and we will oblige.