Barcelona Guitar Festival 2020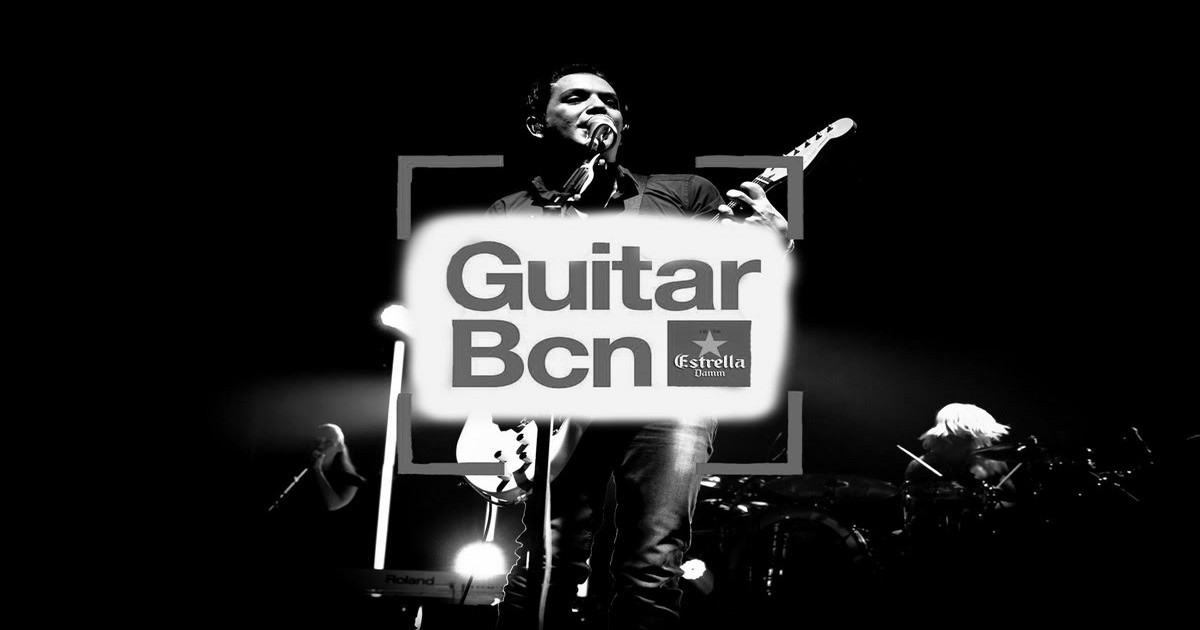 When: From 31 January - 10 July 2020
Where: Various music venues across Barcelona.
Price: Consult the prices for each concert here
Accommodation Nearby: Consult our offer of monthly rentals in Barcelona and discover the great offer of music in the city.
Website: Consult the official page for Guitar BCN 2019
Lots of concerts with the guitar taking centre stage
More than a festival, the Guitar Festival BCN is a celebration of the instrument, organized by "The Project". This ongoing event lasts around five months from January to July, featuring a multitude of musical genres but all with one thing in common; the guitar. If you already know the artists, if you are curious, if you are a music lover or love the sound of the guitar, you are sure to love listening to this Spotify playlist of the Guitar Festival BCN.
There are three sponsors of the Guitar BCN 2020:
Estrella Damm: the most popular beer brand in Barcelona.
La Vanguardia: the most circulated newspaper in Catalonia, with headquarters in Barcelona.
Nivell Publicitari: a digital printing company in Barcelona.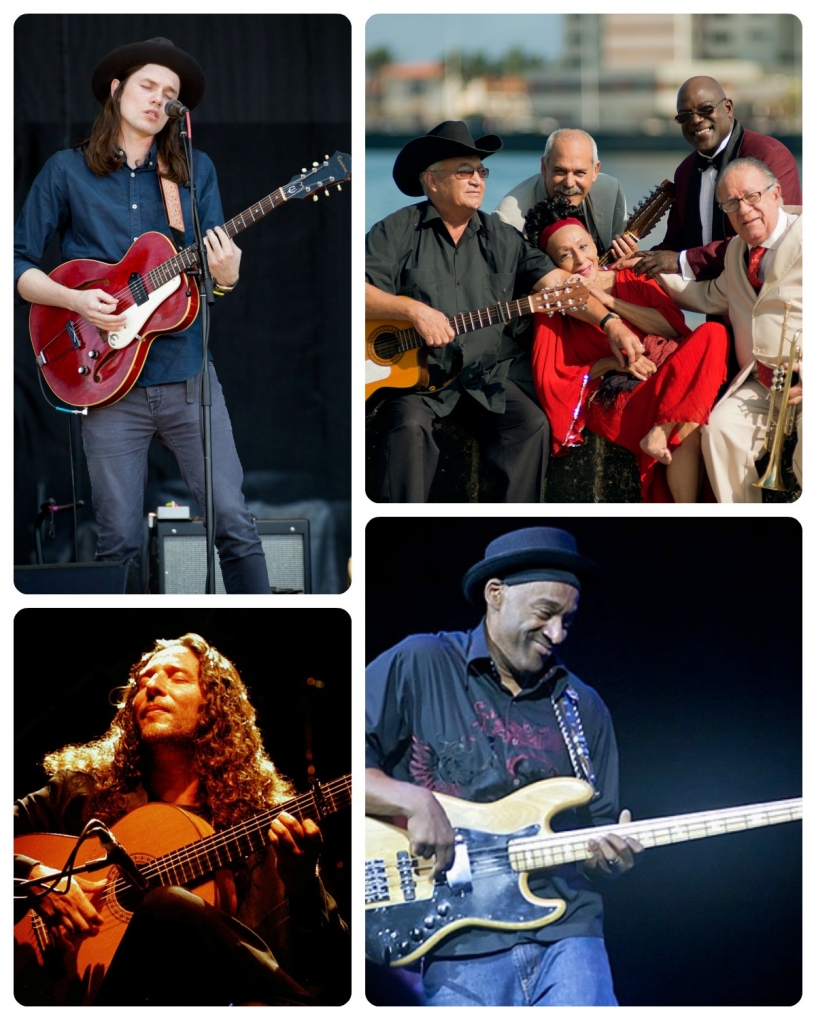 Artists taking part in the Festival
The 2020 edition
Here you will find the complete program for the 2020 edition.
Notice where the concerts take place, as the festival is a unique opportunity to enjoy emblematic sites of the Barcelona music scene. The concerts take place in the following sites: Sala Apolo, BARTS, BARTS Club, Bikini, Gran Teatre del Liceu, Luz de Gas, Palau Sant Jordi, Razzmatazz, Sant Jordi Club, Sidecar, Teatre del Cercle, Teatre-Auditori Sant Cugat, Teatre Tívoli, Palau de la Música Catalana y Auditori del Fòrum.
Official video of the last edition in 2018
Do you like this post?
Click here!

0/5 - 0 vote
Share your thoughts