Hi there, traveller!
Welcome to our Community about Barcelona! If you like the city and plan to visit, you're in the right place! Want to know what to see and things to do? Maybe you want to find an unmissable activity and event in the city? If so, we suggest that you take a look at our community, where you'll find all the information so you have a great time in Barcelona, ​​besides being able to interact with other travellers. And if not... Do it anyway! You'll love it. We promise. ≧ ◠ ◡ ◠ ≦ ✌
Who are we?
We're OK Apartment and we're not just about renting out holiday apartments. Our aim is to offer the best information about the Catalan capital, not just to our customers but to anyone who wants to come and enjoy this wonderful city. We want to help people plan their trip better, regardless of whether they're here for a week or a year in order to get the most out of their their time here. We're a young international team with a passion for Barcelona. That's why you'll find lots of articles, reports, and photographs right here in our community, by us and well known travel bloggers from around the world. (っ◔◡◔)っ ♥
Discover Barcelona
See all travel articles
Find Much More Fun on...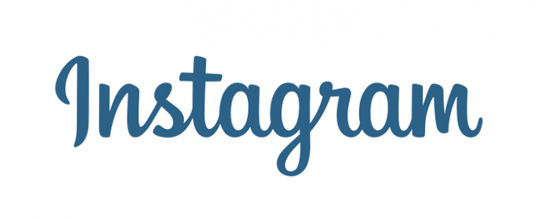 Top attractions
See all top attractions