Parc Laberint d'Horta
(Park)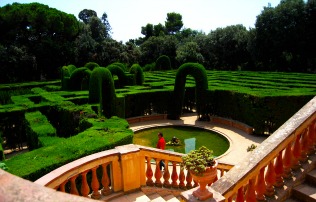 Horta's Labyrinth park (or Parc Laberint d'Horta) is the oldest garden park in Barcelona. It was created in 1802 and was designed by the Marquis Joan D'Antoni Desvalls Ardena along with the Italian architect Domenico Bagutti. Visiting is one of the most romantic activities you can do in Barcelona
If you come to visit the capital of Catalonia, ​​we will help you to find the best apartments for long term in Barcelona. We offer apartments of different types, renovated and well furnished in all areas of Barcelona!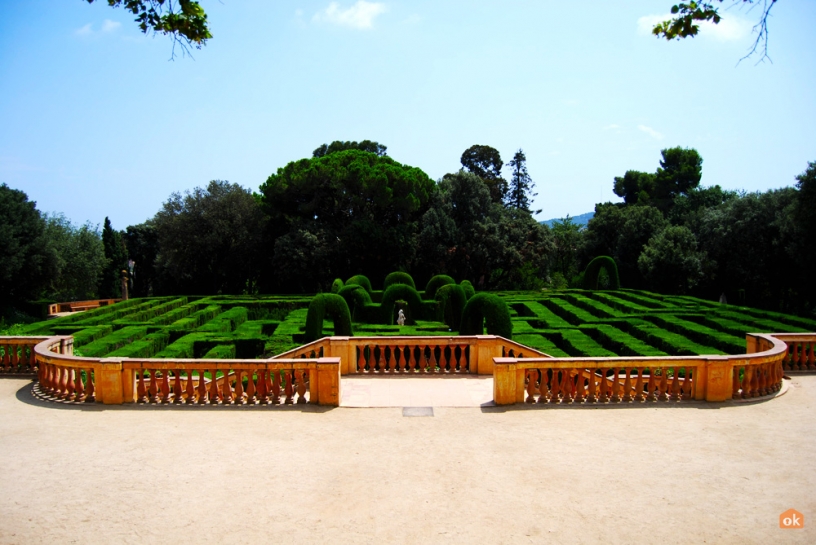 The Labyrinth of Horta
As the name suggests, this park can be found in the Horta neighbourhood in the Horta-Guinardó district. This neighbourhood is close to the Collserola mountain rang. The park boasts a large variety of plant and wildlife.
Excursions in Barcelona
To make the most of Barcelona and fill your trip with unforgettable experiences and emotions, we offer you the excursions through the Catalan capital organized by our friends - the GetYourGuide team. Choose your excursion and fall in love with Barcelona:
What to see?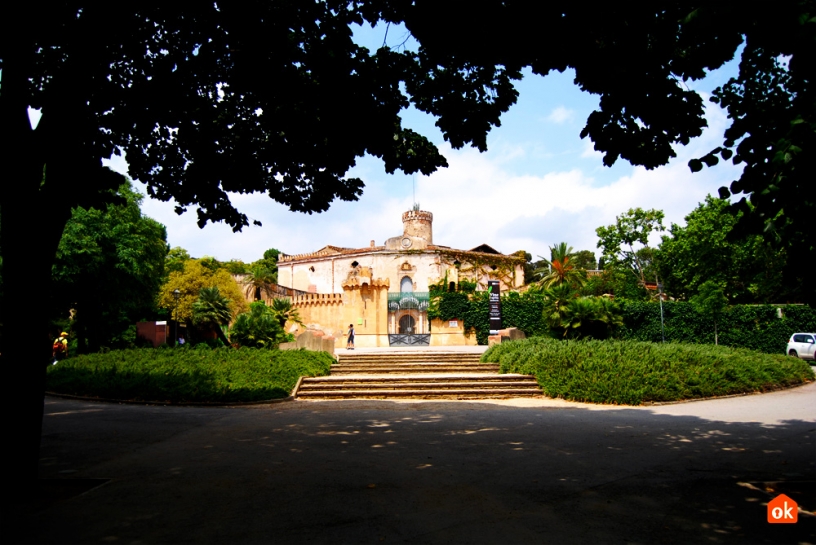 Entrance to the Park
The entrance to the park is found at the old entrance to the Desvalls family mansion, a neo-gothic building adorned with orientalist details (Middle Age Arabian style). You can see this wonderful building whether or not you decide to even enter the park!
Once inside, there are two main areas. Because it was made at the turn of the 1800s, there is an 18th century style neo-classical garden and a 19th century style romantic garden.
The neo-classical area is where you'll find the main attraction - the Cyprus bush labyrinth that covers an area of 45m x 50m. You'll need to make your way to the centre, where you'll be greeted by a statue of Eros and from there you'll then need to find the exit. It's not an extremely difficult maze, so it's ideal for families... If you're really worried though, you could always use a thread, just like Ariadne gave Theseus in the myth of the Minotaur's Labyrinth so he could find his way out. You can also find their likeness on a marble relief at the entrance to the maze.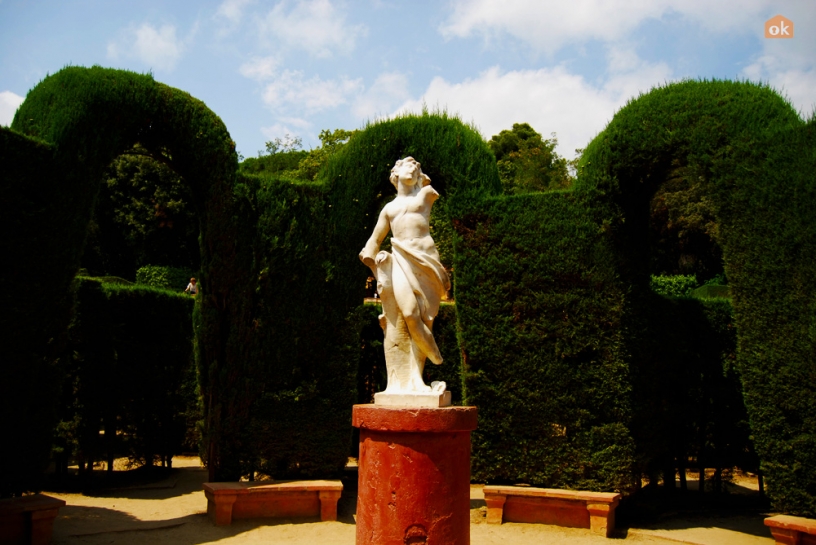 Statue of Eros
The park is made up of a number of different gardens and sculptures inspired by greek mythology. On the intermediary terrace there are temples dedicated to Danaë and Ariadne surrounded by tuscan columns. On the lower terrace you can admire on the the "infant gardens" designed to be popular amongst the children. The Jardín del Bossi for instance, features living plant sculptures in the shapes of various animals.
The park is full of various plant-life as well as animals like peacocks, swans, ducks, frogs, terrapins, and much more. There are also beautiful coves, fountains, streams, and waterfalls. It is a paradise that feels like a world apart from the busy city beneath it.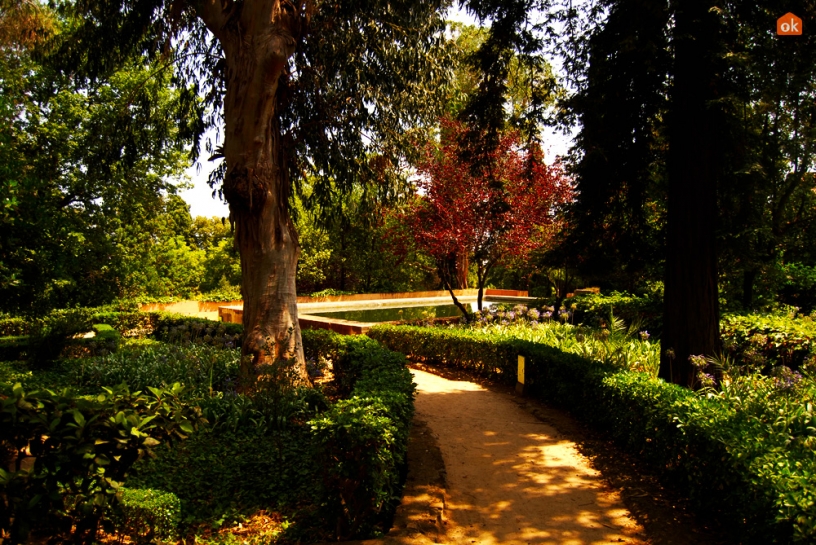 Garden in the park
Information
Where: Pg Castanyers, 1, Barcelona
How to get there: Metro - Exit at Mundet L3 (Green Line)
Opening hours: Monday to Sunday. 11:00 - 21:00.
Prices: Standard entry: €2.23. Discounted entry: €1.42 Free entry: Wednesday and Sunday
Website: Official Park Information
Where to stay: You can find an apartment close to the park by staying in the peaceful Horta-Guinardó district
Other attractions in Horta-Guinardó
Hospital de Sant Pau

Hospital de Sant Pau, is a magnificent modernist building with UNESCO world heritage ...
Read more about Horta-Guinardó ➯
Do you like this post?
Click here!

0/5 - 0 vote
Share your thoughts
Apartments in Barcelona
Related articles
Tired of reading about Barcelona? Find an apartment and stay there!