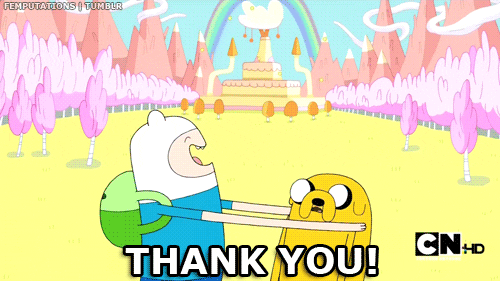 Thanks! We love you!
If you come to visit the capital of Catalonia, ​​we will help you to find the best vacation rentals in barcelona. We offer apartments of different types, renovated and well furnished in all areas of Barcelona!
Which is your favourite article?
Commence the countdown to discover our Number 1
10. What to visit in Barcelona (Survey + Infographic)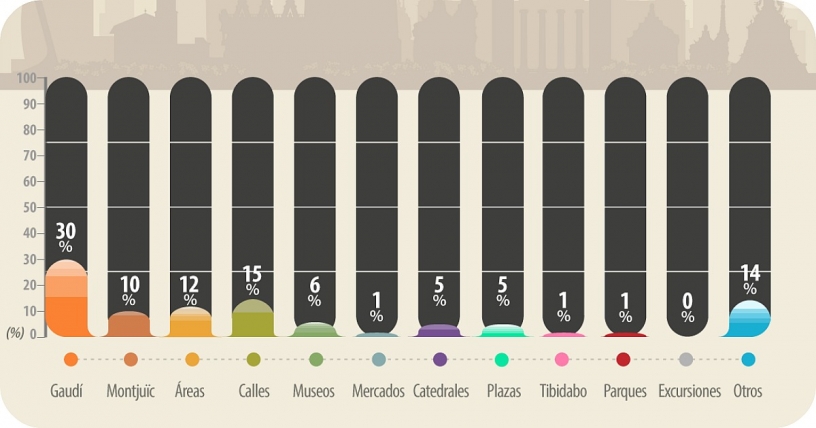 What do people think is the best reason to come to Barcelona?
It seems that people wanted to know what other users who have visited the city thought about it. It is essential to know the opinions of others when it comes to making your own tourist route, especially if you are spending just a few days in the city. So we collected responses from our customers in a survey at the end of their stay asking just that. Want to know what is the favorite attraction of our followers? Here you'll find out!
9. The Secluded Gem by Gaudí - Colonia Güell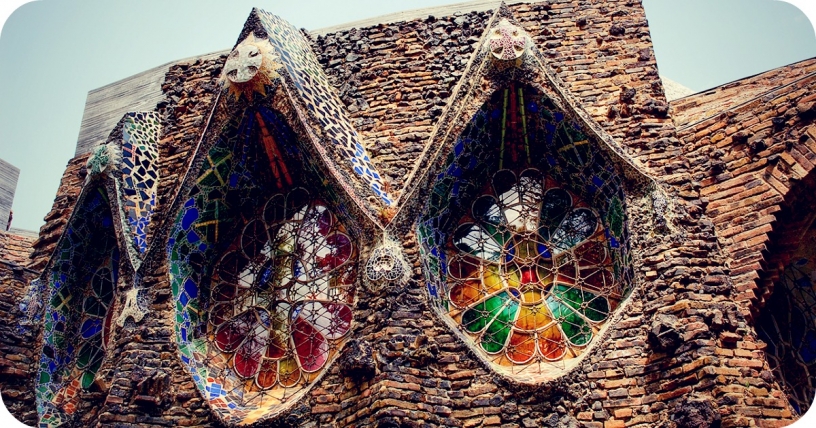 Discover Colonia Güell
Gaudí causes passion amongst our fans. La Sagrada Familia, La Pedrera, and Casa Batllo are always among the favorite works of Barcelona. However, what people love most above all is discovering new little known gems. So it's really not surprising that our visit to Colonia Güell caused a stir among the public. Still not in the know? What are you waiting for? ;)
8. Top 10 locations to Brunch out in Barcelona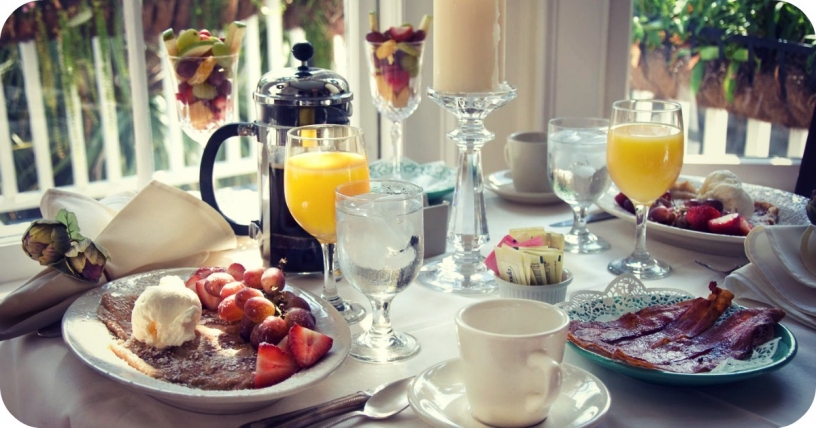 Where to eat the best brunch
¡Mmmm! Gastronomy and our tips about restaurants have always gone down well, but our Top 10 locales to go to grab some brunch hit the spot with most of our fans, especially those from the UK. Want to know where to get your brunch fix in Barcelona?. Look no further.
7. The Legendary History of Barcelona Cathedral
Barcelona Cathedral's History
A Gothic cathedral built over a Romanesque cathedral that was built over a cathedral that replaced a mosque (converted from a Cathedral that was upgraded from a church), which was built over a roman temple. Didn't quite catch that? Probably better you read our exciting outline of Barcelona Cathedral's magnificent history.
6. Barcino to Barcelona: 2000 years of history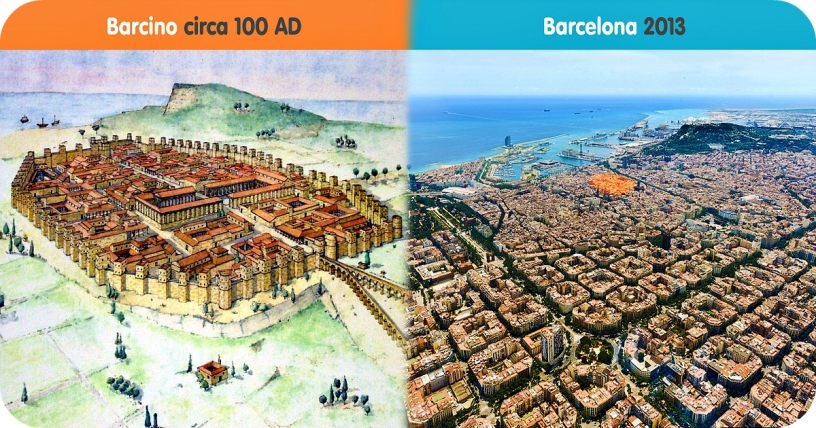 The history of one city...
It seems our readers can't get enough of epic history. Did you know Barcelona started out as a simple Roman colony of just 1 km²? Discover the past of this magnificent city like how it has had 5 different names, and more curiosities like this in a journey through the start to today.
5. 7 Sensual Spas in Barcelona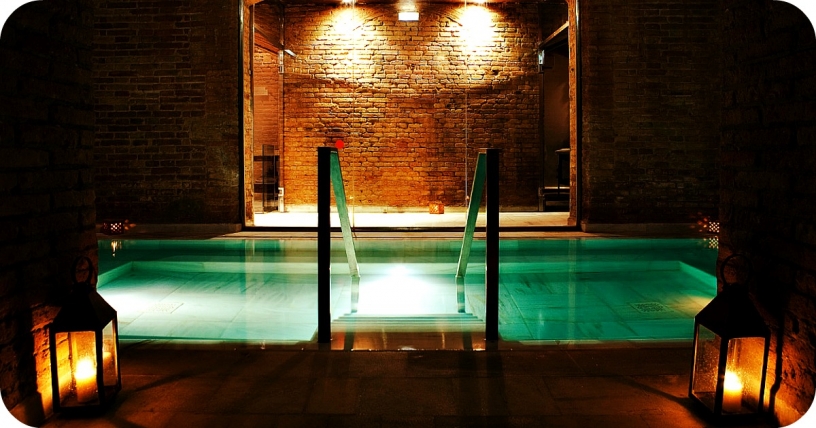 Ultimate relaxation in Barcelona
Halfway through our top 10, so maybe it's time to relax a bit? How about a nice massage? No, we're not offering (we're pretty bad at giving massages anyway), rather you can feel like a king or queen at one of these best sensual spas in Barcelona. Because everyone needs to be pampered once in a while ;)
Excursions in Barcelona
To make the most of Barcelona and fill your trip with unforgettable experiences and emotions, we offer you the excursions through the Catalan capital organized by our friends - the GetYourGuide team. Choose your excursion and fall in love with Barcelona:
4. The Non-Tourist Barcelona Guide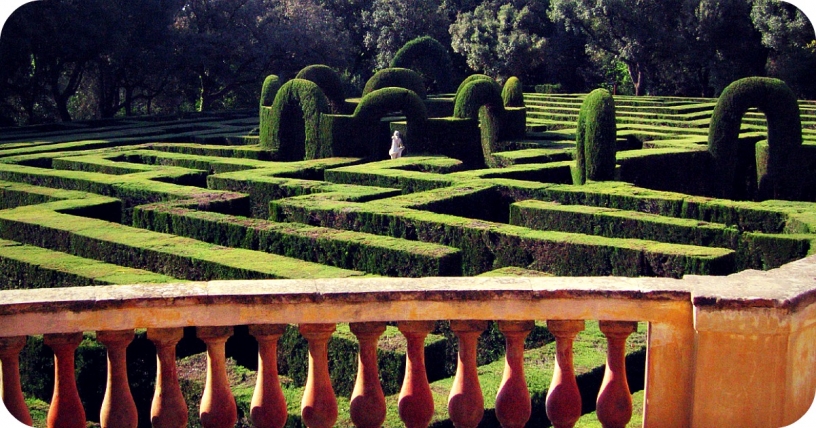 Barcelona away from the beaten path
There is so much more to Barcelona than Park Güell and Camp Nou! So we were over the moon when readers embraced our ideas for the 3 best non-touristic areas in Barcelona. Experience a more authentic and local side of Barcelona without long queues, noise, and mass tourism.
3. Barcelona and its green spaces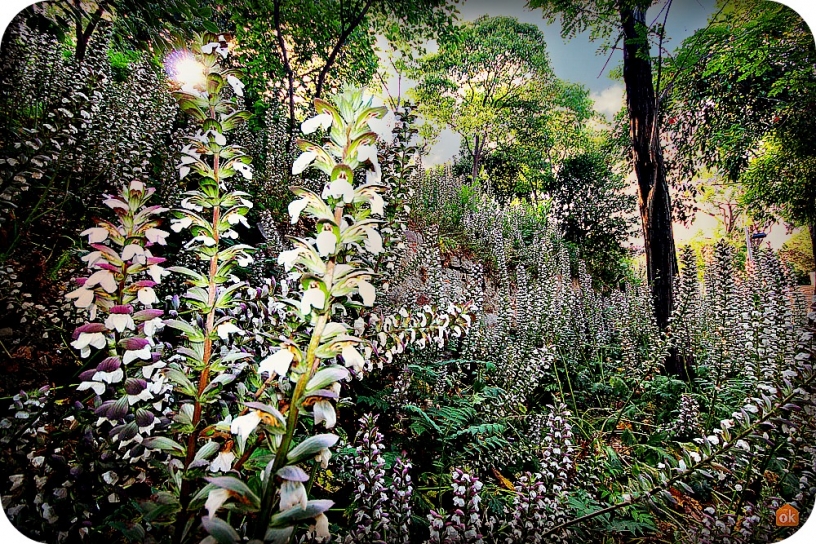 Get fascinated by the city's green spaces
We approach the end of our top 10 with a very natural article. Many people think that Barcelona doesn't have large parks like London or New York, but they forget the city is surrounded by mountains. Our English readers didn't embrace this article like our Spanish readers did - and the locals know their city best, so you better get to discovering the most charming parks and green spaces of city! Take in a breathe of fresh air!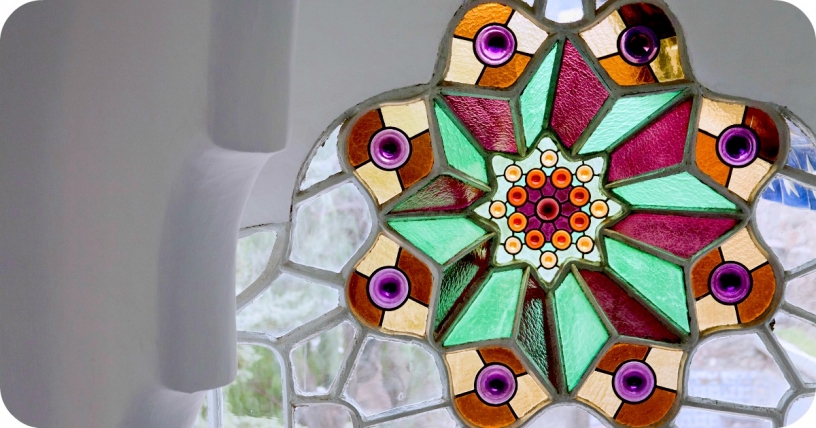 Do you know the secret of Torre Bellesguard?
Why wouldn't this one be a success? Gaudí couldn't help but appear in our 'best of' once again. In this article, we presented the beautiful Torre Bellesguard, the latest modernist building by Gaudí to open its doors to the public. If you don't know it year then this is the perfect chance. Reader; this is Torre Bellesguard... We'll let you get acquainted....
1. 10 Reasons to Move to Barcelona.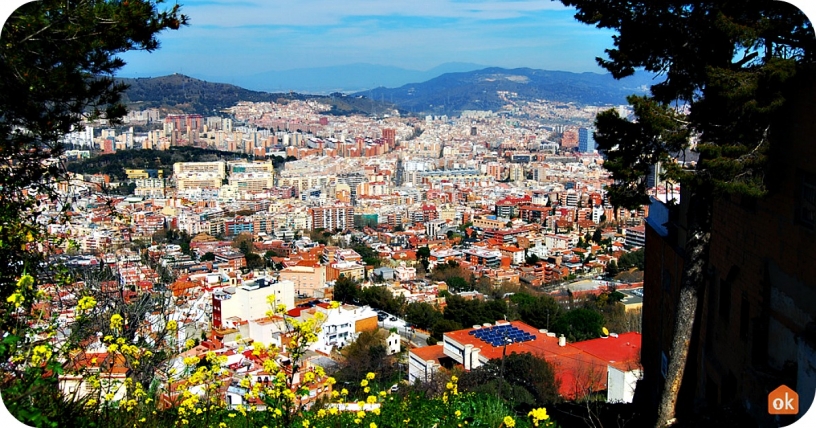 A city you'll fall in love with
We have a winner. None other than 10 Reasons to Move to Barcelona. Maybe it's that our readers love the city so much they just want to move here already. Well if you need 10 reasons to convince you then just read our number one post and you'll be packing your bags already!

And there it was; our top 10 list of articles about Barcelona. Next stop is 200. Can you help us? ;D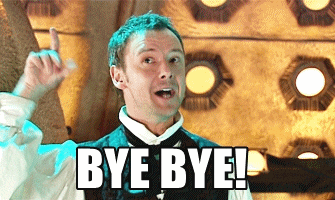 See you again soon!