Parc de la Creueta del Coll
(Park)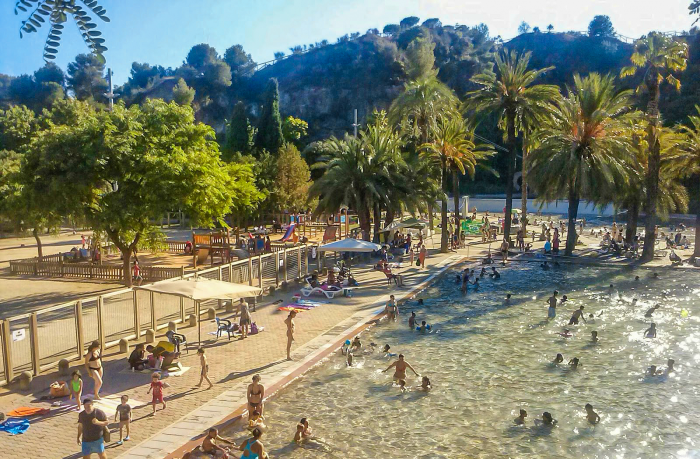 Looking for a place to swim out in the open in the midst of the city? Then you won't go wrong with Parc de la Creuta del Coll! This hidden gem of an attraction is located in Gracia and is especially popular during the summer when the swimming pool is opened in the middle of the park.
It's a fun day out for all the family, or for couples looking for some relaxation time.
Other attractions in Gràcia
Park Güell

Discover one of the most colourful and unique parks in the world in Barcelona

Mercat de la Llibertat

One of the oldest markets in the city, found in the neighborhood of Gracia
Do you like this post?
Click here!

0/5 - 0 vote
Share your thoughts
Apartments in Barcelona
Related articles
Tired of reading about Barcelona? Find an apartment and stay there!