Mercat de la Llibertat
(Markets)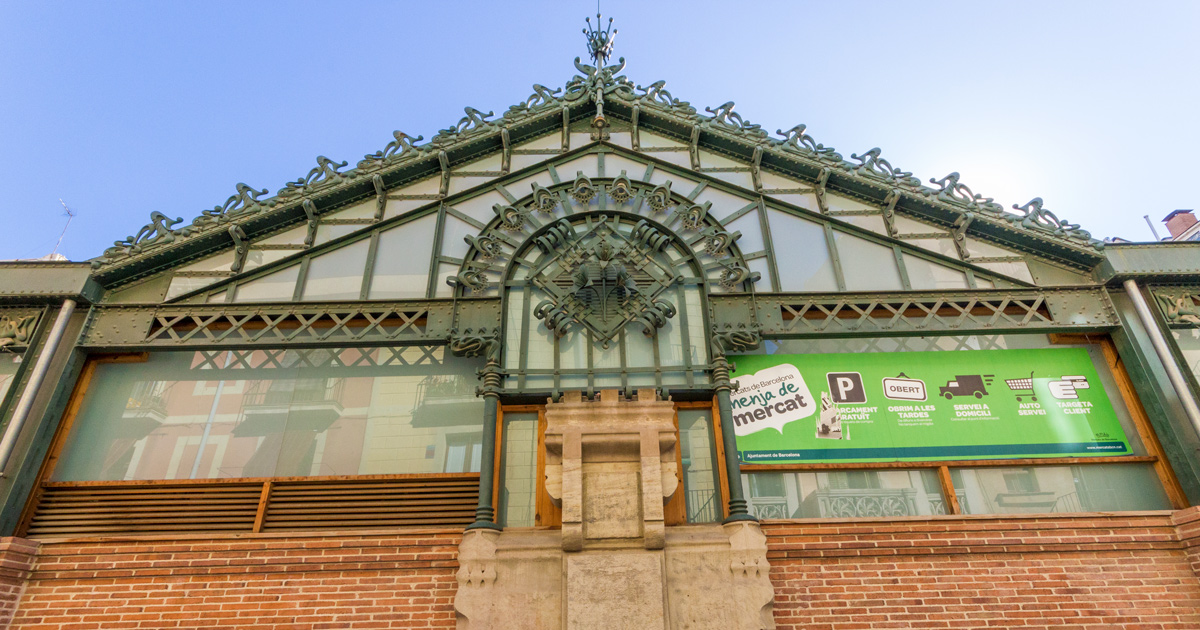 Mercat de la Llibertat (Freedom market) is found in the centre of the Grácia district of Barcelona. It was built in 1888 by Miquel Pascual i Tintoret in a style of art nouveau called Modernism. It's one of the oldest markets in Barcelona and was erected 9 years before this town officially became part of Barcelona.
If you come to visit the capital of Catalonia, ​​we will help you to find the best monthly rentals in barcelona. We offer apartments of different types, renovated and well furnished in all areas of Barcelona!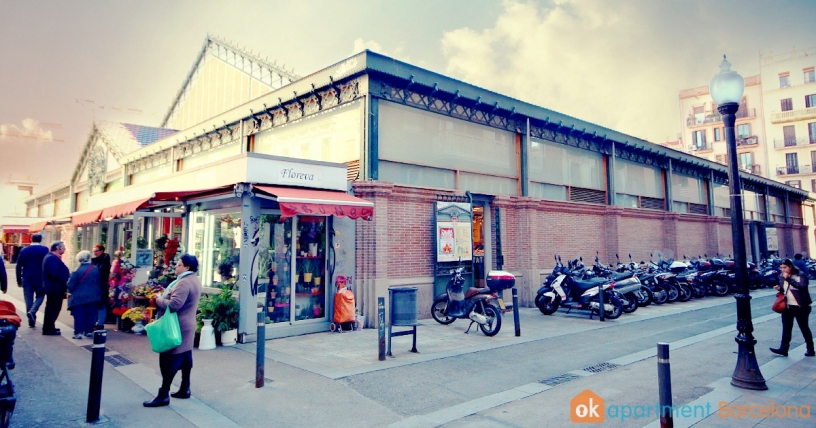 Market exterior
Excursions in Barcelona
To make the most of Barcelona and fill your trip with unforgettable experiences and emotions, we offer you the excursions through the Catalan capital organized by our friends - the GetYourGuide team. Choose your excursion and fall in love with Barcelona:
Renovation in 2009
This market was renovated in 2009 with the aim to widen and improve its services to cope with increased visits. The renovation maintained the wrought iron and ceramic tiling, characteristics that are so closely tied to the warm and inviting modernist style.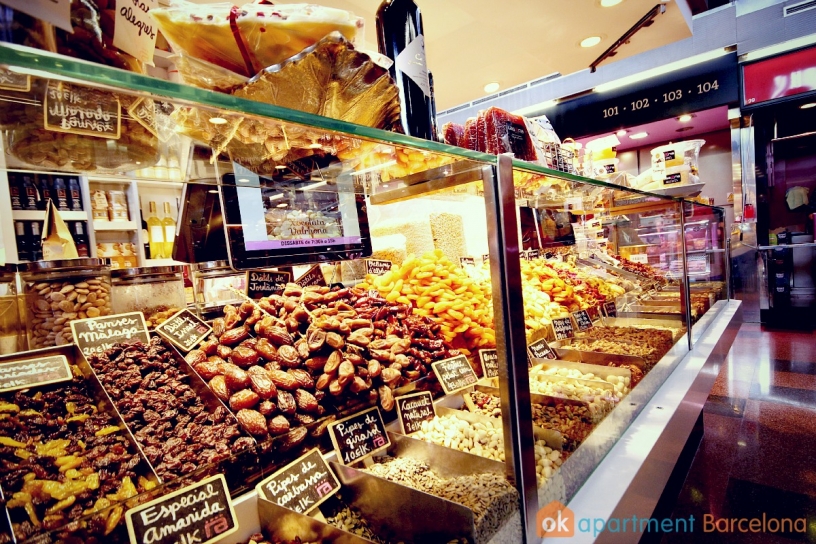 Nuts and dried fruits stall
What can I buy at Mercat de Llibertat?
The market offers a wide variety of food products such as meat, fish, fruits, and vegetables. There is also a small part of the market for non-food sales, where you can find household products, clothing, and plants.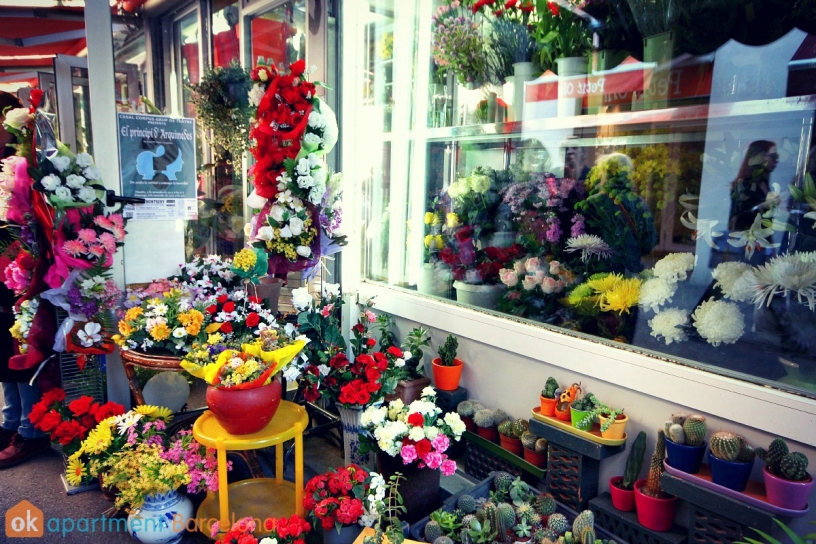 Flowers store
Useful information
Address: Plaza de la Libertad, 27
How to get there: Ferrocarriles (FGC), Gràcia station (Lines S1, S2, S55, L6, L7) | Metro, Fontana station (L3)
Opening hours: Monday-Friday: 08:00 – 20:30h | Saturday: 08:00 - 15:00
Website Mercats BCN
Accommodation: Apartments close to Mercat de la Llibertat: See list
Other attractions in Gràcia
Park Güell

Discover one of the most colourful and unique parks in the world in Barcelona

Parc de la Creueta del Coll

Parc de la Crueta del Coll is a park in Gracia which has it all; greenery and a place...
Do you like this post?
Click here!

0/5 - 0 vote
Share your thoughts
Apartments in Barcelona
Related articles
Tired of reading about Barcelona? Find an apartment and stay there!