There exists a non-touristic Barcelona for those that don't like the crowded places that are filled to the brim with young and noisy individuals as part of mass-tourism. Yes, there really is a "Barcelona of the locals" that's loved by residents and those who love the charm involved in discovering the world away from the beaten path.
1. Parc del Laberint d'Horta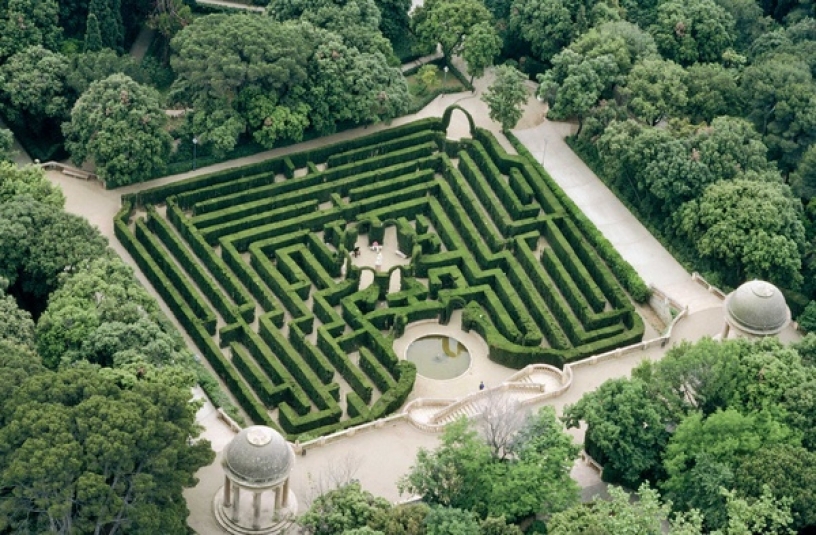 Laberint d'Horta
Close to the Metro station of Mundet in the Horta district of the city is the Parc del Laberint d'Horta. It's an attraction that's metaphorically miles from the chaotic tourism of the city despite being open publicly since 1969. It is a true oasis of peace with its gardens, lakes, and a strictly structured neoclassical style labyrinth from which the park derives its name. The area is a great place to stay if you're looking for a retreat, so consider one of our apartments in Horta
The gardens across the park were designed by the Italian architect Domenica Bagotti, with the work carried out by the French gardener Delvalet. The project started at the end of the 18th century when a Catalan Nobleman decided to redevelop the land that was previously owned by his family.
2. El Clot Neighbourhood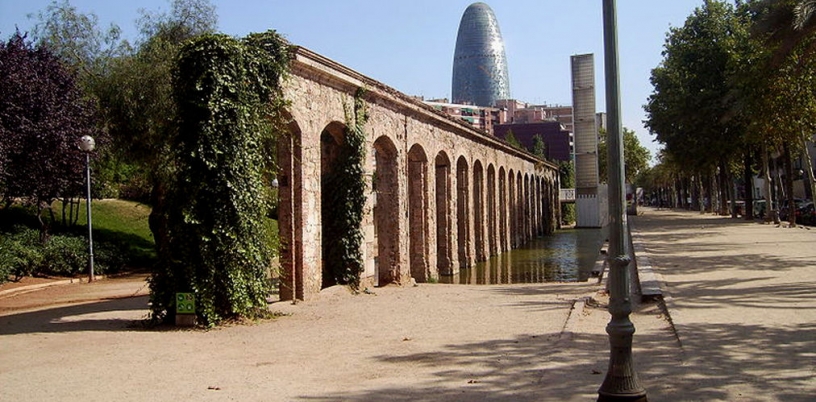 Parc del Clot
Another gem tucked away in northern Barcelona, the Clot neighbourhood of Barcelona is largely unknown by tourists and is inhabited mainly by Catalans. The area isn't particularly famous for its nightlife, but there are a number of small bars that the locals usually frequent. One street worth visiting is Calle del Rogent, which is full of shops, malls, and restaurants. It feels just like on Las Ramblas, but of course with far fewer people.
Around El Clot there are many kind Barcelonians that are more than willing to give advise on what to see and where to eat. It's an ideal location to stay in as it's peaceful but at the same time well-connected with the city centre. Above all though, don't forget to visit the Parc del Clot before stopping off at "El Cocinero" for a meal where guests can enjoy great quality food and an excellent service for accessible prices.
3. Parc de Collserola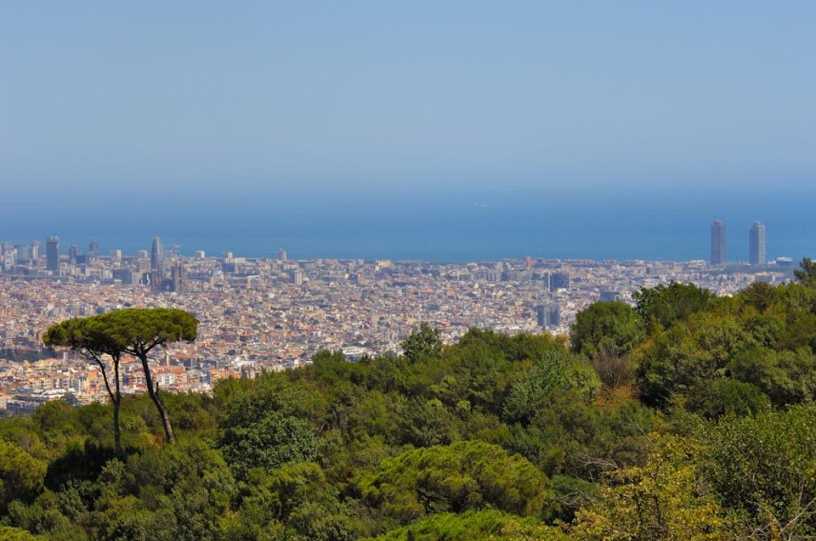 View from Parc de Collserola
This park can be found in Serra de Collserola (Collserola Sierra) and is one of the largest green zones of Barcelona, tallying in over 8000 hectares of pure nature. Visitors can stroll through on foot or by bike for a day out away from the hustle and bustle of the urban lifestyle. Great for that much needed chill time. Anyone in the area can walk up to the Carretera de les Aigües, a pathway that's closed to traffic and from where you can see all of Barcelona. Why not watch the sun rise in silence with the city beneath your feet...? You can read more about this fantastic park in this article about a day trip there.
Map
A non-touristic Barcelona is certainly possible, even today when the city has way over 7 million visitors! All you need to do is get a little bit curious and step away from the confused and crowded city centre. It's a different way of discovering the city... and even, perhaps, the most authentic.
View
Barcelona No Guiris
in a larger map