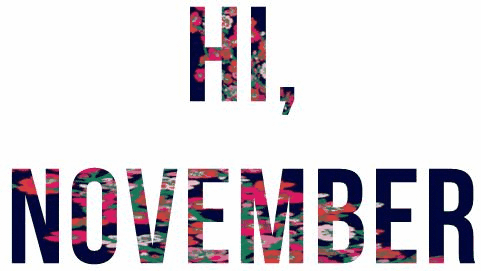 Hi, November!
Barcelona's Manga Convention
Enjoy the huge convention dedicated to comics and Japanese culture. You can expect expositions, competitions, food and much more. Discover your inner kawaii and have a great time surrounded by characters from your favorite series.
WWE Live Tour
Are you a fan of wrestling? Then you won't want to miss the opportunity to see the professional fighters of WWE live in Badalona. It's one thing to see it on TV, and another to experience it live. Tickets are selling out so you better get booking.
World Press Photo
The prestigious exhibit dedicated to photojournalism, World Press Photo, returns to CCCB with the most striking photos from over the past year. In addition, you can see which photos from the past year are now award-winning photos. You don't have to be a fan of photography to appreciate these images, they will not leave you feeling indifferent.
The Legend of Zelda - Symphony of the Goddesses
Are you a fan of The Legend of Zelda? If so, then it's highly recommended that you get a ticket for the marvelous symphonic concert, which will see the songs of the series soundtrack played live by an orchestra along with projections. Something that will surely give fans goosebumps.
Foo Fighters Live
One of the highlights of this November is without doubt the Foo Fighters concert as part of their 20th anniversary tour. If you like to rock, you're already getting late to grab your ticket!
Madonna Live at Palau Sant Jordi
Madonna needs no introduction. The queen of pop will be in the Catalan capital this November for two concerts as part of her latest work on the album rebel heart. Tickets are selling out, so if you'd like to go it's probably best not to wait.
Mamma Mia! The Musical
The musical season opens in Barcelona and this year also has a large musical production: The Mamma Mia! Musical, which debuts at the Tivoli Theatre and will stay for three months. Mamma Mia, how can you resist it?
Major Annual Festivals
Each month a major annual festival awaits you in one of Barcelona's neighbourhoods. November is when the annual festivals of Sant Andreu, La Sagrera, La Verneda, and El Clot take place. Look at our guide to the Major annual festivals of Barcelona and you won't miss even one!
Things to do in Barcelona this November
If you're looking for more activities during autumn in Barcelona, then in addition to the events here, you might want to take a look at some of our recommendations for activities around the city. From cultural visits, gorgeous parks, gastronomic adventures and more. What will you choose?
Stay up to date with all the best events in the city each month thanks to our full Barcelona events calendar and plan a much more interesting time in the city. The only hard part is choosing which ones to attend!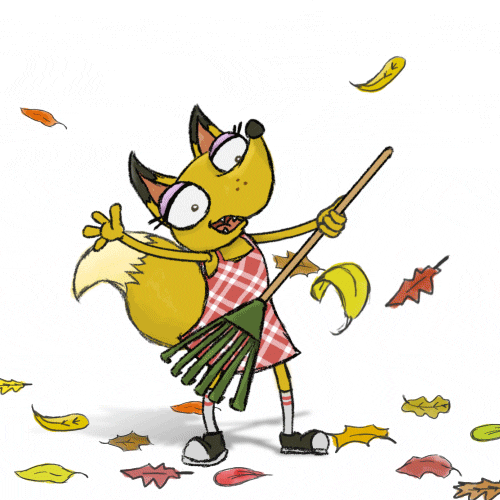 You'll have a great time this November