Barcelona Games World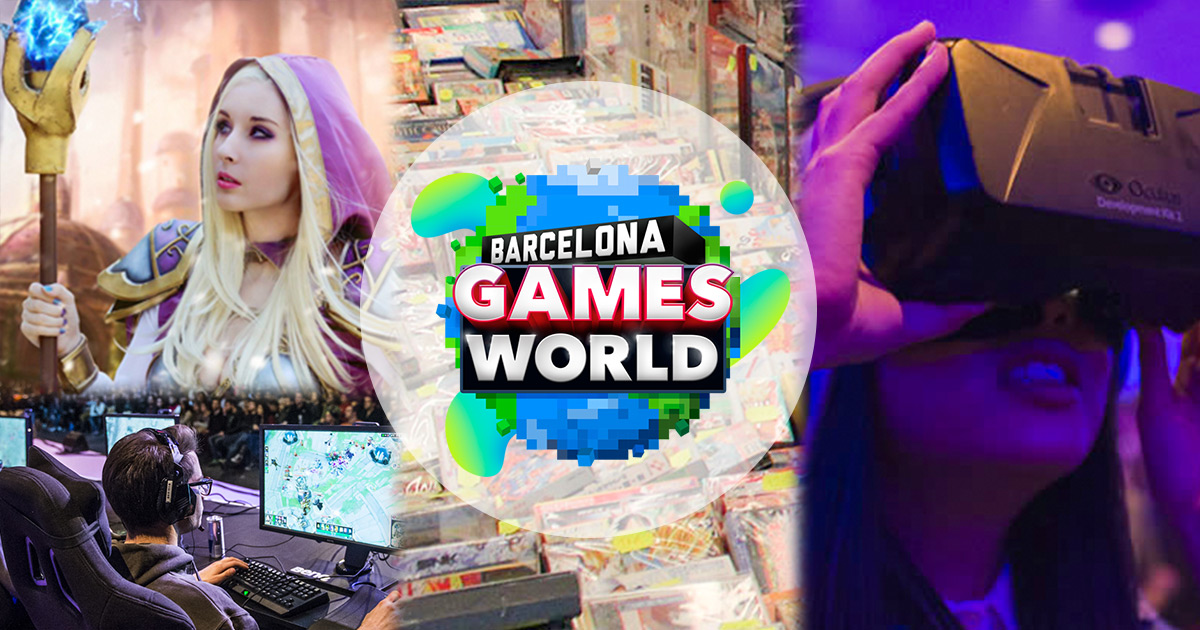 Where: Fira de Barcelona, Montjuïc recint, Avinguda Reina Maria Cristina
Price: €6 - €240
Accommodation Nearby: Find accommodation close to the Fira venue with our selection of apartments nearby.
Buy Tickets: Buy tickets here
Website: Official website here.
The biggest consumer video games expo in Spain
Barcelona Games World  is a video game expo that takes place every year at the Fira de Montjuïc. Not only is it presented as the biggest fair of the Spanish video game industry, but it also aims to position itself as a leading fair internationally, with potential to grow and consolidate in future editions. This year, the exhibition is expanding by 25% due to the success of the first edition, with an exhibition space of 60,000 square metres. Toru Iwatani, the creator of Pac-Man, will also be visiting! More than 120,000 visitors are expected to attend the festival between.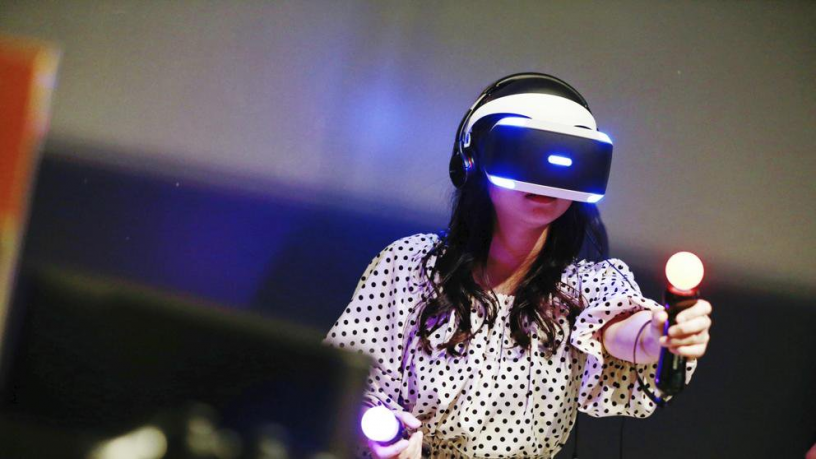 Barcelona Games World
The main attraction of Barcelona Games World are be the exhibitions, with the presence of huge publishers such as Activision, Badland Games, Bandai Namco Entertainment, Electronic Arts, GAME, Koch Media (Square Enix, Atlus, Bethesda, Capcom, Sega), Microsoft, Nintendo, Sony, 2K, Wargaming, and Warner Bros Interactive. Among these brands will be more than 1,000 terminals in which more than 70 recent and future game releases will be available to watch and play. All of them will be located within a space called Game Expo.
Barcelona Games World also has three more areas:
Games Arena: The space where the eSport pros congregate. There will also be competitions eSports League Games with up to €15,000 in prize money, and tournaments organized by Sony PlayStation League.
Games Pro: Presentations and independent developers will exhibit their projects to national and international investors willing to listen and offer funding.
Games Party: In this area you will find a space for relaxation with food stalls, DJs, musical performances and cosplay events.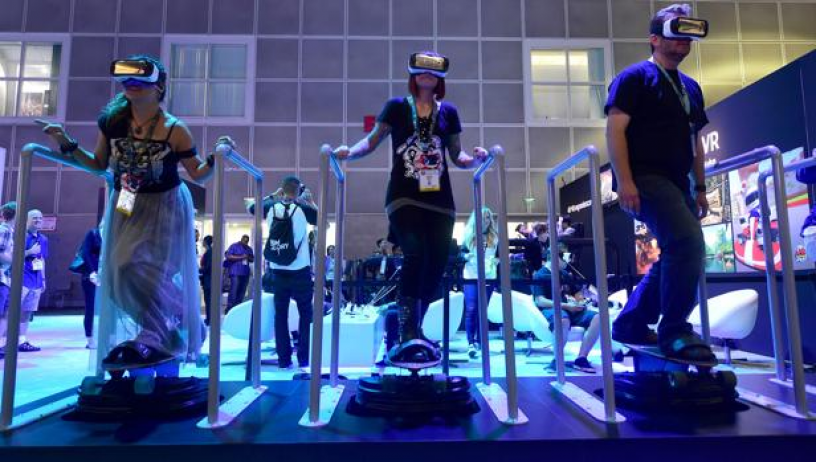 Barcelona Games World
Retro Barcelona
This year, Retro Barcelona, one of the top vintage gaming companies, will be returning to Barcelona Games World. It will occupy 5.000m2 of the exhibition with 250 machines, allowing to play classic games from the 80s and 90s. They will have a conference space, a game zone with videoconsoles, computers and a zone where classics such as pinball and arcades will be recreated. There will also be an open space with 8 bit systems such as Amiga, Amstrad, Atari, Commodore, MSX and Spectrum, as well as a zone with second-hand classic consoles and videogames for sale.
Additionally, BGW will be meeting with the public. Toru Iwantani, creator of Pac-Man, will make an appearance to explain how Pac-Man came to life in 1980, which has now become one of the most famous, iconic games in history.
Business Zone
This year, AEVI and Fira de Barcelona have worked together with the Co-Op Business Zone to create a space for professionals to network and take part in training activities. Othere will be meetings amongst developers, publishers and investors to try to create a platform to drive new projects. Then there will be workshops that will aim to teach entrepreneurs skills needed in order to successfully deal with marketing, communitcation and monetisation within a business.
Furthermore, BGW will be running various workshops and conferences that promote the use and didactic development of videogames, demonstrating its commitment to educational innovation.
Video of Barcelona Games World
Do you like this post?
Click here!

0/5 - 0 vote
More events
Share your thoughts