Barcelona Manga Convention 2019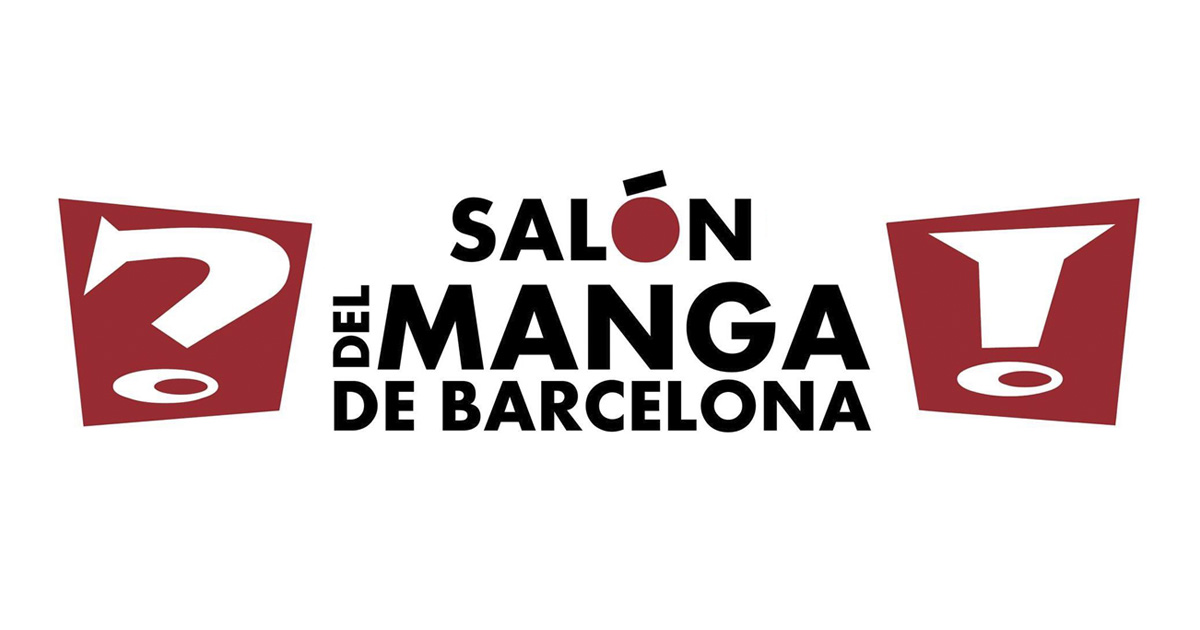 When: 31/10/19 - 03/11/19
Where:

Fira Montjüic - Pavellons 1, 2, 2.1, 3.1, 4, 5

i Plaça Univers

Get there via Metro station Espanya (L1 and L3)

Price: Reduced Ticket (European Youth Card): 9€ Standard Ticket: 11€ 4 days Pass : 33€
Accommodation Nearby: Coming from outside of Barcelona to attend the Manga convention? Find apartments close to the event.
Buy Tickets: Get your tickets in advance here or buy them at the box office on the day if available.
Website: Salon Manga Barcelona
The Barcelona Manga Convention returns this autumn full of activities for fans of anime and manga
If you come to visit the capital of Catalonia, ​​we will help you to find the best apartments for long term in Barcelona. We offer apartments of different types, renovated and well furnished in all areas of Barcelona!
Salón del Manga de Barcelona, first held in Barcelona, Spain in 1995 is also one of the largest European conventions. Starting on 31/10/19 - 03/11/19, the 25th edition of the Manga Convention of Barcelona will take place and as usual, will be held at the Fira of Montjüic.
The Salón Manga de Barcelona (Manga Convention of Barcelona) is one of the most important events in the country for fans of Japanese comics and animation, better known as manga and anime respectively.

Stalls at the Manga convention
This year, the convention will take up 75,000 square meters altogether. There will be a covered stage in Univers Square, which will be the venue for the cosplay contests, Asian dances, live music performances and more. There will also be food trucks in the square.
This year, there are distinct areas dedicated to different themes:
Hall 1 will contain exhibitor booths, the cooking workshop, Japanese restaurants and an exhibition about cooking.
Ground floor of hall 2 will contain exhibitor booths, conference room 1, the Nintendo videogame area and several exhibitions.
Upper floor of hall 2 (called 2.1) will host the space Spirit of Japan for activities related to Japanese culture and traditions. The area will contain the workshops about macrobiotics, Japonism, kimono, bonsai, tea room and meditation room, among other activities, as well as exhibitions and conference room 2.
Hall 3.1 will be devoted to relaxation and will act as an internal passage between Hall 2.1 and Hall 4.
Hall 4 will host the children's area and some of the workshops, namely manga, anime, 3D printing, cosplay, videogames and youtubers, an also exhibitions and other activities.
The auditorium in hall 5 will hold dance, cosplay and music performances and anime showings. The ground floor will host popularization activities, exhibitions and conference hall 3. Hall 5 can be accessed from Plaça Univers.
One of the themes of the event will focus on the Japanese literature and its relationship with Manga, as well as a section dedicated to Japanese cuisine workshops and new activities related to Japanese culture and spirituality.
Excursions in Barcelona
To make the most of Barcelona and fill your trip with unforgettable experiences and emotions, we offer you the excursions through the Catalan capital organized by our friends - the GetYourGuide team. Choose your excursion and fall in love with Barcelona:
OK Apartment were at the Manga convention
Do you like this post?
Click here!

3/5 - 4 votes
Share your thoughts