CCCB Cultural Centre
(Museum)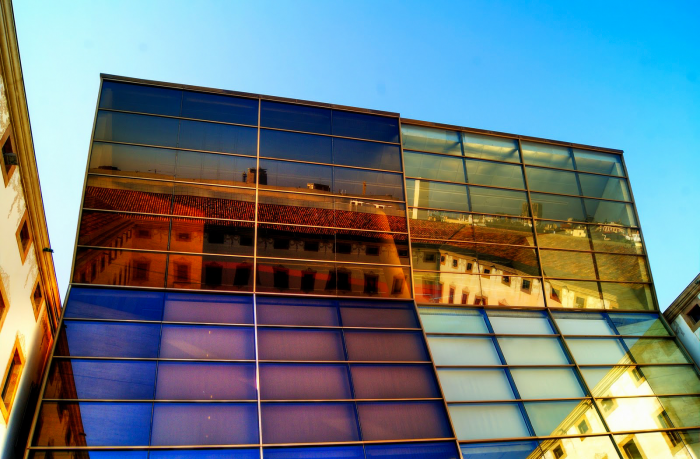 The CCCB is a cultural centre dedicated to the contemporary culture of Barcelona. It organizes excellent exhibitions, and the building is a perfect example of architectural renewal. The centre is a hub for the city's artists and designers, who frequent the building to attend the many exhibitions, lectures, and debates held there. It's a great place for tourists to learn about the history of the city's culture from fields and perspectives that range from architecture, multimedia, design, and literature.
Other attractions in Rambla - Raval
MACBA

MACBA is one of the most important contemporary art museums in Barcelona.

La Boqueria Market

An explosion of colours and flavours in one of the most famous markets in Europe!

Maritime Museum

Have you heard of Barcelona's Maritime Museum? Check it out!
Read more about Rambla - Raval ➯
Do you like this post?
Click here!

0/5 - 0 vote
Share your thoughts
Apartments in Barcelona
Related articles
Tired of reading about Barcelona? Find an apartment and stay there!