1. Local New Year's Eve Traditions
We've already written about Christmas in Barcelona. Now let's take a look at some local traditions and what people usually do here on New Year's Eve.
There are three traditions that are fundamental throughout Spain during New Year's Eve, which are thought to bring good luck for the new year:
Eat 12 grapes to welcome the new year, one for each chime of the bell at midnight.
Put something gold, like a ring, in the champagne glass to toast.
Wear red underwear.
Spanish New Year Traditions
2. The big dinner: At home or a restaurant?
Usually most Catalans stay at home to celebrate the evening with the people close to them. So if you're in Barcelona on holiday, then it's recommendable to reserve your stay in one of our apartments that are ideal for staying during new year with your partner, family, or friends.
If you definitely prefer to eat out, then you're in luck because during New Year's Eve, most of the restaurants offer a menu especially for the night... Of course, it's a bit more expensive than usual and it's recommended to book a table in advance. Always investigate the booking conditions on the restaurant's website or by calling.
Here are some of the most famous restaurants in Barcelona that have traditional dishes:
Quatre Gats: This is the place where famous artist Pablo Picasso used to hang out. It has been open since 1897.
Casa Fuster: In this hotel you can find one of the best restaurants in town, letting you welcome the new year with class.
El Pla: The motto of this restaurant is "Good food and good atmosphere" and nothing could describe it better.
We've spent years eating out at El Pla and we still love it. The truth is that my husband and I fell in love there! It's a charming place with quality service and exquisite food. Highly recommended!

19th November 2014, CecileMaminova - Translated from Spanish to English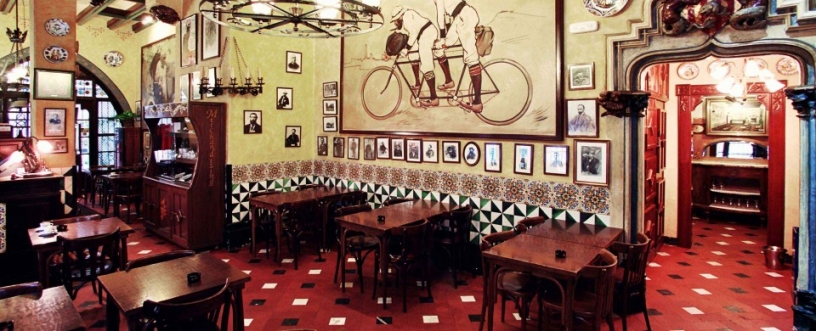 Els Quatre Gats Restaurant
If you want to come work or have a holiday in Barcelona but you have a small budget, it's possible! Look at our cheap apartments in Barcelona.We offer apartments of different types, renovated and well furnished in all areas of Barcelona!
3. Where to be at midnight?
There are several options to spend the last night of the year in the Catalan capital. Here's everything you can do according to your tastes and interests...
The Midnight Show: The Official Party
In Barcelona there has never really existed a tradition of fireworks until the mid-2010s. In 2014, a 45 minute show of music, water and pyrotechnics was set up by Barcelona's Magic Fountain of Montjuïc, where castellers gave life to the "Millennium Being", a gigantic metallic skeleton of more than 15 metres in height, with the aim of turning this spectacle into a new iconic show of the city.
Last year 80,000 people attended and this year we're waiting for the next show, as the City Council has already announced that it's going to be repeated to welcome 2019. We're eager to see what awaits us!
4. Time to dance: Clubs and Bars
Many nightclubs organize special events for the last night of the year. Be aware that you might need to book in advance because the clubs get full, plus it's cheaper to book than pay on the day!
The Metro transport system will be running all night, so you don't have to worry about getting a taxi.
Here are some of the most recommended clubs:
Razzmatazz: A great club with 5 floors where you can dance to all kinds of music. A place for everyone.
Mirablau: A bar on the heights with nice views over the city.
Elephant: A place of luxury that organizes many spectacular parties.
Poble Espanyol: As with every year, at Poble Espanyol there's a mega party where you can choose between a "normal entry" (€35) and a "VIP entry" (€50).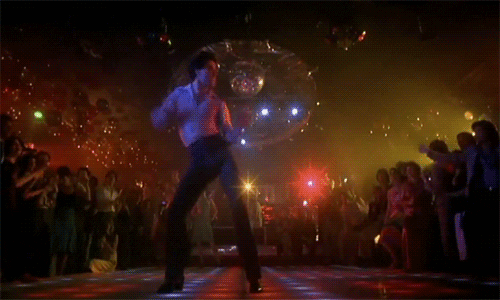 It's also highly recommended to go to the area of Vila Olímpica where there are many trendy clubs. Here the real party starts around 2AM in the morning.
5. Other Original Events
Children's Festival
This fair is designed for children. Games, workshops, sports, music ... The little ones will enjoy it! Take your children, nephews or nieces to spend a day at the Barcelona Children's Festival — a place where all the family will find unforgettable moments.
5. SOUVENIRS AND GASTRONOMY
If you also want to take home a memory of your New Year's Eve in Barcelona then why not choose the sweetest of Christmas sweets? Turrón — a type of nougat — is one of the most sought after products of a Catalan Christmas when it finally appears on the table to soften the hearts and push to the limit trouser sizes all across Spain. There are many types of Turrón, including Chocolate, with almonds, without almonds, rice and more. They're also either hard or soft. so try them all!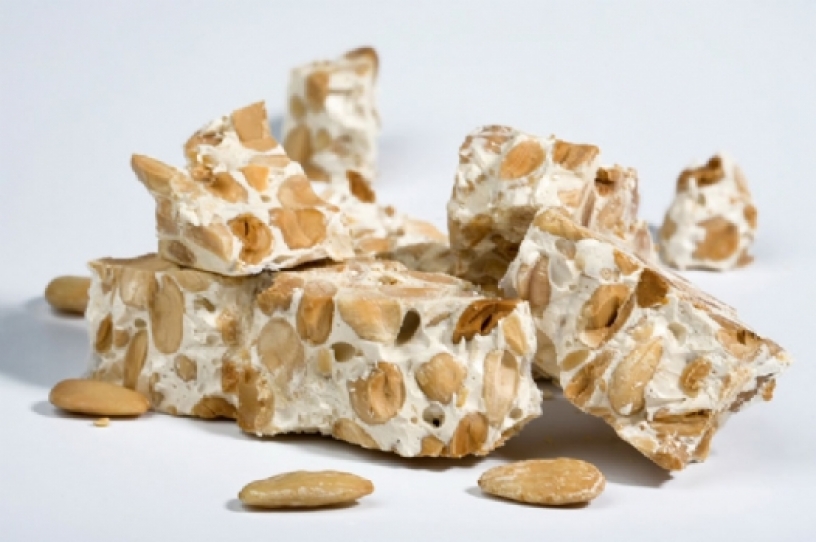 Turrón
Alternatively, you can start 2019 by walking to the beach or taking a dip in its waters. Every year at the beach of San Sebastián there's the first swim of the year. Find more information here:
All that's left is to wish you a wonderful and happy new year!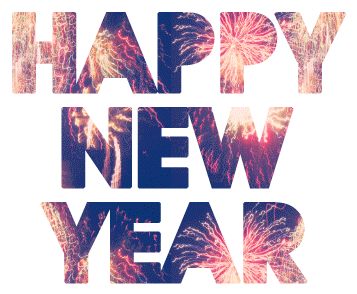 Excursions in Barcelona
To make the most of Barcelona and fill your trip with unforgettable experiences and emotions, we offer you the excursions through the Catalan capital organized by our friends - the GetYourGuide team. Choose your excursion and fall in love with Barcelona: