First swim of the year in Barcelona 2020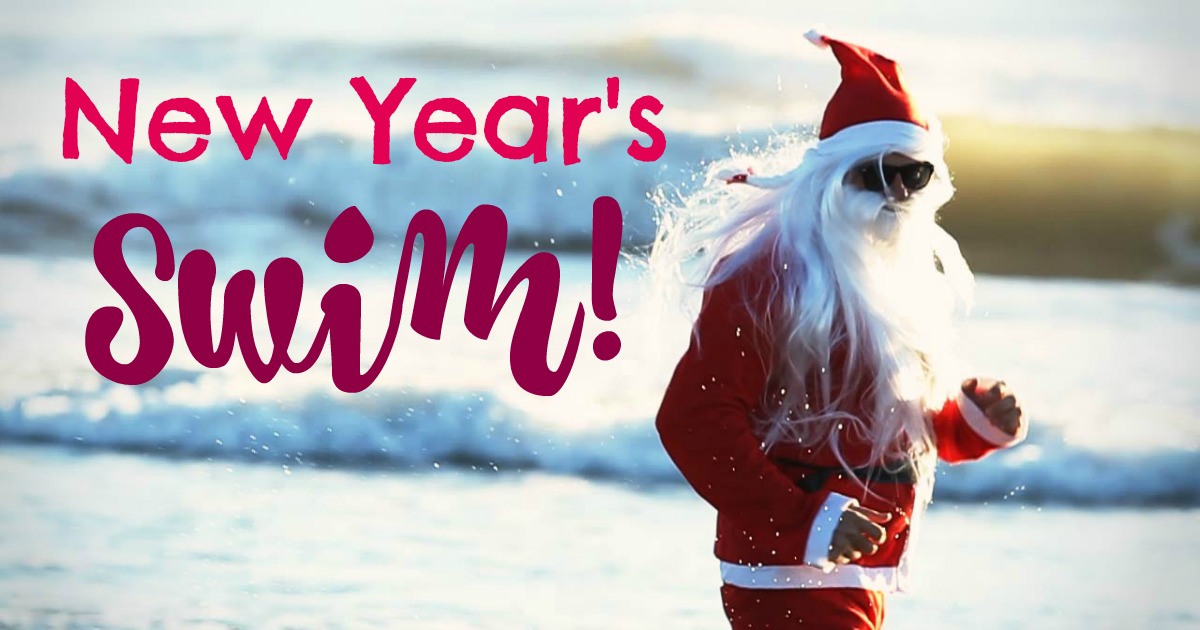 Sant Sebastià
Street
Passeig Maritim
City
Barcelona (Ciutat Vella)
Cold is for the weak!
Welcome the new year in the most original way possible; by taking a swim in the Mediterranean and getting in the sea! It's no joke! The tradition of taking a swim at Sant Sebastiá Beach on the 1 January has been practiced by Barceloneses since 1996.
This strange event is known as "Primer Bany de l'Any", meaning First Swim of the Year. Everything is organized by the Barcelona Athletics Swimming Club, which is a sports centre by the beach that is also home to a fitness centre and several pools.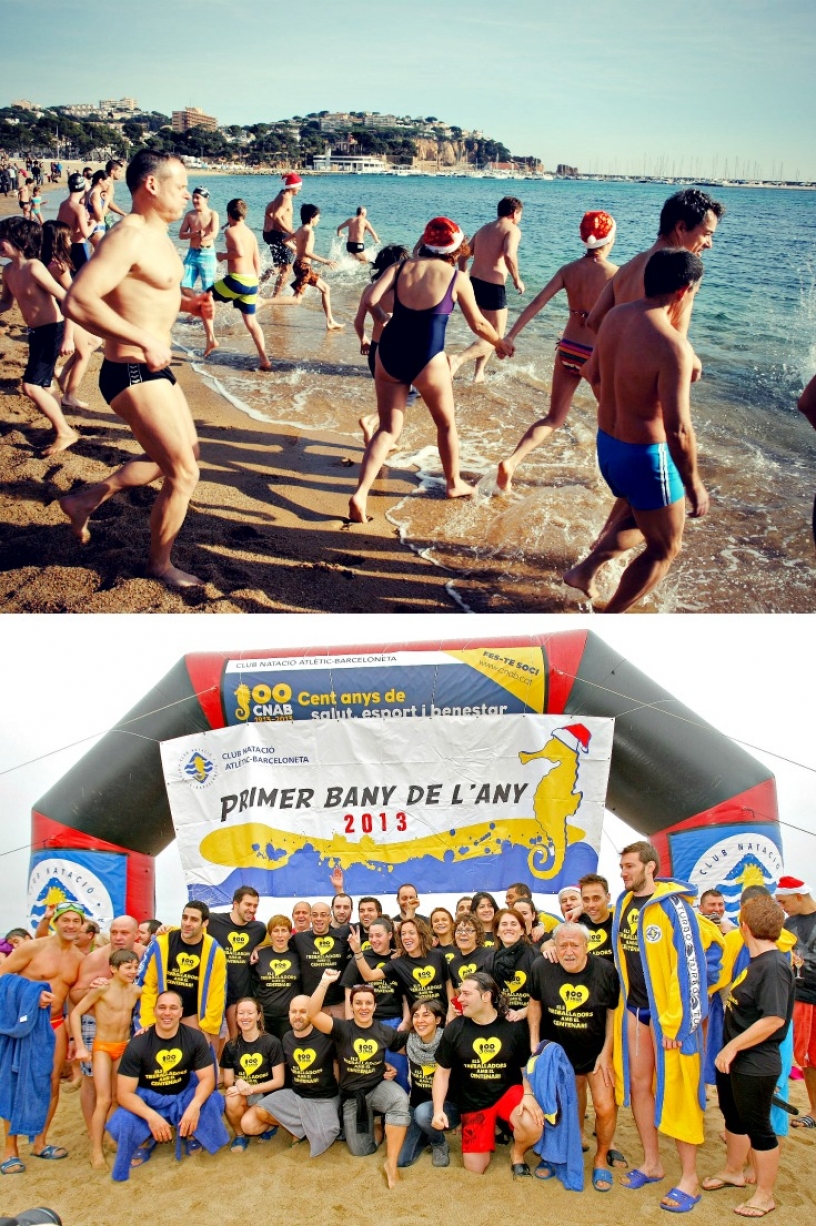 GET IN THE SEA!
Participation in this event is completely free, but if you want to have a nice hot shower reserved for you after your 'chilly' adventure and a diploma as a souvenir, then you'll have to register with the reception at the club.
Despite the cold, this madness attracts more than 400 daring swimmers each year!
Information de BTV, 2012
Do you like this post?
Click here!

4.67/5 - 3 votes
Share your thoughts