Respecting Local traditions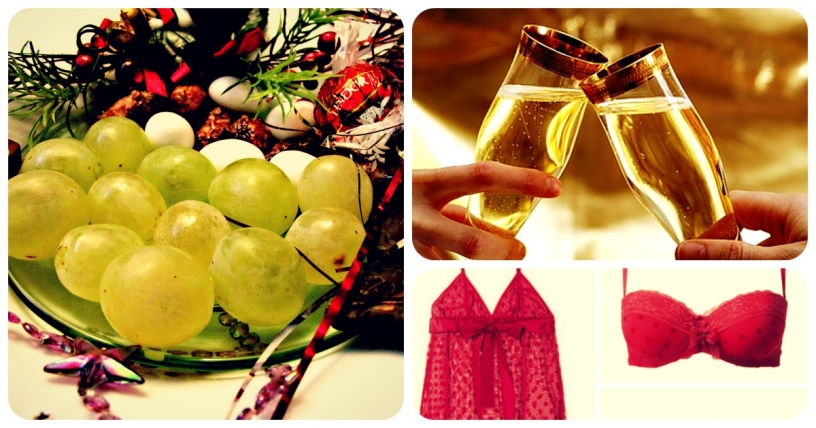 Spanish New Year traditions
We've already gone over Christmas in Barcelona. Now let's see what the Catalan traditions are and what the locals usually do on New Year's Eve.
There are three traditions that are fundamental throughout Spain and thought to bring good luck for the New Year:
Eat 12 grapes for the first minute of the New Year, one for every sound of the bell
Put a ring or something gold in the cup of Cava for toasting
Wear red underwear for good luck
What things are there to do for New Year's Eve in Barcelona?
There are various options to pass the last night of the year in the Catalan capital. Here you have a summary of what people usually get up to in the city. Make a plan according to your tastes and interests :)
Midnight Spectacle: The Official Celebration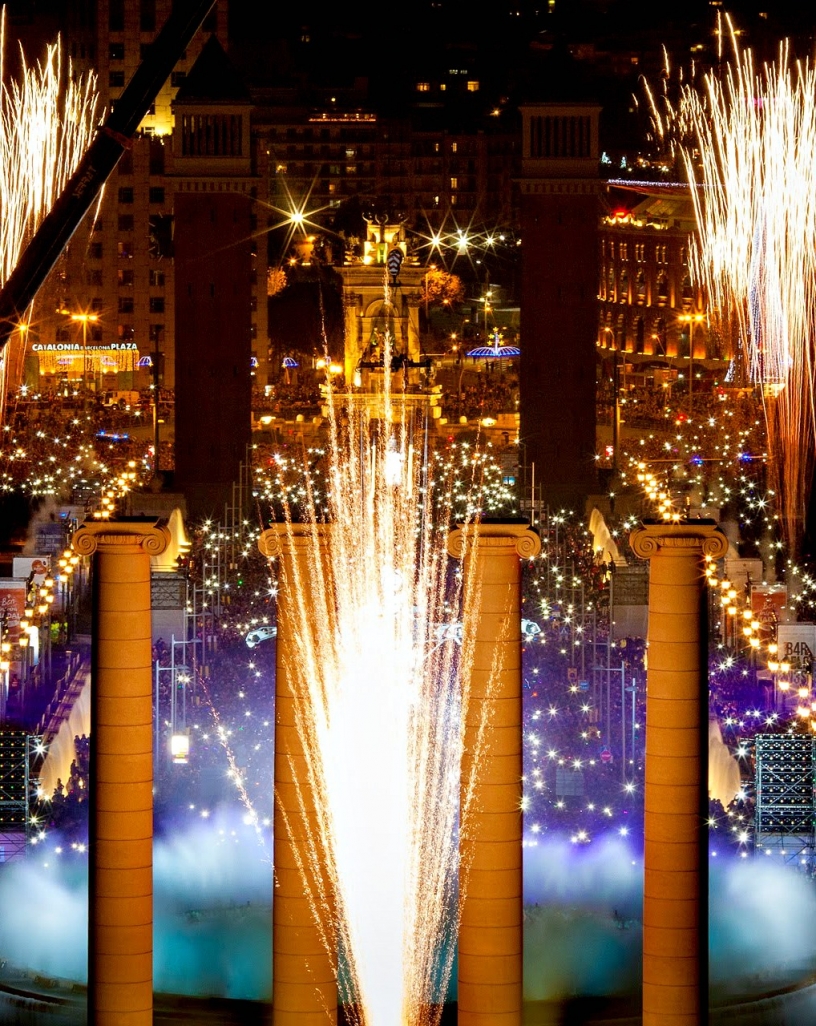 An amazing celebration
In Barcelona there has never really been a tradition of fireworks until a few years ago year when the first official New Year's Firework display began in an amazing display of music, light, and fireworks in front of the Magic Fountain of Montjuïc with Castellers (human towers) alongside a giant 15m sculpture called the 'Millennium Being'. The whole event has already become famous across the city.
Around more than 70,000 people come to see the New Year show, so it's no wonder that the local government of Barcelona has announced there will be an official firework display to welcome 2016. We can't wait!
You'd think that the night ends there, but it doesn't! Even at one or two at night the locals are just getting started as they go out and start to party for real. Let's see what to do both before the fireworks start and afterwards where to party.
The big dinner: At home or at a restaurant?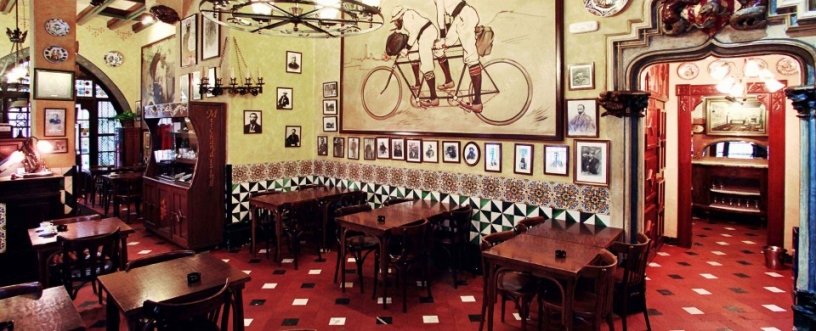 Els Quatre Gats Restaurant
Usually most Catalans stay at home to celebrate the evening with the people close to them. So if you're in Barcelona on holiday, then it's recommendable to reserve your stay in one of these apartments that are to stay during new year with your partner, family, or friends.
If you definitely prefer to eat out, then you'r in luck because during New Year's Eve, most of the restaurants offer a menu especially for the night... Though of course it's a bit more expensive than usual. Obviously it's recommended to book a table in advance and look up the conditions on their website or by calling.
Here are some of the most famous restaurants in Barcelona with very traditional dishes:
Quatre Gats: This is the place where famous artist Pablo Picasso used to hangout and has been open since 1897.
Casa Fuster (Spanish): In this hotel you find one of the best restaurants in town, letting you welcome the new year with class.
El Pla: The motto of this restaurant is "Good food and good atmosphere" and nothing could describe it better.
We've spend years eating out at El Pla and we still love it. The truth is that I and my husband fell in love there! It is a charming place with quality service and exquisite food. Highly recommended!

19th November 2014, CecileMaminova - Translated from Spanish to English
Time to dance: Clubs and Bars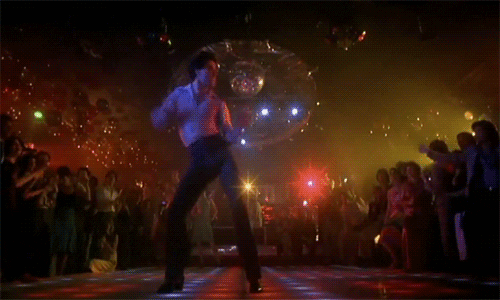 Many nightclubs organize special events for the last night of the year. Be aware that you might need to book in advance because the clubs get full, plus it's cheaper!
The Metro transport system will be running all night, so you don't have to worry about getting a taxi.
Here are some of the most recommended clubs:
Also recommended is the area of Vila Olímpica where many trendy clubs are. Here the real party starts around 2 am.
Other original events
As an alternative to the more obvious ways to celebrate New Year, here are some alternative ways to enjoy the coming of 2016. Dance to the rhythm of the tango or sing some of the most famous songs from ABBA!
If you're feeling a bit hungover or you simply want to refresh yourself to face the New Year head on, then you might want to head on down to Sant Sebastià beach for the First swim of the year. Take a look here:
Last but not least, it's recommended that you spend some time on the 31st making a list of wishes for the coming year, you're challenges and objectives to begin the year with gusto, determination, and a positive outlook.
The only thing that remains is to with your a fantastic New Year!