Sensual, passionate, and ideal for special occasions, salsa is now a world famous dance that attracts more and more people. Although this dance originates from Latin America it has found its place among Barcelona's nightlife, likely as a result of people searching for a passionate and spicy dance.
The salsa can be a musical style or a type of Cuban dance known around the world. The dance is accompanied by music inspired by a distinctive mix of genres like jazz and rock. Much like a sauce, it combines different ingredients to give a special flavour, in fact, that's where the name comes from! It can be danced alone or as a couple, which in the latter case is traditionally led by the male. This dance is by no means the easiest, professionally speaking it requires flexibility of the waist, spine, and strong abdominal muscles, yet it is not so tough that you couldn't enjoy it leisurely to discover latin-american culture. It's a great way to meet new people if you've just arrived, whether you'll be here for a few days or in for a monthly rentals barcelona. It's a fun activity that is easy to find as there are many places to do it. You can compliment this very Cuban dance with a very Cuban mojito!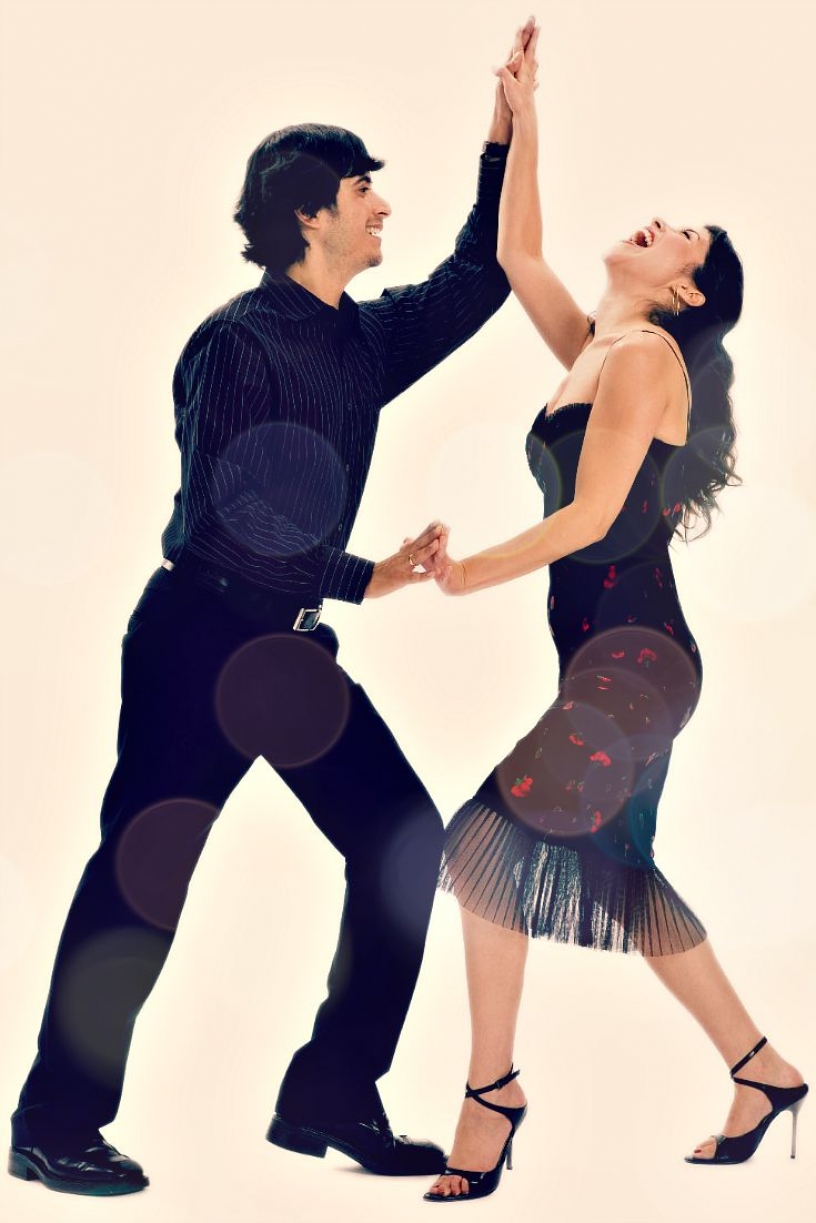 Dance salsa in Barcelona!
At the club:
Antilla: This is THE referential club for dancing salsa in barcelona. They open from 22:00 - 05:00 so you can dance the night away to the latin rhythms. This club, after constant requests from many customers over the years became a dance hall. So Antilla also offers 3-month courses and private lessons for all levels. For more information: Carrer Arago 141; Tel. (+34) 934 514 564 (Antilla offices, mornings) or (+34) 610 900 558 (17:00 - 23:00); abailarsalsa@hotmail.com
Mojito: If you want to dance salsa in a 100% latino environment, Mojito is where to go. On Thursdays and Sundays, the club only plays salsa and bachata and during the weekend mostly international Latin music. Guests can enjoy cocktails between the sensual dance moves. Like the last club, this one also functions as a dance school. Monday to Friday during mornings and open for all levels. For more information: Rossello 217 Ser. 2a; Telephone: 932 376 528
Habana Barcelona: La Habana is only a few metres from Sant Sebastià beach in Barceloneta. During the day it is a Cuban-Mediterranean restaurant, but once the tables are removed, it becomes a dance floor for Latin beats. The salsa nights take place from Friday to Sunday and are organized by native Cuban dancers. For more information: Passeig Joan de Borbó 74; Teléfono: 686 182 373, habanabarcelona@habanabarcelona.com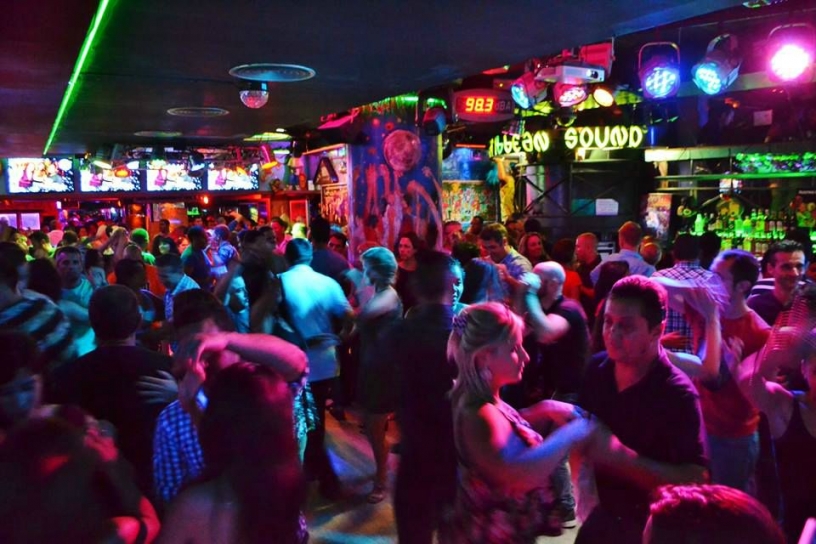 A crazy night at l'Antilla!
At the bar:
Sabor Cubano Sabor Gracia : Every Thursday, this bar offers free hour salsa classes from 21:30 from a Cuban teacher. They are directed towards foreign students in Barcelona. Participation grants you discounts on drinks at the bar and in addition you get to meet people from around the world! For more information: Francisco Giner 31, Gràcia
Latin Room Cocktail Bar: Every Sunday from 21:30h, the bar organizes two free salsa sessions for beginners. Courses are in English and begin at 21:45. You can go alone or with a partner and enjoy a delicious mojito. An unbeatable night out! For more information: Carrer d'en Groc, 2.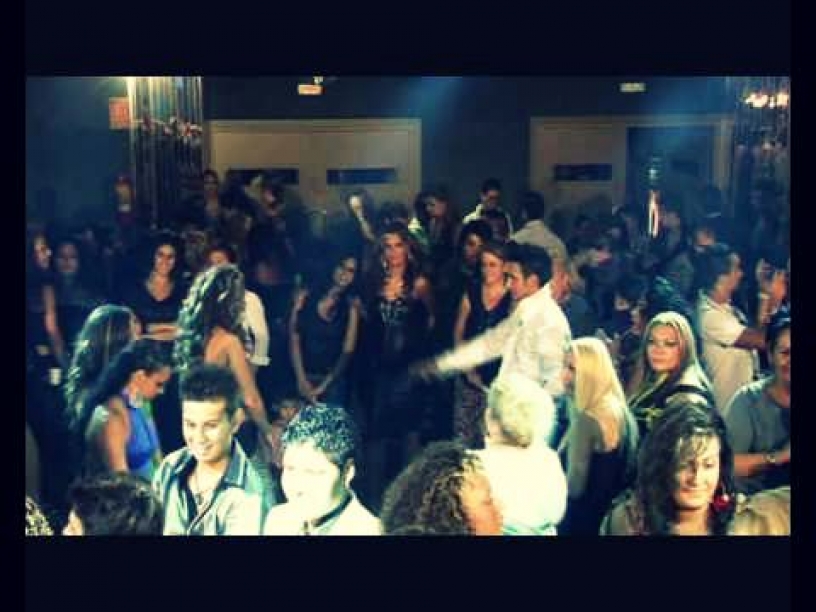 A buzzing Thursday night at Sabor Cubano Sabor Gracia
If you want to come work or have a holiday in Barcelona but you have a small budget, it's possible! Look at our budget accomodation in Barcelona.We offer apartments of different types, renovated and well furnished in all areas of Barcelona!
At dance schools :
Escuela Salsa Barcelona: Four schools with more than 90 combinations of class times to adapt to your needs. This is perhaps the most recognised school in Barcelona in terms of quality of salsa classes and atmosphere on offer. For mor information: Phone: 931 980 451; info@udance.es
La Academia de las Artes Escénicas: This dance school offers salsa and other latin rhythmic dances like the Bachata among its repertoire of classes. For more information: Pi i Maragall 94-96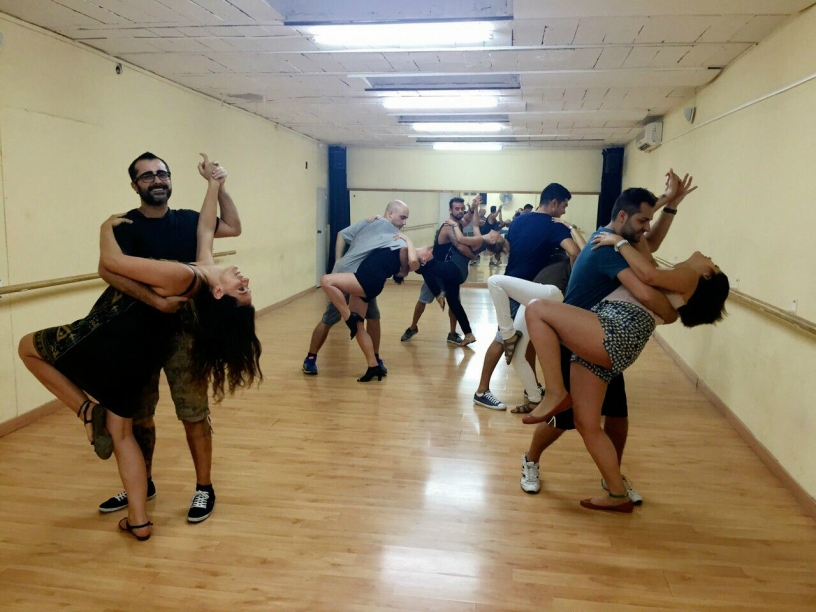 Couple salsa classes at the Escuela de Salsa in Barcelona
That's it! This list includes the main places where you can shake your hips to the sounds of South America! Obviously this is just a small sample. You can find numerous events across the city each week. It all depends on you, the environment you prefer, and the time you want to dance salsa! There's no excuse not to dance until exhaustion! Until next time! And... One, two, three...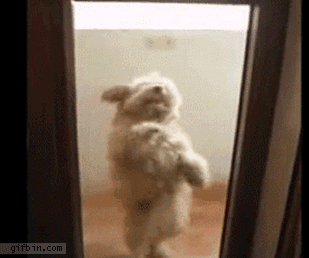 Even this cute canine is salsa dancing!
Map of locales to dance salsa in Barcelona
Excursions in Barcelona
To make the most of Barcelona and fill your trip with unforgettable experiences and emotions, we offer you the excursions through the Catalan capital organized by our friends - the GetYourGuide team. Choose your excursion and fall in love with Barcelona: