Whoever can afford to do a course of 6 or 12 months in a language academy in the city has at their disposal a wide selection to choose from. Most of the guys who come here, however, come from Erasmus or are looking for work, taking the time or money to attend these places is out of the question. Large schools have pre-established schedules and very often classes are held during the day.
I wanted to learn to study Catalan and, when working, started looking for alternatives that would allow me to study at night or in my free time, but above all it had to be cheap or even free!. Searching and rummaging I discovered that there are many interesting ways to meet people and learn a language. One of many great ways to make friends in Barcelona Let's look together!!
Learning at a bar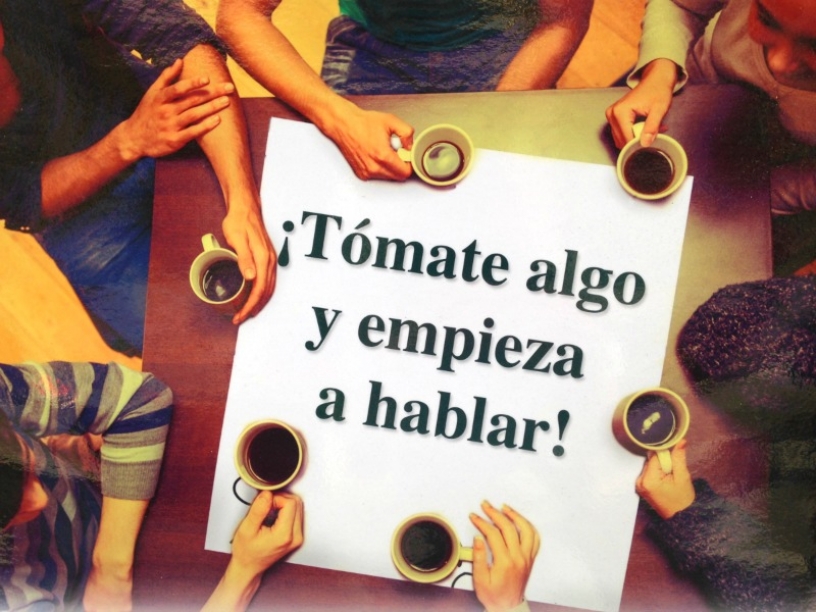 Studying languages at the bar
Barcelona is a major tourist destination which receives millions of foreigners every year and - along with a few other cities in Spain - has the most bars per square meter. Who does not like to char over a coffee or beer? If you speak Catalan or other languages will be more difficult, but certainly a new way to learn a language while having fun! It's certainly not easy to muster up the courage to speak to natives when learning, but many here are understanding and it will really help you learn!
There are even bars that organize language exchanges, that's to say get togethers where the people learn, speak, and converse in different languages, exchanging their knowledge of their own native language for the native knowledge of the other attendees. Here are some places that do this:
The Philharmonic Pub (Mallorca, 204): Organized every Monday from 20:30 to 23:30 with conversations in Spanish, Catalan and English. It is intended for all levels and all nationalities . The only requirement to participate is to pay the ridiculous amount of €2 and have a drink. Every Thursday at 22:30, there is a Pub Quiz in Spanish and English, with prizes for the winners and a raffle for all participants (€3 per person).
English Oasis Café (Carrer del Rec, 49, Jaume I - Bar Borneo): Thursdays are 20:00 to 22:00 conversations for foreigners that live in Barcelona are organized. Here Spanish is practiced, in an environment that's welcoming and easy to make friends in, all in order to get to know the everyday life of Barcelona more intimately.
If it's that's not enough, you can always meet residents to chat with while you learn to dance the salsa for free at various locales around the city at night!
Participate in local Meetups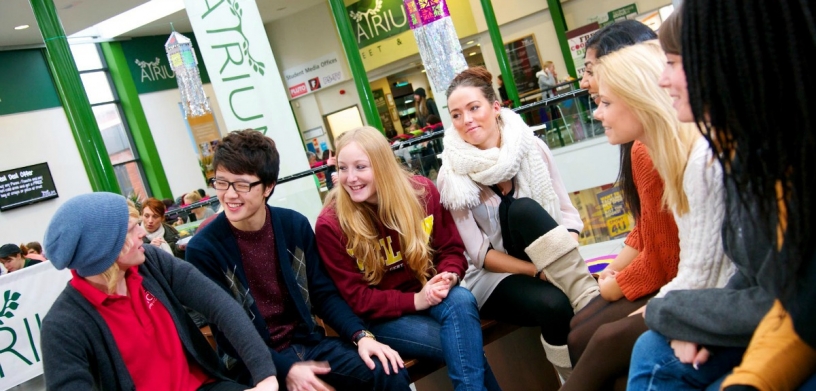 Language Exchange
Do you know about Meetup.com? It's the world's largest network of local groups and events. What does that mean? Meetup helps people organize... Well... meet-ups, sharing activities, interests, and passions with people of all nationalities in your city. You can find and participate in sports, arts, culture, music, adventure, and obviously language exchanges ...
On the Home Page, there is a box called Search meetups in which you can enter the topic that interests you and the system will return a myriad of results related to the topic indicated. Try typing "Catalan" or "Spanish" and see the number of groups and meetups there are! The hard part will be choosing!
It is a exceptional way to meet new people and learn a language:. Subscribe to an exchange group and through a calendar, you can RSVP to events organized by groups that interest you. Sometimes appointments are repeated, for example, every Wednesday of the week in a bar or restaurant. Also meetups are organized for overnight or weekend getaways. The meetups are open to all nationalities whether you're Italian, English, German, Danish, Russian, Chinese ... You'll find the ideal group for you!
Looking on Loquo.com
You probably know websites like this, but classified sites like Loquo also have a section to find teachers of Catalan (or Spanish) teachers for you. There are plenty of people offering private lessons or small group lessons at all levels. Classes are usually 1 hour at around €15.10 at the teachers home or in a local bar/café.
All online from the comfort of your own home!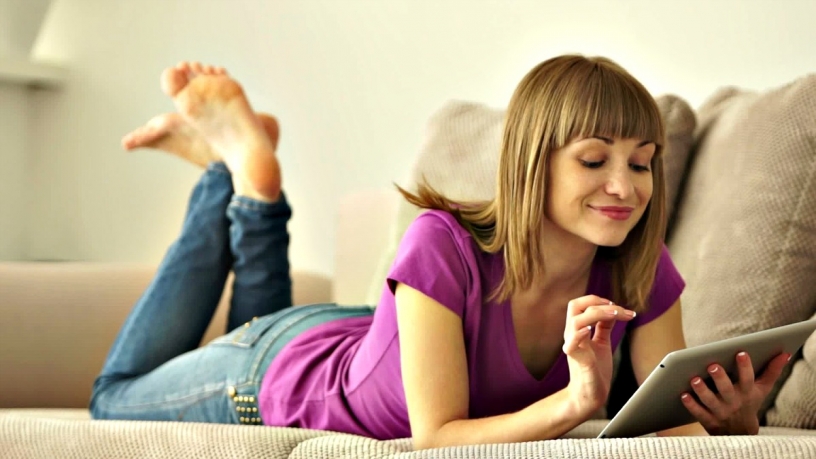 Learn languages online
If it's more a case of free time rather than money you might want to study from home. Here are some free websites to learn about grammar, do some exercises, and improve your conversational skills.
Learn Catalan online
CursDeCatala: Good page with lessons divided into sections like spelling, grammar, vocabulary, and video classes.
Parla.cat: Website for teaching and learning Catalan, the result of a project carried out in collaboration with the Department of Culture of the Generalitat de Catalunya and the "Consorci per a la Normalització Lingüística".
Learn Spanish online
NoComprendo:The course is designed so you can learn independently and in the first lessons the grammar is explained in the language you choose. The course is very visual and contains many interactive exercises.
AprenderEspañol: Verbs, grammar, vocabulary. You choose where to start and do a multitude of interactive exercises.
Last bit of advice
Last but not least, why not visit cpnl.cat, where there is a tonne of information about activities and events to learn and get to grips with the Catalan language. The site has the address of offices where you can sign up to Catalan courses, generally twice a week for 2 months. They are free, but the only thing you'll need to pay for is the book, if you want to own it to study at home.
You only have to get started ;)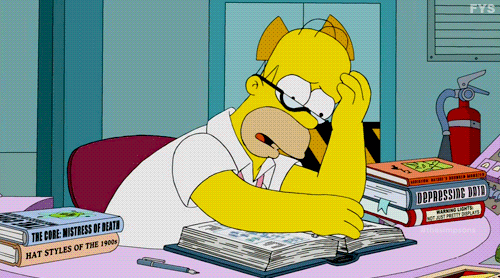 Homer is already studying Catalan...