What is a Social Security Number? Do I really need it?
Once you get your NIE here in Barcelona (an identification number for foreigners), you've legally earned the right to yet more bureaucracy; this time in the form of obtaining a social security number.
A Social Security Number usually appears in some shape or form in many developed countries. In Spain, it is used to record how much you've earned and contributed in taxes, which will mainly count towards your pension. In order for it to truly count though, you'll need to make social security contributions for 35 years to get the full amount. It is also used if you become unemployed, giving you a certain amount of money for a few months that correlates with how much you've earned.
While you will need a social security number to use the public health service, it doesn't actually give you direct access to the healthcare system. That would be too easy. In order to do that, you also need a public healthcard. The one in Catalonia is CatSalut. To get it, apart from having your social security number, you'll also need to have registered on the empadronamiento within the last 3 months. Why? Because civil servants in Spain think your bitter tears taste delicious...
Who can get social security in Spain?
Any citizen or resident.
Employers are required by law to request a social security number for any employee that doesn't have one.
Provincial Directorates of the General Treasury of the Social Security assign this number in cases where companies do not.
Required documentation to get a Social Security Number:
Before the exciting trip to your local Social Security Office have the following documentation ready:
A TA1 Form - Fill it out at home by downloading it here first. Alternatively fill out one of the copies at the office.
A document proving your identity: Passport, NIE, Driver's License, etc.
It's not officially needed, but sometimes you'll get a civil servant who has had a bad day. In these cases they may ask to see a copy of your work contract or proof from the employer.
Bring your politeness... But don't allow staff to give you a direct "no" without explaining why. It's common practice and isn't good enough. Simply ask nicely "What would you recommend that I do, please...? (Oh, ye almighty civil servant who holdeth my fate)"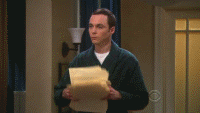 Where is my local Social Security Office?
Most people who apply for a social security number report that it is very simple and doesn't take more than an hour. If you're the first in line it can take as little as a few minutes.
In person: You will want to attend an office called "TGSS - Tesoreria General de la Seguridad Social". In Barcelona there are plenty, and you can find your nearest one right here.
Online: If you have an electronic certificate already (which you get from a Social Security office beforehand), you can do it online at the Spanish Social Security Website.
The process itself is relatively painless. Good luck with all the red tape and have a great time living in Barcelona once it's all over!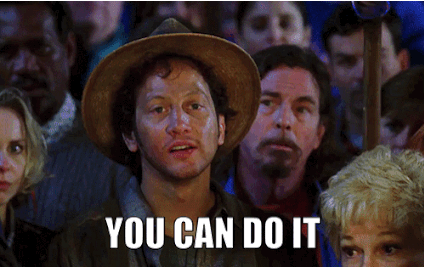 You can do it!