The NIE is an extremely important document if you want to live in Spain, but unfortunately in some cities in the Iberian Peninsular, it is very difficult to obtain the identification number for foreigners. For this reason, we recommend that you read this article until the end and take note of everything that you need.
You will find various articles about the NIE online, but many of them are not updated. So don't rely too much on articles written before 2018!
If you have been trying to get your NIE for a while without success, you need to find out what's going wrong. The information published by the State is not clear and is often confused with the various articles that can be found on the Internet.
If you are coming to study in Barcelona we advise you to look at our student apartments in Barcelona.We offer apartments of different types, renovated and well furnished in all areas of Barcelona!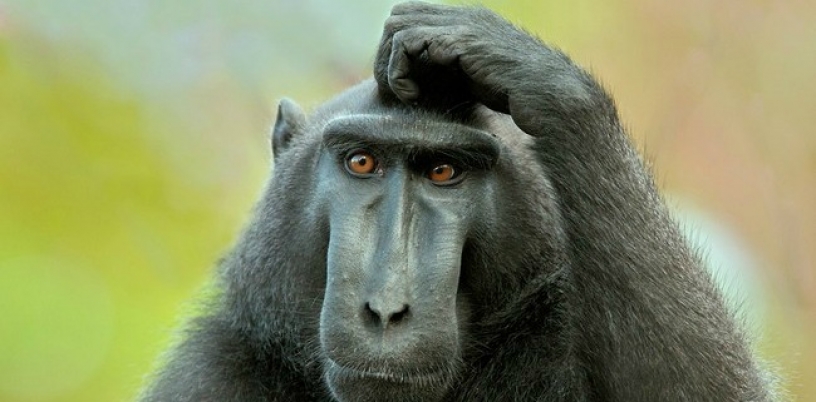 The NIE: a real puzzle
What is a NIE?
What does NIE mean?
The NIE is an acronym for Número de Identidad de Extranjero or Foreigner Identification Number. Don't confuse this with NIF, which means Número de Identification Fiscal or Tax Identification Number.
What is the NIE used for?
The NIE is an important document for residents in Spain. Not only does it allow you to legally reside in Spain, but also allows you to:
Register for Social Security
Open a bank account with any bank
Set up a business
Work in Spain
Buy a car or home
Declare taxes
Access public services
Excursions in Barcelona
To make the most of Barcelona and fill your trip with unforgettable experiences and emotions, we offer you the excursions through the Catalan capital organized by our friends - the GetYourGuide team. Choose your excursion and fall in love with Barcelona:
As you can see, it's impossible not to have it if you plan to live in Spain mid-long term. It's the equivalent to a passport, but the Spanish version.
If you are coming to Barcelona, you must be interested in finding out how to get your Empadronamiento in the city, how to obtain your Social Security Number, how to open a bank account etc. If this is the case, visit our section about living in Barcelona.
Who needs a NIE?
The NIE is necessary for all foreigners who wish to live in Spain or live in the country for more than 3 months for any of the following reasons:
To work in a Spanish company or complete an internship agreement.
To work independently or freelance in Spain.
To meet or accompany a family member in Spain.
If none of these reasons are relevant to you and you are visiting the country for less than 90 days, it is not mandatory for you to get the NIE.
If you are a student or you work online for a company in your country whilst living in Spain (for more than 3 months), you can get the NIE but it is not mandatory. In cities with lots of foreign students like Barcelona, it is difficult and tiring trying to get the NIE. Think wisely!
How to get a NIE
There are two ways of obtaining the NIE: apply for it in Spain or in your home country. Which steps have to be taken when obtaining the NIE?
Request a 'cita previa' (appointment)
Fill out and submit all the necessary documentation
Go to the office for your appointment with your documents
Pay the fee for the NIE
Return to the office and provide the proof of payment
Leave with your NIE!
Seems easy, right? Then, why do people experience say it's so difficult? Well, there are different ways of getting your NIE which all depend on:
Where you are from
Why you are in Spain
Where you live in Spain
Where you are going to apply for your NIE
We are going to explain all the options.
Getting the NIE in your country: Embassy or the Spanish Consulate
Getting the NIE in your home country is often much easier than doing it when you are already in Spain. However, you need to do it a long time in advance, at least one or two months before you leave. You just have to contact the nearest Spanish Embassy and they will tell you the documents you need to send to them. Once the application is processed, you will receive your NIE in a few days.
Getting the NIE in Spain: EU citizens and outside the EU
First of all, you should know there are two ways of getting your NIE and this depends on if you come from a country within the EU or outside it.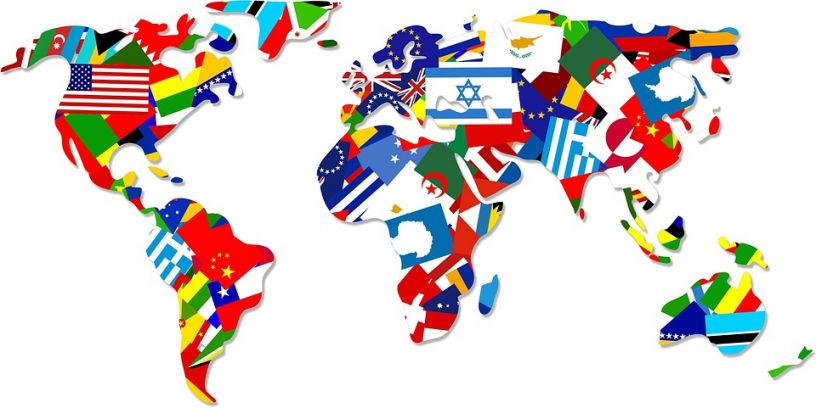 Ciudadanos fuera UE: como obtener NIE
Step 1: Apply for an Appointment
Citizens in the European Union (EU)
Getting a date for the NIE can become a real obstacle course, especially in the summer and in cities like Barcelona. The first step is to go the official page for the Spanish Government. These are the steps you need to follow:
Select the province (Example: Barcelona)
Click on Certificados de la UE.
Select CNP Certificados UE and click Accept.
Next, you will enter a new page where it indicates the documents you will need (which will will talk about later), click Enter.
Select Passport/Identification Document and enter your passport number of Identification Document. Next, write your name and surname and then copy the text in the image.
Next, click on request appointment.
The address for where you get your NIE will appear, click Next.
Enter your telephone number, email address y the reason for your appointment (Write NIE Application). Click on next.
Choose your appointment and click next.
You will be taken to a new page. You have to accept (1) "I agree with the information shown on the screen" (2) "I wish to receive an email with the details of my appointment" and click Confirm.
Confirmation of your appointment will appear. Click on print. The same confirmation for the appointment will be sent to you by email. We know of cases of people who haven't received the email, so it's important that you print it.
If there are no appointments available, go to the official Spanish Government website at 8am in the morning on Monday. A limited amount of appointments will open at that exact moment, so do not delay. If you still don't get an appointment, update the page constantly for 1 hour. If you are unlucky, try the following week or try going directly to the police to help you get it.
Here, you will find the address of the two Immigration Offices in Barcelona. But look! These offices are for citizens coming from outside of the EU. 
Citizens outside the European Union (EU)
For everyone who comes to Spain from a country which isn't part of the European Union, getting the NIE is a little more complicated.
In reality, you already have your foreign number on your visa. So then why do you have to apply for it? Well, citizens outside the EU need one more document to lvie in Spain: the TIE. To get it, you have to follow the steps needed to get your NIE, but in reality you have the TIE.
What is the TIE? The Ayuntamiento de Barcelona webpage says "La Tarjeta de Identidad de Extranjero (The Foreign Identity Card or TIE) is the physical document which contains details of identification, a photograph and the NIE number as well as the type of authorisation for a stay or residence in Spain. This condition of residency or stay in Spain permits a legal stay in the country and according to the type of residence, whether you are allowed to work or not."
The first step will be to apply for your appointment, the same as the citizens coming from a country in the European Union. There is only one difference, small but very important. When applying for the appointment, follow the same steps explained in the paragraph for citizens from within the EU but without clicking on Certificados de la UE. The Barcelona office that deals with citizens outside the EU is the Immigration Office on Rambla Guipúscoa, 74 – Barcelona.
Getting the NIE without an appointment
If you have not managed to obtain an appointment and you can't wait anymore, you can go to a police station in a city close to Barcelona where there is less demand.
You have to go early, very early. In summer, the ideal time to arrive is at 5am, at the latest. Take a book or something to occupy yourself because they start to distribute the numbers at 7am.
A good option is the police station in Badalona. Go to the following address: Avd. Joan XXII, 2, 08930 – Sant Adria del Besós. You can get there easily using line 2 on the metro or with the BusNit at night (since the metro doesn't start until 5am). Between 10 and 20 numbers are given each day, Monday to Friday, but you should call the day before to guarantee that they will distribute the numbers the following day, it would be a shame to wait for nothing. The number to call is +34 934 627 013.
Nowadays, this strategy is very risky. You could waste a lot of time for nothing. The police stations in the towns close to Barcelona don't want to do the capitals work and could ask you for the empadronamiento and reject your NIE application if you are not registered in the same town. Think about it before going and talk to someone who has some experience.
If you don't know what the empadronamiento is, take a look at this article:
Step 2: Collect Documentation
Citizens of the European Union (EU)
Proof of previous appointment. See the next paragraph.
Passport or identity card from your country of origin (copy + original).
EX-15 Form: Application for Foreign Identity Number.
Model form completed and signed.
Citizens from Outside the European Union (EU)
Proof of previous appointment.
Passport and visa with NIE from your country of origin (copy + original).
EX-15 Form: Application for Foreign Identity Number.
Model form completed and signed.
Empadronamiento: if you don't know what we're talking about, you can find an interesting article in this text with all the information on the subject to help you.
Documents needed for the NIE application depending on each case
To work in a Spanish business: Employment contract, previous contract or document that certifies the registration of the Spanish Social Security as a worker.
To work freelance in Spain: Registration in the Economic Activities Census or Registration in the Commercial Register or Document that accredits the inscription in the Spanish Social Security as an autonomous worker.
Student: Proof of enrolment in a Spanish university, European Health Card and proof of sufficient economic resources. Erasmus students simply have to provide documentation that proves their participation in the program.
Training: Certificate of training agreement.
Meet or accompany a family member in Spain: Proof of family ties, evidence that the family member works in Spain and proof of sufficient financial resources.
Attention! Any official document that is in a language other than Spanish or Catalan must be translated by an official translator beforehand.
Step 3: Go to the Immigration Office or the Police
Whether or not you are an EU citizen, the third step is to go to the appointment with your documents and a lot of patience. Here you will have to take a number and wait for your turn.
You will have to pay a fee of about €10 that same day, in any bank, under Model 790 Code 012. Then, return to the office and without queuing again, deliver the receipt.
Incredibly ... you will have your NIE! (: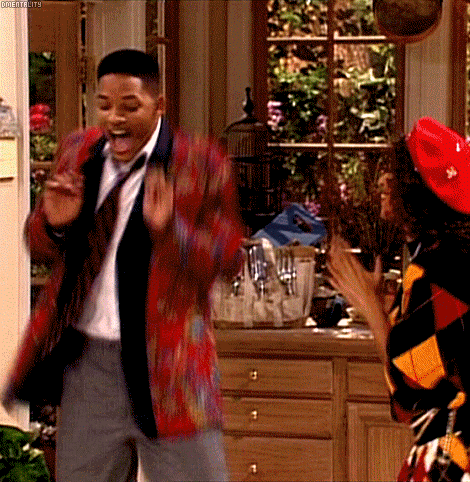 Advice and Information
Do not plan anything in the next few hours. You can wait for a long time in the police office.
If you have any questions about how to complete a document, ask a friend who speaks Spanish to help you. Or leave some empty sections and fill it out that same day with the help of a police officer.
This is all! Be patient and prepare to stand in line and do the paperwork ... and good luck! If you have any questions, ask us.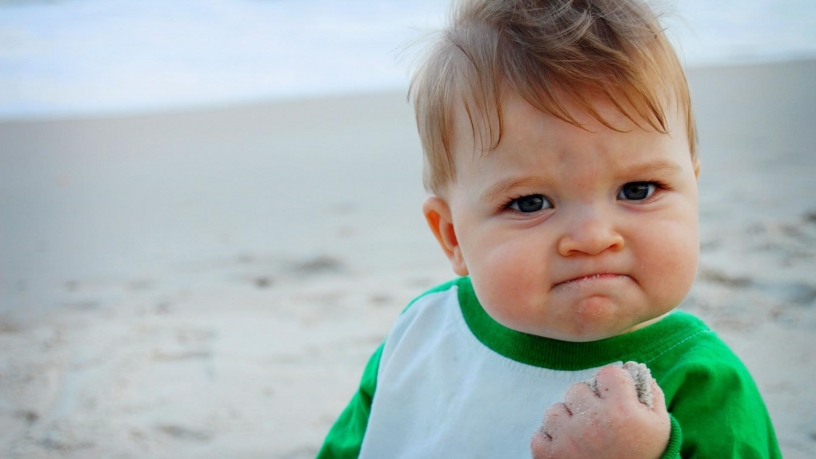 Finally! The feeling of success