The Hole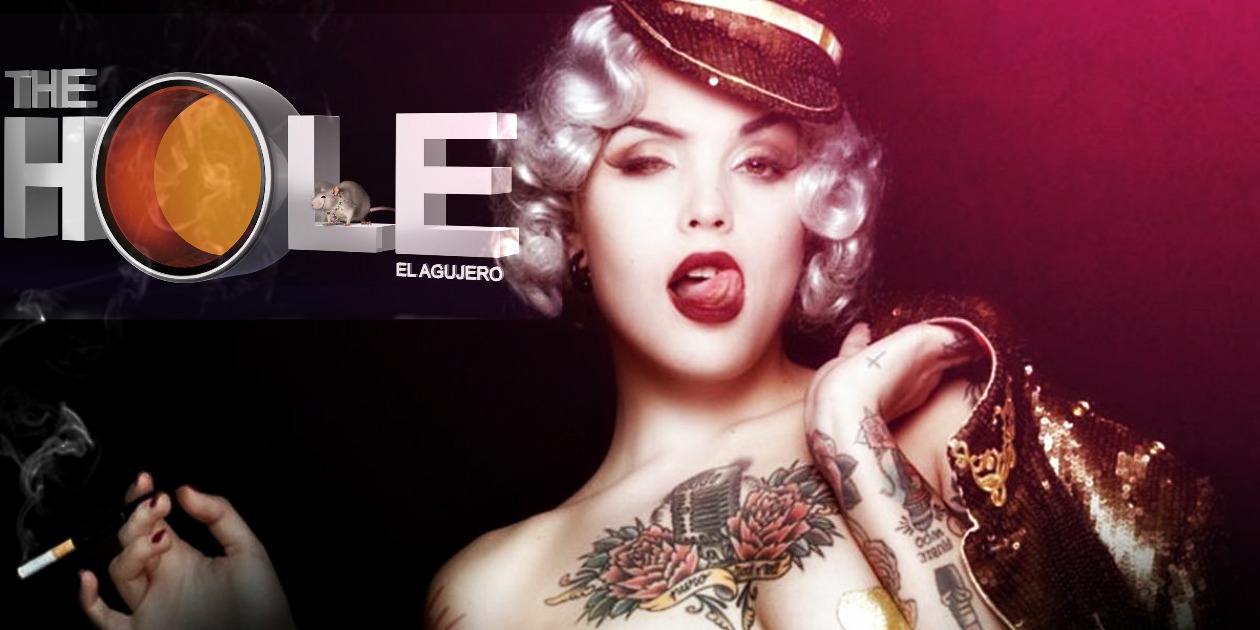 Gran Via de Les Corts Catalanes, 595, 08007
When: 28 January - 14 February
Where: Coliseum Theatre | Gran Via de Les Corts Catalanes, 595 (Pl.Catalunya)
Price: From €10.80 - €20
Accommodation Nearby: Experience a steamy January in The Hole and find your apartment Barcelona's city centre here
Buy Tickets: Get your ticket here (Spanish)
Website: The Hole Website
The hottest cabaret returns to Barcelona
The most famous hole in Spain returns to Barcelona in January to heat up the winter temperatures. Do you dare to enter the hole? THE HOLE is a spicy and rogue show, with which you enjoy burning numbers circus, burlesque, cabaret, live music, and humour.
Coliseum Theatre will once again become a luxurious club with tables, there will be snacks and drinks during the show as national and international artists will astound you with impossible acrobatics, choreography, and sensual strip tease, accompanied by powerful voices.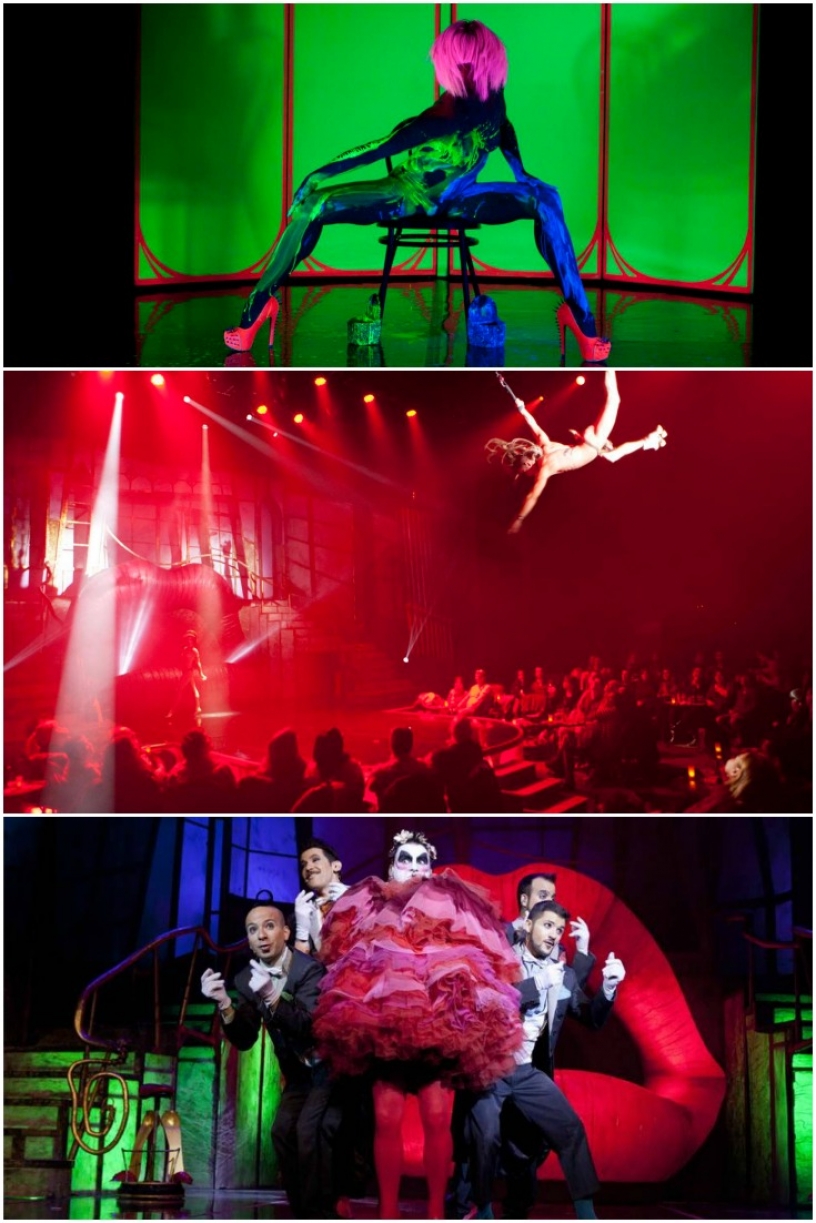 Do not miss the acrobatics of The Hole!
In addition to the above acts, The Hole has prepared many surprises, and will be led by a singer known as the Earthquake of Alcorcón as the Master of Ceremonies. So, if you've already seen it, you must return to see the new additions and if you haven'y ... You're missing out!
The Hole: Do you dare to enter?
Do you like this post?
Click here!

1/5 - 1 vote
Share your thoughts