Alabama Gospel Choir at Palau de la Música

A magical Christmas concert in Barcelona
This Christmas, we propose you attend a special concert, with an emblem of the city at the stage: A great gospel concert at the fabulous Palau de la Musica Catalana. The best Christmas gift for an unforgettable evening! You can treat them to a stay in Barcelona over the Christmas holidays.
This new show from the Alabama Gospel Choir - Hallelujah! - offers a journey through spiritual songs of the nineteenth century to a tribute to protest songs and marches for freedom, with no shortage of familiar themes like the classic Oh Happy Day!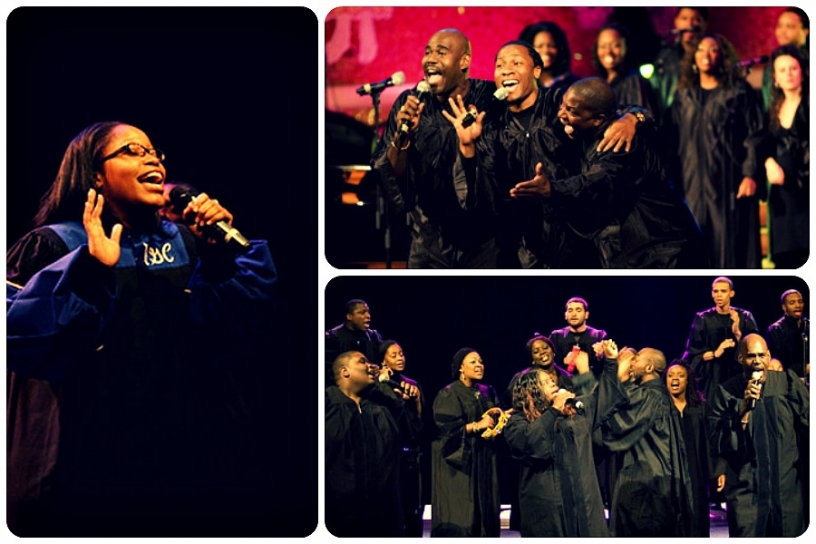 Alabama Gospel Choir
Get ready for a whirlwind of lyrics and music that will pull you into joining this magical spectacle that is already a classic Christmas performance in Barcelona. You can enjoy 20 great voices from black music with an all-new performance that will make you vibrate with vitality and spirituality, along with the rhythms of funk and blues.
A look at previous editions
Do you like this post?
Click here!

5/5 - 2 votes
More events
Share your thoughts