Festival Orgànic 2017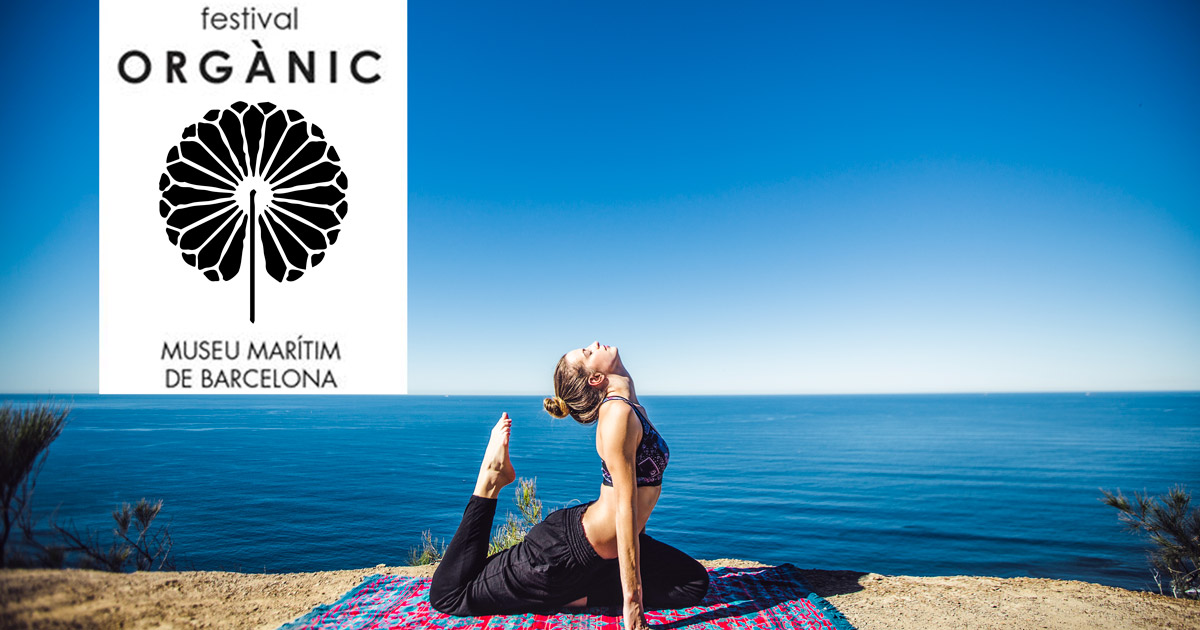 When: 27–28 May
Where: Barcelona Maritime Museum, Avinguda de les Drassanes
Price: €16–€60
Accommodation Nearby: Rent one of our apartments in the city centre and start your journey to wellness!
Buy Tickets: Here
Website: Official website here (Spanish).
A trade fair all about living a healthier lifestyle
Every day we grow more aware of how important it is to take care of ourselves and live a healthy lifestyle. Festival Orgànic aims to advance your journey to wellness. It's an initiative that aims to bring the philosophy of a conscious lifestyle to the general public through an extensive programme of activities.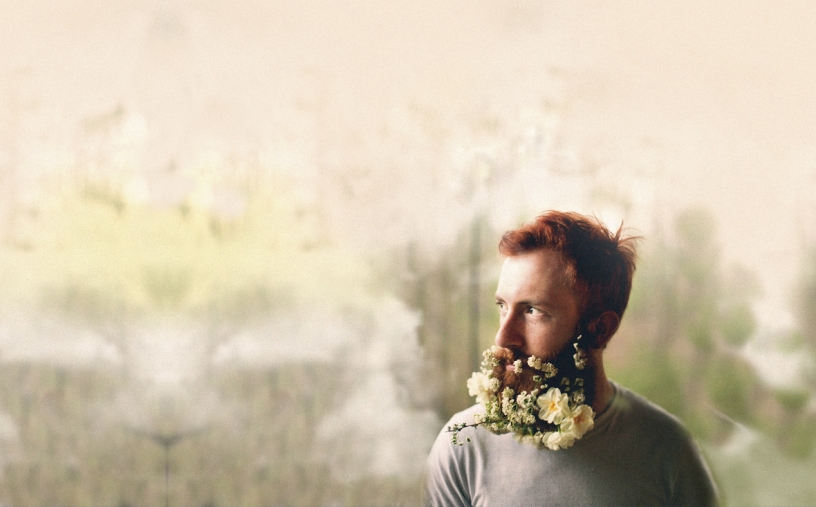 You'll bloom too
On 27 and 28 May, the Barcelona Maritime Museum will become a conference room, yoga centre, film library and kitchen with all the latest on a more sustainable form of living. Find activities like meditation, yoga, discussions, dance sessions, showrooms for natural products, show-cooking and much more.
Some of the professionals you'll find include the famous nutritionist Carla Zaplana, yoga teacher Xuan Lan Hernández, nutritional coach Mareva Gillioz, Tantra specialist Elma Roura, high-end gastronomy chef Mireia Anglada and many more.
Presentational video of this year's edition
Do you like this post?
Click here!

0/5 - 0 vote
More events
Share your thoughts