Modernist Fair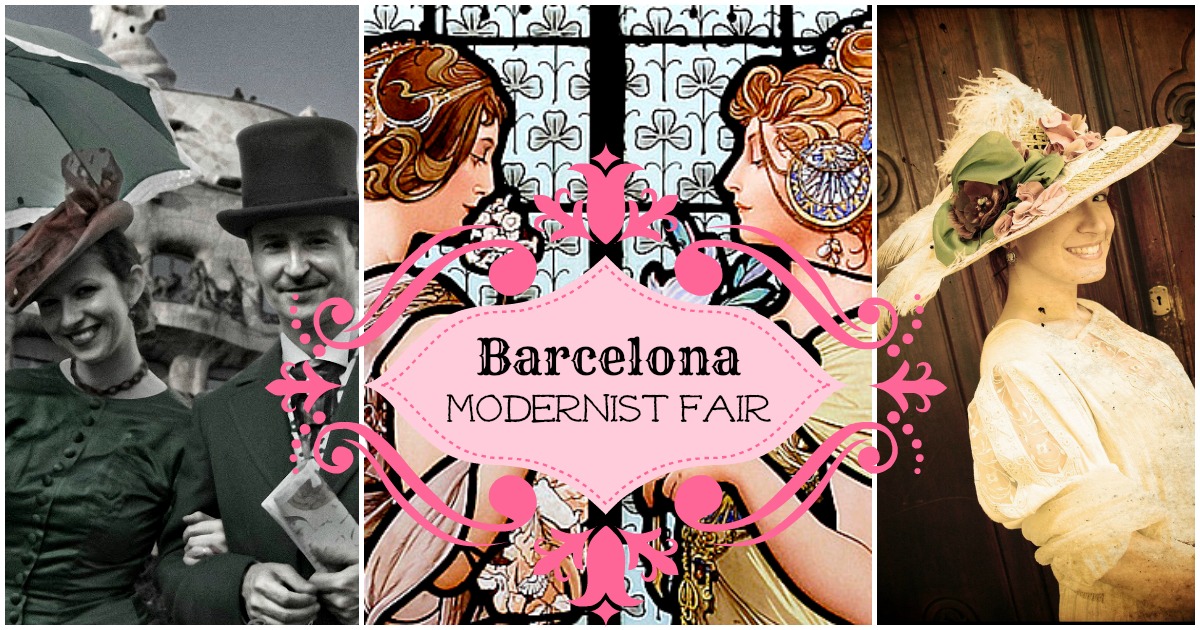 When: 29th of May - 2nd of June 2019
Where: Eixample Dret. Get there via Metro Station Girona (L4) or Verdaguer (L5)
Price: Free
Website: Here (Spanish)
Feel like Gaudí himself in Barcelona!
If you come to visit the capital of Catalonia, ​​we will help you to find the best apartment in Barcelona. We offer apartments of different types, renovated and well furnished in all areas of Barcelona!
The Barcelona Modernist Fair is a trade show on the street for 3 days, which celebrates the beginning of the Festes Majores of Eixample Derecho at the beginning of June.
This initiative began over 10 years ago to revive the spirit of Eixample over 100 years ago when the modernist movement was in full swing. If you're a fan of Gaudí, you cannot miss it!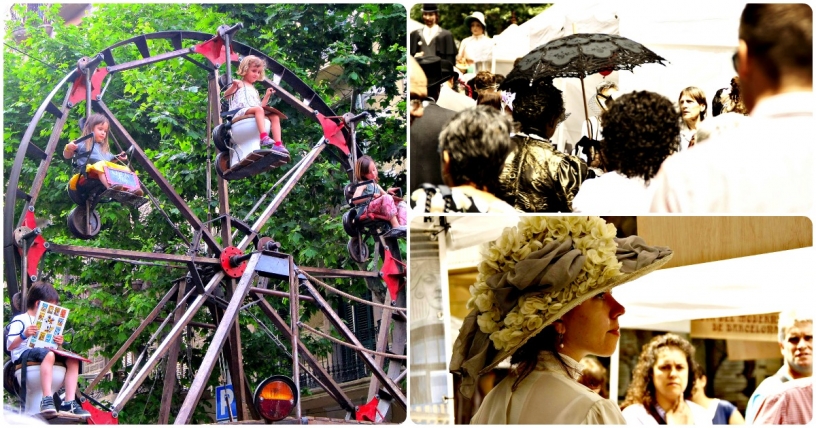 Activities at the fair
The fair has a wide range of activities to highlight the Catalan modernist movement, like a hundred stalls along the streets to buy handicraft products, children's toys, dances, performances, workshops, a large tent with vintage cars, exhibitions, silent films, puppetry, a miniature train, and a bicycle ride called Bicicletada Modernista . Naturally, the experience is even more modernist if one brings proper attire ;)
The main activities are along Carrer Girona between Av Diagonal and Aragó.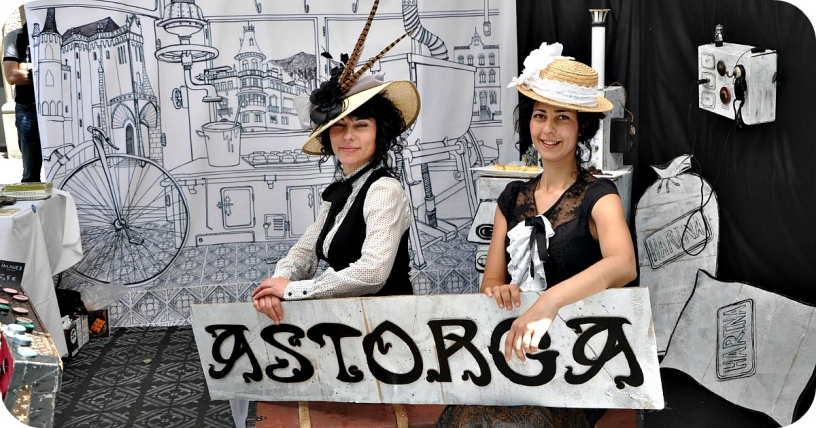 Modernist Stand
Excursions in Barcelona
To make the most of Barcelona and fill your trip with unforgettable experiences and emotions, we offer you the excursions through the Catalan capital organized by our friends - the GetYourGuide team. Choose your excursion and fall in love with Barcelona:
Do you like this post?
Click here!

0/5 - 0 vote
Share your thoughts