XD Young Fest Barcelona 2015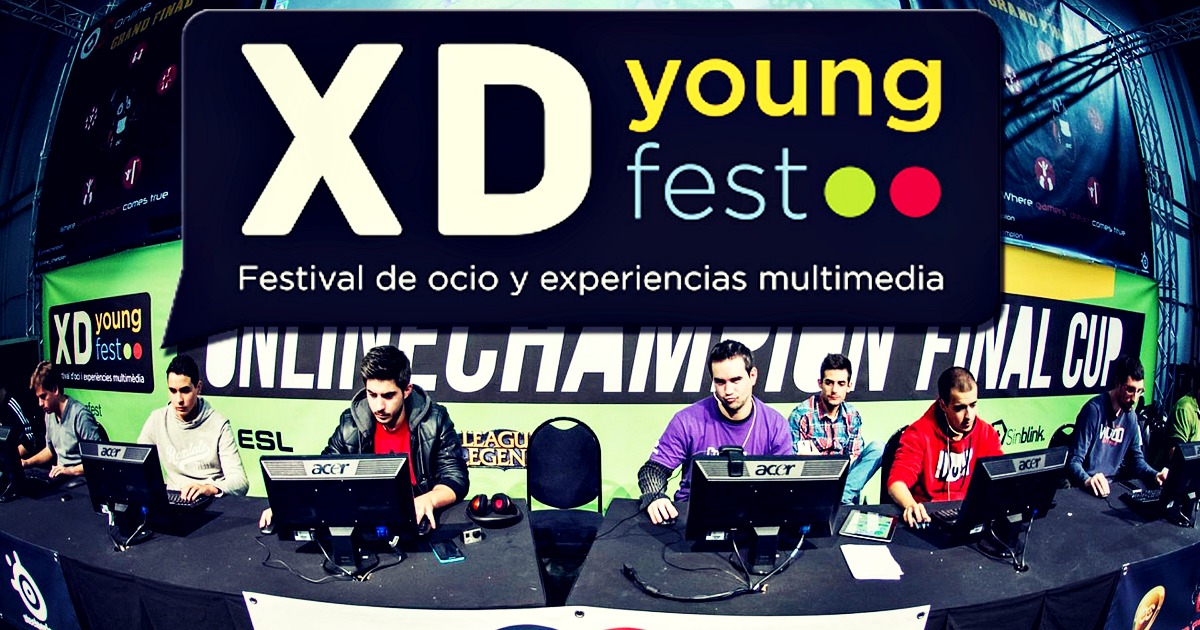 When: 27 December - 4 January from 11:00 - 20:00
Where: At the Fira de Montjuïc - Avinguda Reina Maria Cristina - The closest Metro station is Espanya (L1 / L3)
Price: XD Young Fest + Children's Festival ticket is €12 (reduced to €9 if booked before 1 December)
Accommodation Nearby: Take a look at our list of accommodation near the venue and have fun at this festival!
Discover what's trendy and what's not at this festival.
If you come to visit the capital of Catalonia, ​​we will help you to find the best apartment in Barcelona. We offer apartments of different types, renovated and well furnished in all areas of Barcelona!
This December, the Fira de Montjuïc hosts a new festival designed especially for the young and tech-savvy. So, parents, if you are looking for activities for your teenagers during the Christmas holidays, then this is your festival!
The XD Youngfest, is a multidisciplinary fair with the latest developments in fields like technology, electronic music, extreme sports, fashion, and more... You can even drive a car remote control with your mind, so if that's not enough to convince you, well then it's time to get back in your cave ;-).
This year the festival shares a venue with the Children's Festival so that the entire family can enjoy a day out no matter how old or young your children may be.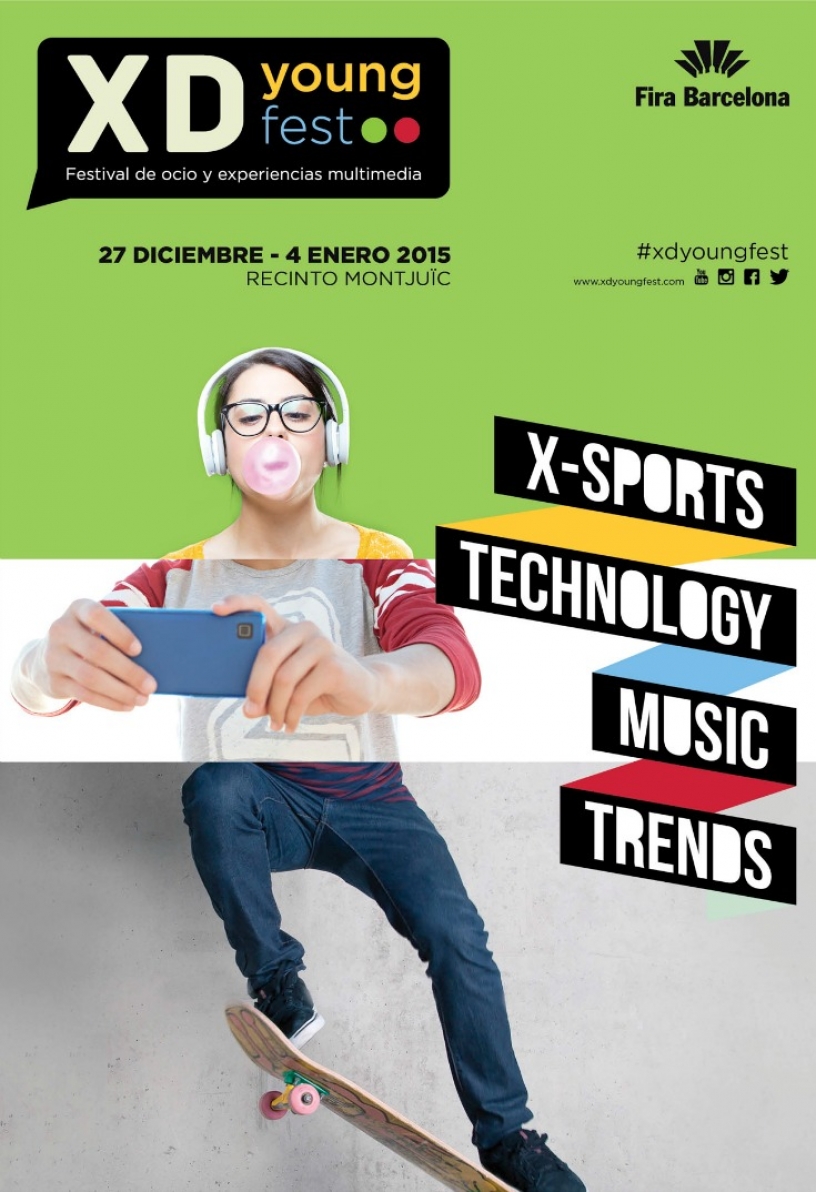 A tonne of activities await you at XD Young fest
Areas and Activities
X-Sports: Skate park, Laser combat, archery, bubble football, indoor football, Volleyball, bumper cars, gymnastics, and more.
Music and DJs: DJ workshops
Trends: Fashion shows, graffiti workshops and demonstrations, exhibitions
Technology: Cybersecurity, app development, robotics, F1 simulators, Oculus Rift Virtual Reality, Street tech basketball
Gaming: Smash Bros, Mario 3D World, Fifa 16, Dragonball Z Xenoverse, Naruto, PES 16, Skylanders, Mario Kart 8, Minecraft, Justdance
Excursions in Barcelona
To make the most of Barcelona and fill your trip with unforgettable experiences and emotions, we offer you the excursions through the Catalan capital organized by our friends - the GetYourGuide team. Choose your excursion and fall in love with Barcelona:
XD Young fest video
Do you like this post?
Click here!

0/5 - 0 vote
Share your thoughts