XD Young Fest Barcelona 2015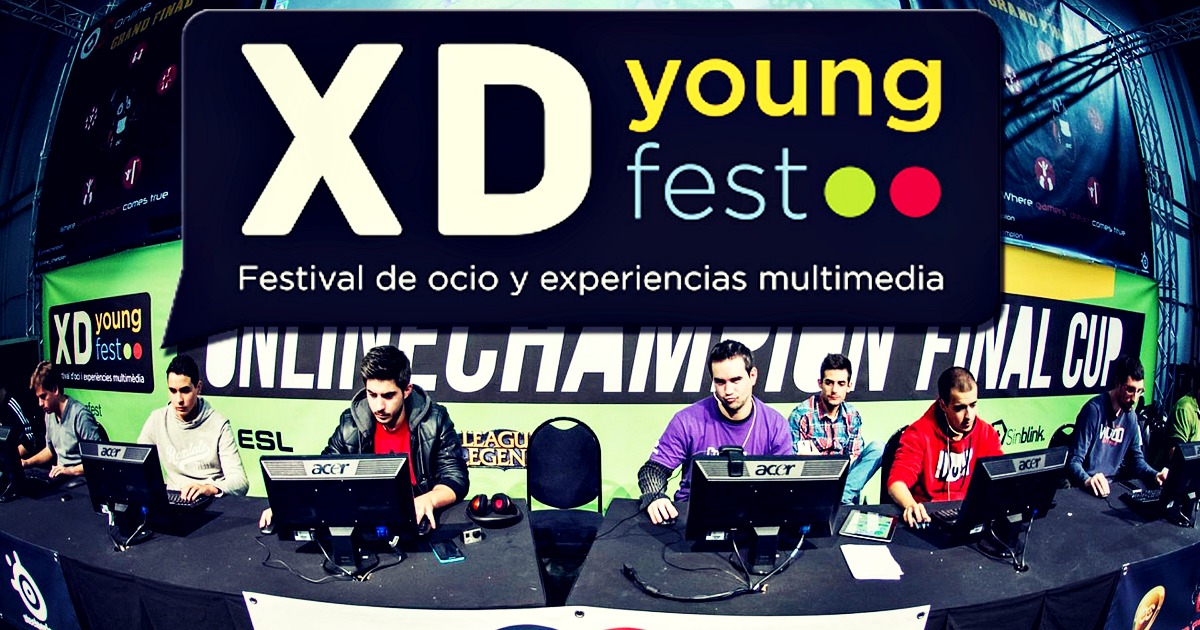 When: 27 December - 4 January from 11:00 - 20:00
Where: At the Fira de Montjuïc - Avinguda Reina Maria Cristina - The closest Metro station is Espanya (L1 / L3)
Price: XD Young Fest + Children's Festival ticket is €12 (reduced to €9 if booked before 1 December)
Accommodation Nearby: Take a look at our list of accommodation near the venue and have fun at this festival!
Buy Tickets: Get your tickets here
Website: XD Youngfest
Discover what's trendy and what's not at this festival.
This December, the Fira de Montjuïc hosts a new festival designed especially for the young and tech-savvy. So, parents, if you are looking for activities for your teenagers during the Christmas holidays, then this is your festival!
The XD Youngfest, is a multidisciplinary fair with the latest developments in fields like technology, electronic music, extreme sports, fashion, and more... You can even drive a car remote control with your mind, so if that's not enough to convince you, well then it's time to get back in your cave ;-).
This year the festival shares a venue with the Children's Festival so that the entire family can enjoy a day out no matter how old or young your children may be.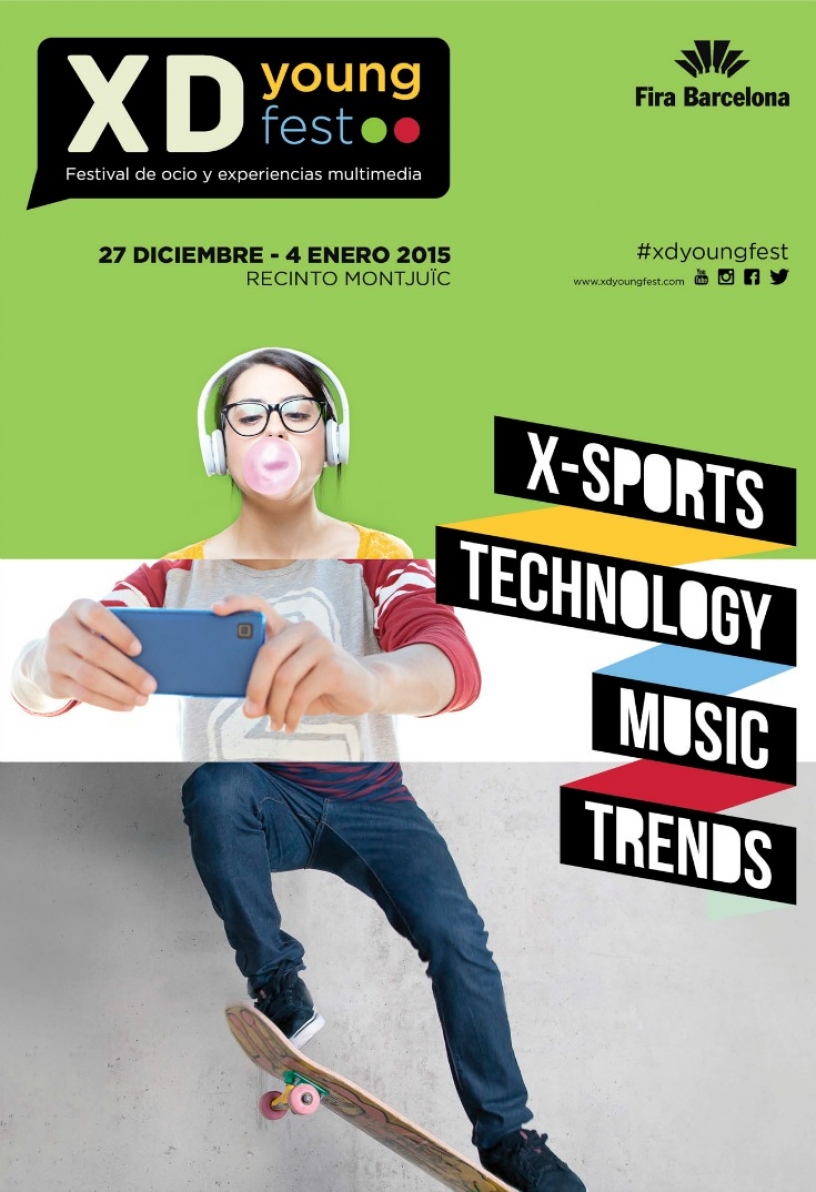 A tonne of activities await you at XD Young fest
Areas and Activities
X-Sports: Skate park, Laser combat, archery, bubble football, indoor football, Volleyball, bumper cars, gymnastics, and more.
Music and DJs: DJ workshops
Trends: Fashion shows, graffiti workshops and demonstrations, exhibitions
Technology: Cybersecurity, app development, robotics, F1 simulators, Oculus Rift Virtual Reality, Street tech basketball
Gaming: Smash Bros, Mario 3D World, Fifa 16, Dragonball Z Xenoverse, Naruto, PES 16, Skylanders, Mario Kart 8, Minecraft, Justdance
XD Young fest video
Do you like this post?
Click here!

0/5 - 0 vote
More events
Share your thoughts