Swab Barcelona 2017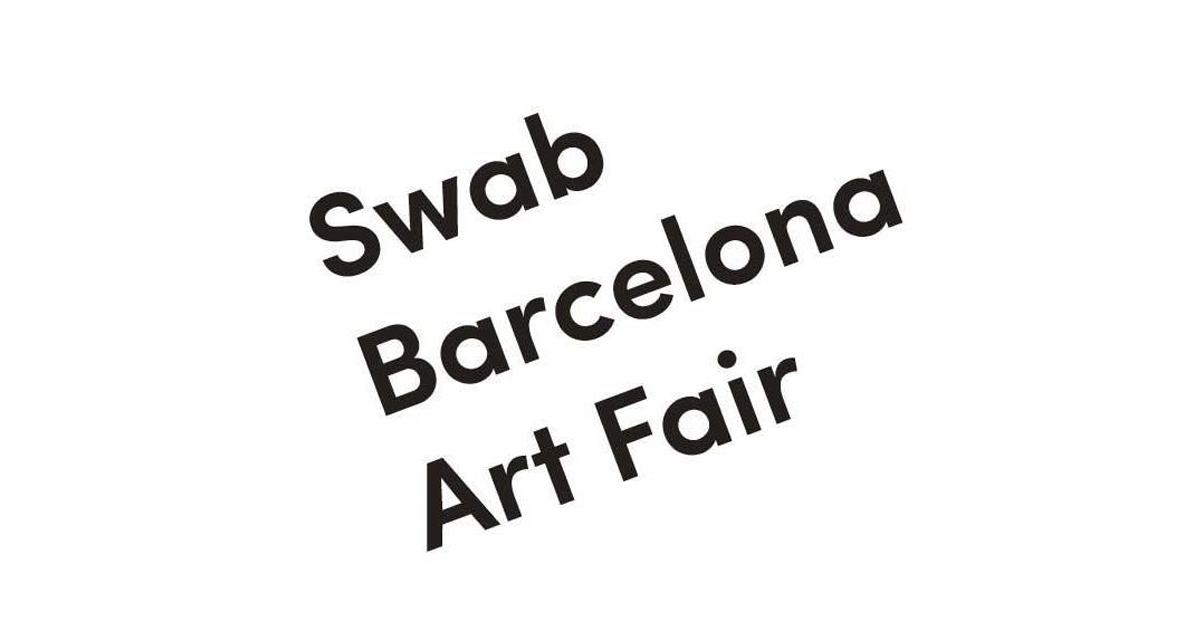 When: Friday, 25 September – Sunday, 29 September.

Day 1: 4PM–9PM
Day 2: 12PM–9PM
Day 3: 12PM–8PM

Where: Fira Barcelona at the Italian Pavillon (by the Fountains of Montjuïc)
Price:

3-day pass: €24
1-day pass: €8
Free for visitors under 12 years old

Accommodation Nearby: Find a place near the event by renting an apartment near Fira Barcelona
Buy Tickets: Get your tickets here
Website: Swab - International Contemporary Art Fair (English)
Do you find the contemporary art scene to be a bit pretentious and maybe even a bit elitist? Well Swab is here to change that. This contemporary art fair in Barcelona was founded by a private art collector who wanted to make art available to the public; art that you cannot find anywhere else in the world. Most of the displays are from young artists — emerging talents — who are premiering in the art scene. Each artist and their works are thoroughly screened through invitation and application and go on to form part of the future art panorama.
For the 10th edition Swab will host up to 80 art galleries from 5 continents under one roof, offering international and local works. There will be around 20,000 visitors expected this year, all waiting to discover inspiring contemporary artists.
Swab has four main aims:
The break away from the elitism of art by making contemporary art accessible to the general public.
Encourage visitors to discover local and international younger artists and galleries
Provide a networking platform to promote and develop the future of artists and galleries.
Create new art collectors
The exhibitions
Galleries will be grouped by certain topics to create consistency. These topics include working with paper as a medium, Swab On Paper; art that revolves around the Mediterranean and its place in the world, Focus Mediterranean; experimental and innovative works, Swab Seed; galleries less than two years old that have never exhibited at any art fair before, MY FAF (My First Art Fair); and activism and art fused together, Swab Performance.
Over the three days of expositions, you will also have the chance to attend various activities based on art. There will be conferences as well as lectures and performances. There will also be some time reserved for dedications to certain artists.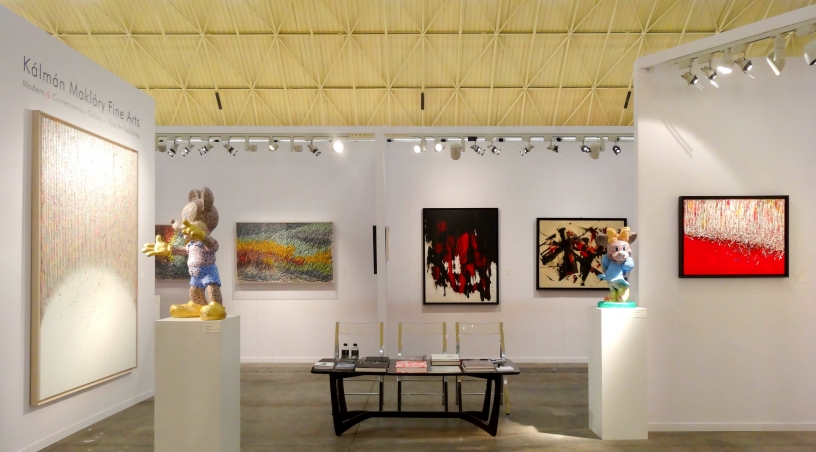 Swab Exhibit hall
Contemporary art in Barcelona
Barcelona is a city that holds contemporary art close. Simply walking through the streets you can see this, with public works and entire museums dedicated to it. You will find the well-known MACBA museum in the heart of Barcelona.
There are also temporary exhibitions throughout the year, especially in places like CCCB — Contemporary Cultural Centre Barcelona. Public works of contemporary art are found all around the city, with artists like El Gato by Botero, Golden Fish by Frank Gehry, and David i Goliat by Antoni Llena as just a small example.
Do you like this post?
Click here!

3/5 - 1 vote
Share your thoughts