Automobile Barcelona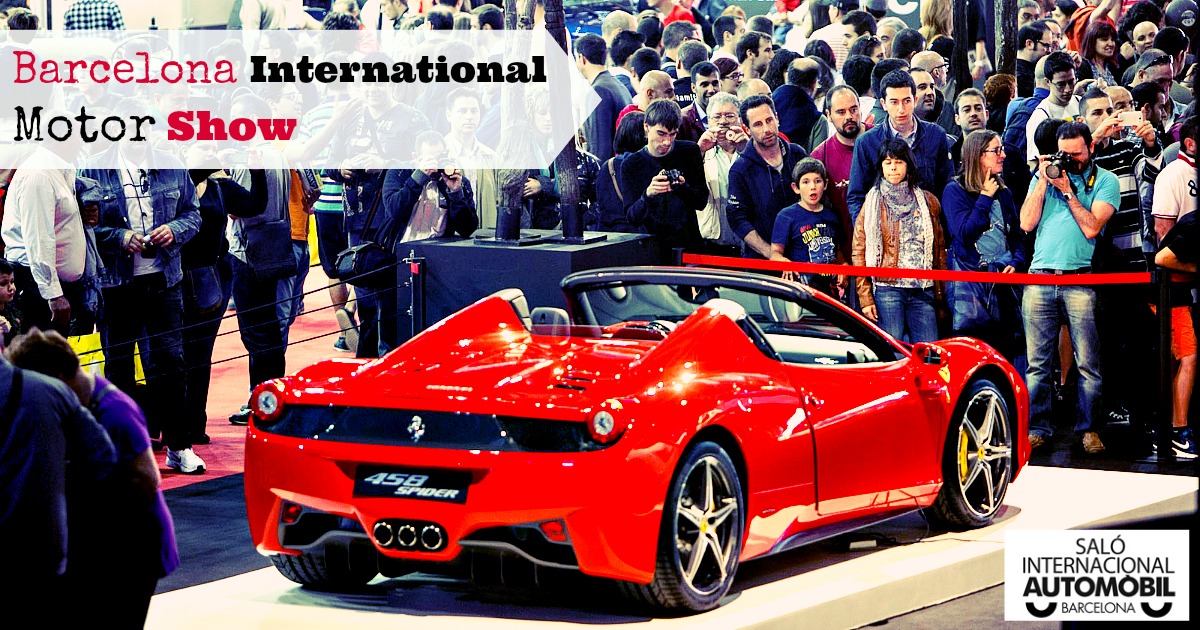 If you're a car fanatic, this is the fair for you!
If you come to visit the capital of Catalonia, ​​we will help you to find the best apartments for long term in Barcelona. We offer apartments of different types, renovated and well furnished in all areas of Barcelona!
If you like cars or are thinking of buying a new one, then you need to attend the Automobile Barcelona. It's the only event in Spain recognised by OICA — International Organization of Motor Vehicle Manufacturers, founded in Paris. It's without a doubt a reference point of the industry. This event only takes place once every two years.
There will be representatives from various sectors like cars, commercial vehicles, electric vehicles, oil companies, tyres and more. It also coincides with the Formula 1 Gran Prix in Montmeló, which turns Barcelona into the motor capital. It takes place both indoors and outdoors.
Based on past attendance, the event will receive between 750,000–1,000,000 visits and around 150 exhibitors will be attending from over 36 difference brands.
The fair is divided in two. Firstly, there's Connected Hub, the event that connects press and professionals with key players from the industry. This takes place between 11–12 May. On the other hand there's Automobile Motorshow from 13–21 May, where you can see all car models and brands present their latest technology.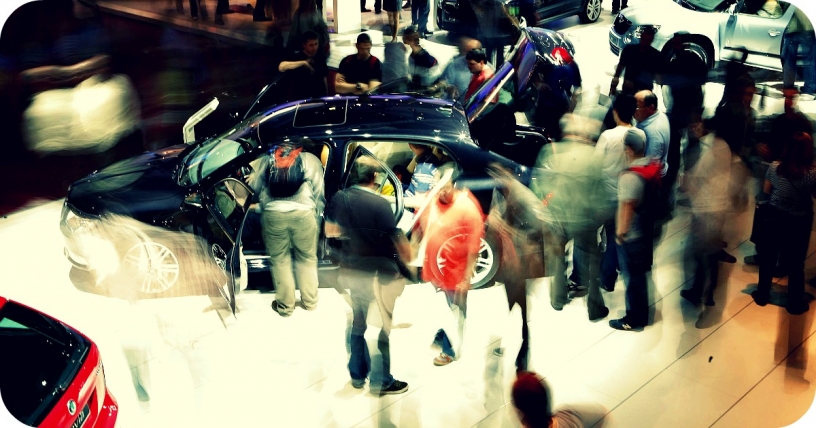 Inside Automobile Barcelona
Fair sections
Brands: Big brands present their best models from their latest ranges.
Connected Car: The latest advances and innovations in security.
Urban Mobility: Space dedicated to the challenge of Smart cities and finding sustainable mobility solutions.
Sketch Car Design: Exhibit of the best automobile designs, especially focused on sketches.
Summary of the 2017 edition
Excursions in Barcelona
To make the most of Barcelona and fill your trip with unforgettable experiences and emotions, we offer you the excursions through the Catalan capital organized by our friends - the GetYourGuide team. Choose your excursion and fall in love with Barcelona:
Do you like this post?
Click here!

0/5 - 0 vote
Share your thoughts