Montgat beaches
(Beach)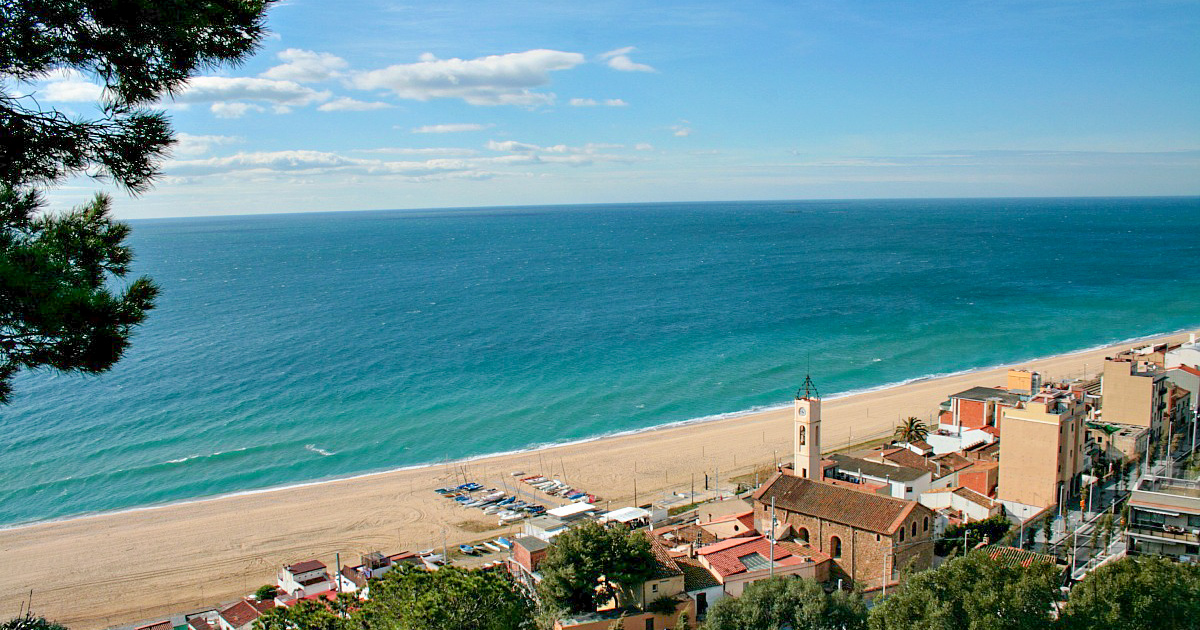 Reach Montgat beaches in just 30 minutes from Barcelona!
If you want to visit neighbouring beaches near Barcelona, then Montgat is one of the best options because besides being able to get there in just 30 minutes via RENFE trains, it's still within Zone 1 of Barcelona's transport network, so it's as cheap as getting around the city normally. You can read about Barcelona's public transport in this article.
Montgat offers 2km of sand across three beaches connected through a pleasant maritime passage adorned by beautiful garden zones andTorre de Ca n'Alzina - a historic defense tower from the 16th century. If you're in Badalona you can reach Montgat by bicycle. Its location means this part of the Catalan coastline is popular amongst surfers, windsurfers, and kitesurfers as there are great wind conditions for these sports. It's for this reason it's home to a specialization aquatic sports centre.
The 3 beaches of Montgat are:
Pla de Montgat (Montgat Beach)
Sant Joan
Les Moreres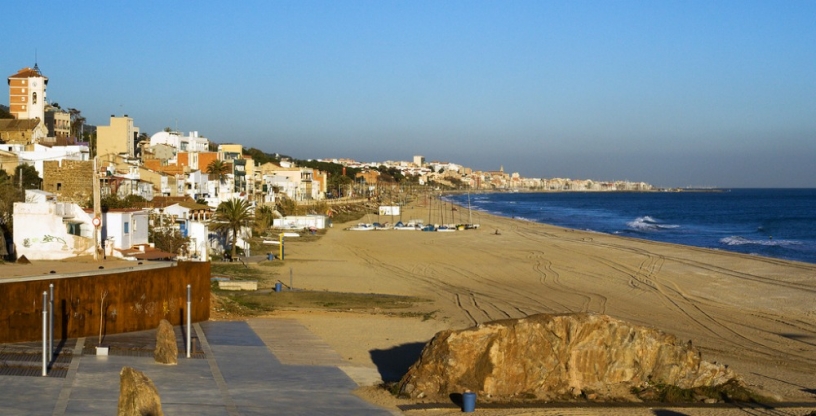 Montgat Beach, Maresme
Services
Red cross and ambulance
Disabled access
Public showers and restrooms
Chiringuitos
Lifeguard tower
Volleyball courts
Deckchairs
Sports installations (Club Nàutic de Montgat and Malamar complex) for aquatic activities
Paid and free parking zones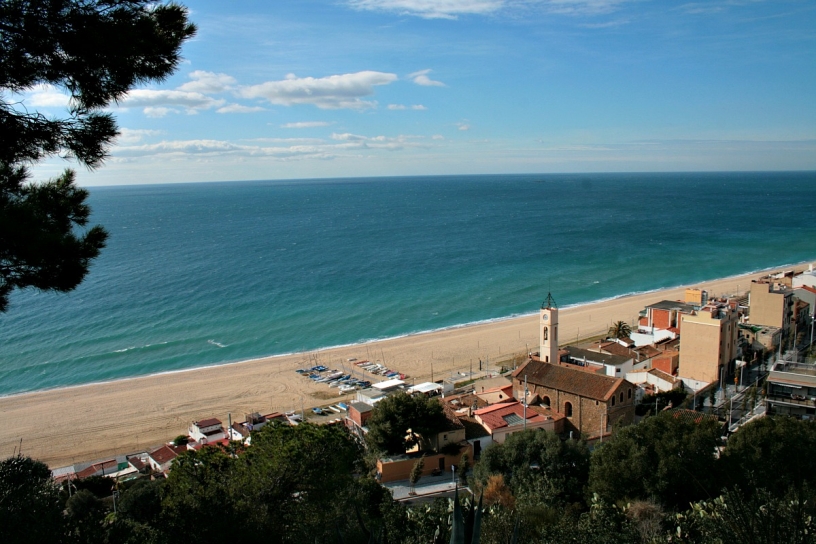 Lovely view of the beach
If you want to see some more beach photos, take a look at out Barceloneta Pinterest board!
Useful information
Location: Montgat
Length: 500 metres - Width: 40 metres
Borders: Montsolís Beach
How to get there:

Bus: Lines B29, B30.
Car: Moterway N-II.
Train (RENFE): R1 - Montgat Nord (right by the beach).

Accommodation close to other beaches in Barcelona: Listed here
Do you like this post?
Click here!

4/5 - 1 vote
Share your thoughts
Tired of reading about Barcelona? Find an apartment and stay there!