Badalona beaches
(Beach)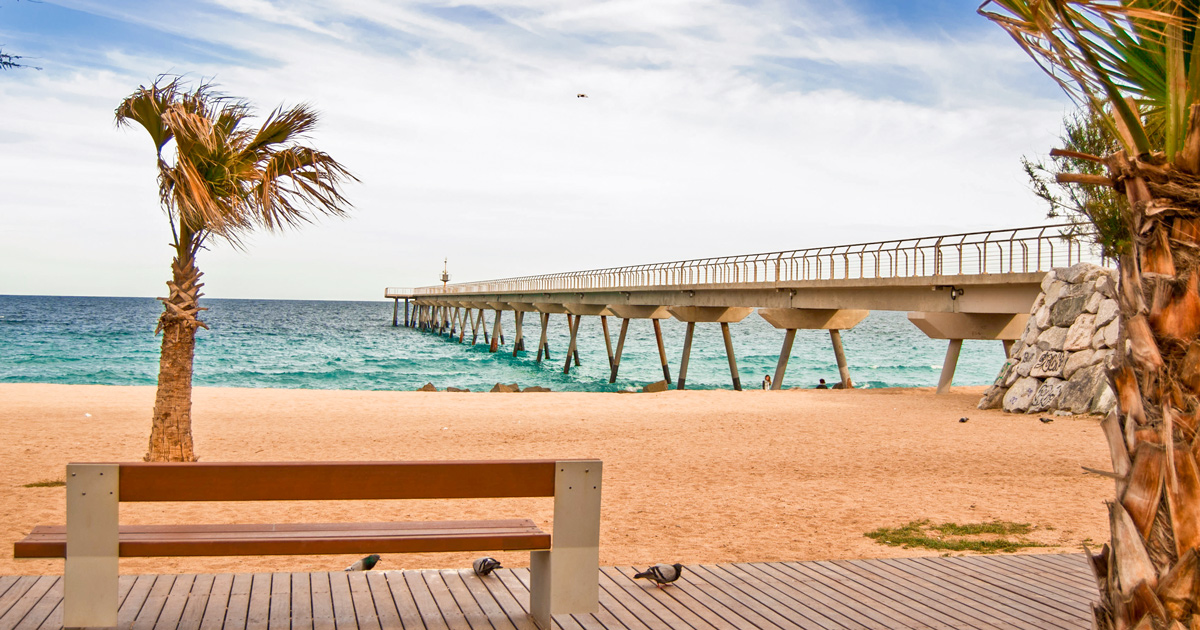 Escape to Badalona from Barcelona in just 15 minutes!
If you come to visit the capital of Catalonia, ​​we will help you to find the best vacation rentals in Barcelona. We offer apartments of different types, renovated and well furnished in all areas of Barcelona!
If you want to explore other beaches outside of Barcelona, you can visit this neighbouring city easily via Metro or Train. In addition, Badalona is still in zone 1 of Barcelona's Metro transport network so you can get there with a standard ticket. If you want to know more about the public transport system of Barcelona, read here.
Badalona is a small city with 3 long beaches, that despite being frequented by locals, are less touristy than in Barcelona. Also, you can visit the famous Pont del Petroli (Petroleum Bridge) for a breathtaking view. Find out more about Badalona in this blog post.
The 3 beaches of Badalona are:
El Gorg Urban beach with views of the power station and municipal swimming pools.
El Manresà. Semi-urban beach that's not overcrowded. With disabled access.
Platja del Centre: This central beach is the most popular and frequented. It also has disabled access.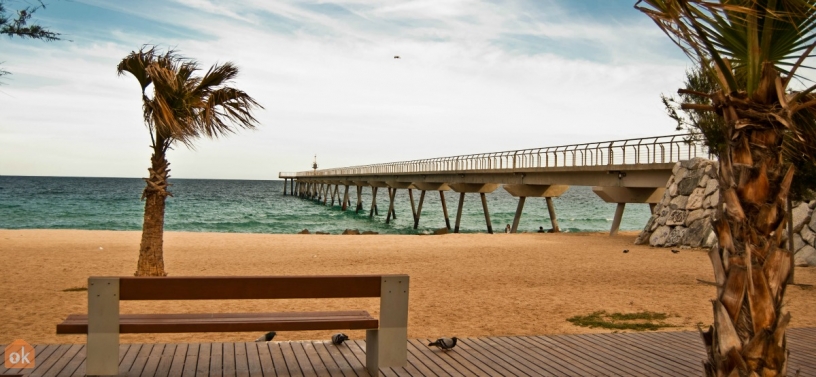 Pont del Petroli in Badalona
Services
Municipal pools (at El Gorg only).
Disabled access.
Public showers and restrooms
Chiringuitos, etc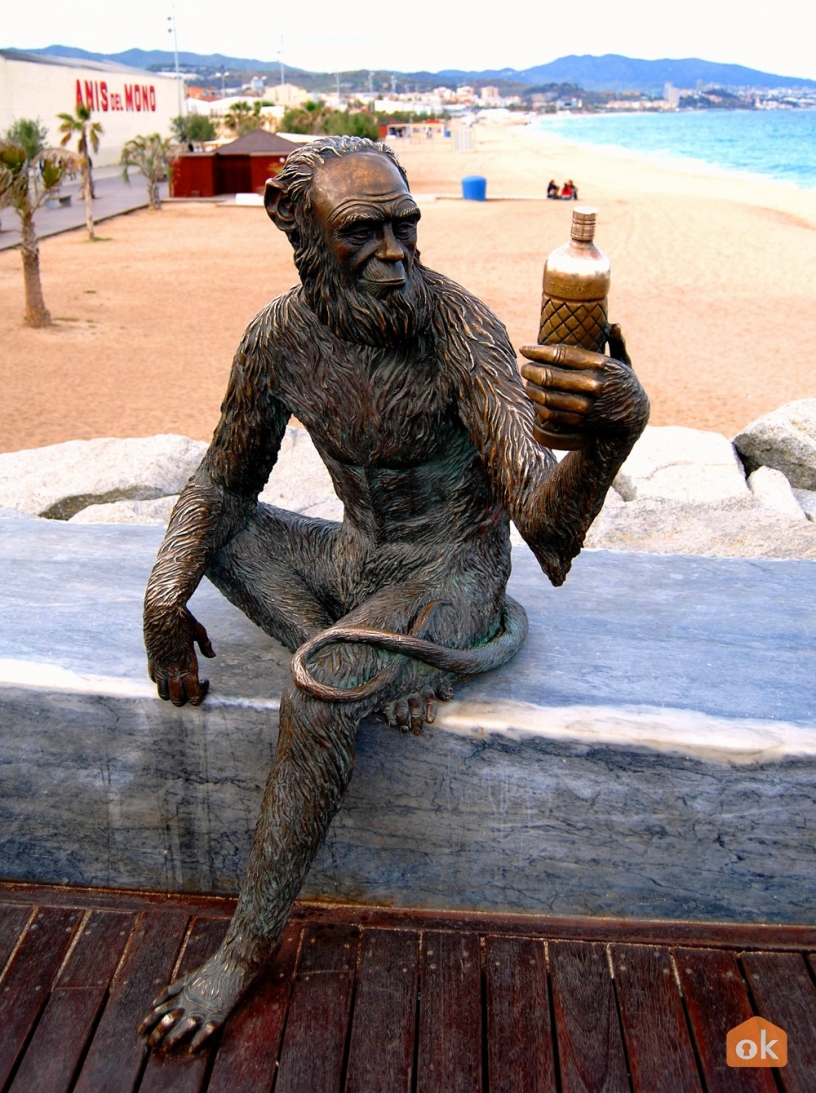 Anís del Mono in Badalona
See more photos of the beaches of Barcelona on our Barcelona beaches Pinterest board!
Excursions in Barcelona
To make the most of Barcelona and fill your trip with unforgettable experiences and emotions, we offer you the excursions through the Catalan capital organized by our friends - the GetYourGuide team. Choose your excursion and fall in love with Barcelona:
Useful information
Location: Badalona
Length: 700 metres (Central, Manresà), 530 metres (Gorg) - Total length: 1.9km - Width: 25 metres
How to get there:

Bus: H10 or B24.
Metro: Badalona- Pompeu Fabra station, L2 (Purple line).
RENFE Trains: R1.

Accommodation in Badalona: If you want to stay near Badalona's beaches then you can find an apartment nearby here!
Accommodation by Barcelona's beaches: List of Barcelona beach apartments
Do you like this post?
Click here!

3.85/5 - 20 votes
Share your thoughts
Apartments in Barcelona
€12

Cervantes Badalona 6

|

|

100m²

Large apartment next to the beach with private terrace and community swimming pool
Related articles
Tired of reading about Barcelona? Find an apartment and stay there!