F1 Grand Prix at Circuit de Catalunya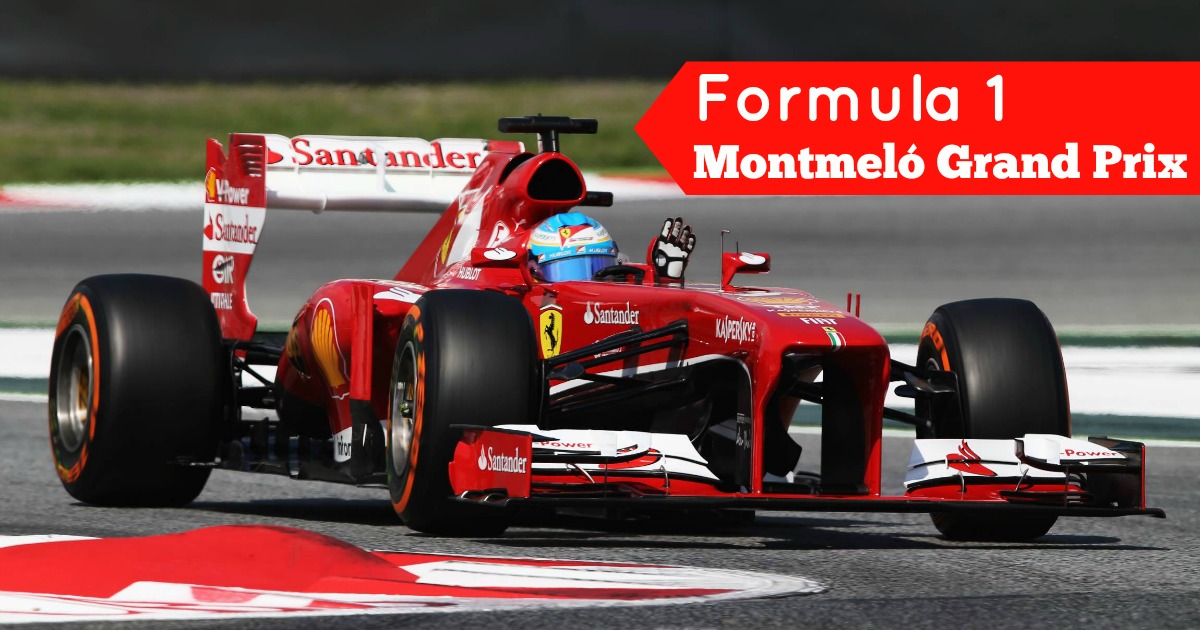 Circuit de Catalunya
Street
PD 27
Postcode
08160
City
Montmeló
Ferrari, Redbull, or Mercedes? The excitement is revved to go...
Like every year since 1991, the Formula 1 Spanish Grand Prix will arrive at "Circuit de Catalunya" between 13, 14, and 15 May 2015.
If you like velocity and are a fan of one of the F1 drivers, then you cannot miss out on such an important date. You will live the experience of seeing the best drivers in the world race as you feel the roar of the motors. You will experience adrenaline as you cheer on your favourite driver across a circuit that measures in at over 4.5 kilometres.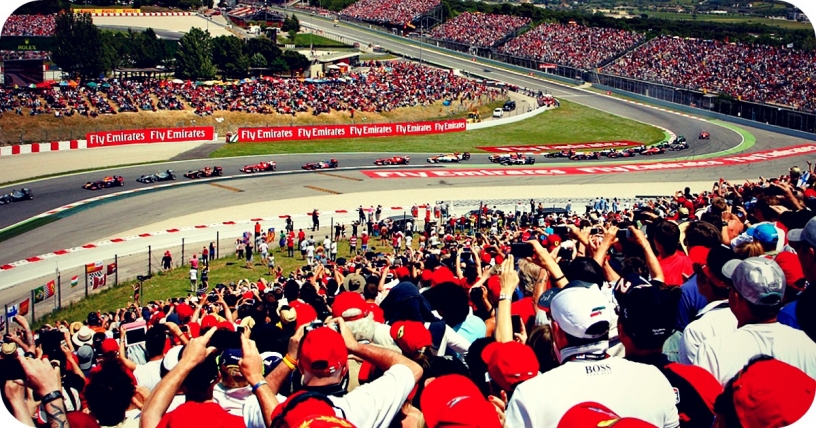 Racing fans at Montmeló
Hamilton, Rosberg, Vettel, Räikkönen, Alonso, Button... Experience the intense rivalry between these motor titans on this circuit that forms an iconic part of the Formula One!
Training sessions and qualifications take place over the two days before the Gran Prix. The big race will be held on Sunday 15 May.
Hamilton won the F1 championships in 2015, with Rosberg in second, however at the Circuit de Barcelona-Catalunya it was Rosberg who took pole position for the first time. Can he do it again?
Here's a taste of what awaits you at Circuit Montmeló
More Information
When: 13, 14, and 15 May
Where: Circuit de Montmeló - How to get there via car: Take Ronda Litoral and the C-33, then AP-7, then C-17 (30 min. approx. from Barcelona); via train: Lines R2, R3, or R4, and then catch ones of the following buses (510, 302,303,323,370) or walk from there (1h 30 min. approx. from Barcelona)
Price:

Single day tickets from €27.50 - €330
Three day tickets from €120 - €1210

Buy Tickets: Get tickets to see the Spanish Gran Prix
Website: Montmeló circuit Official Website
Accommodation Nearby: Stay in Barcelona in one of our apartments and visit the race!
Do you like this post?
Join over 5000 subscribers and receive our posts delivered straight to your inbox. It's free :)
Share your thoughts