Cinema Lliure - Barcelona's Open air beach cinema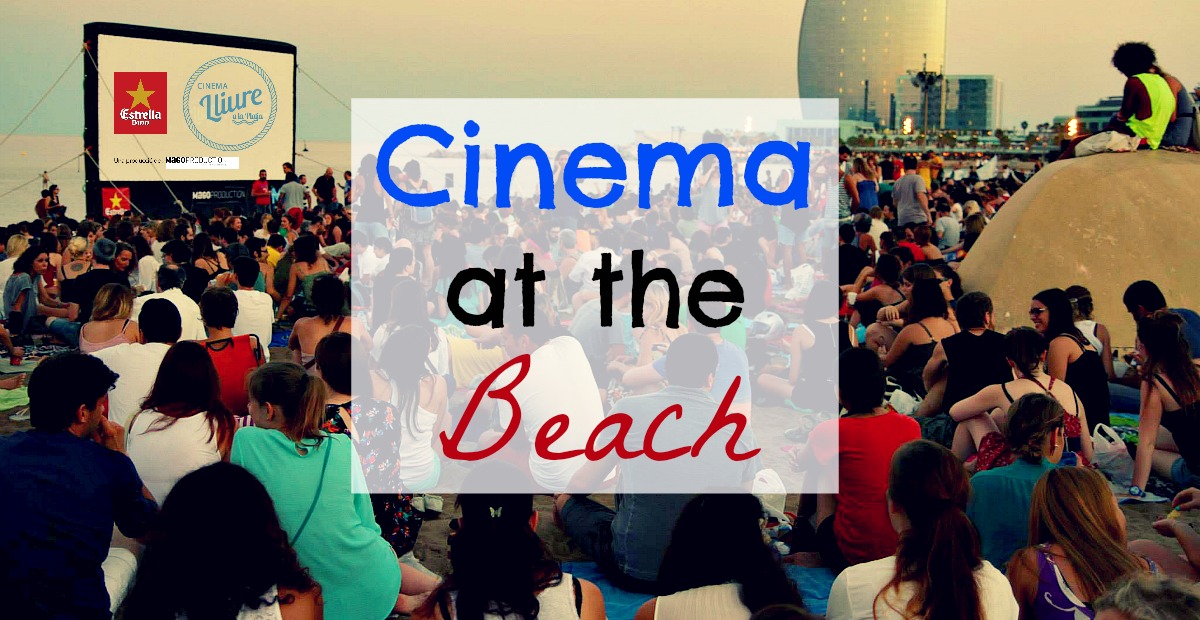 Sant Sebastià
Street
Passeig Maritim
City
Barcelona (Ciutat Vella)
When: 29 June – 3 August
Where: Sant Sebastià Beach (by Barceloneta) | Metro: Barceloneta - L4 (Yellow Line) | Bus: H16, V21 and 39
Price: Free
Accommodation Nearby: Spend your summer nights at one of these beach apartments in Barceloneta
Website: Cinema Lliure Official Website (Catalan; Programme available in English and Spanish).
The ideal night out during the summer
When the summer comes — along with the heat — you'll appreciate spending more time outdoors, organizing plans with friends without being locked inside museums or shopping centres. So, because going to the cinema is always a good plan, why not enjoy it in Barcelona? For many nights in July and August, films are screened directly on the beach. A cinema, the sea and that breeze on summer nights... Tell us that isn't a good time.
Like every year, with sponsorship from Estrella Damm beer, Barcelona presents Cinema Lliure a la Platja — as it's called in Catalan. This is a reel of independent films which, as we said, takes place on San Sebastián beach, every Thursday and some Sundays from 29 June to 3 August at 9PM.
Within the programme there's a special night dedicated to families with the screening of the French animated film "Ma vie de courgette". This film, ideal for adults and children, was presented at the Cannes Film Festival in 2016 and was nominated for an Oscar in 2017 for Best Animated Film.
Cinema Lliure is also a meeting point to discuss, comment and enjoy not only films, but also music and short films projected under the light of the moon.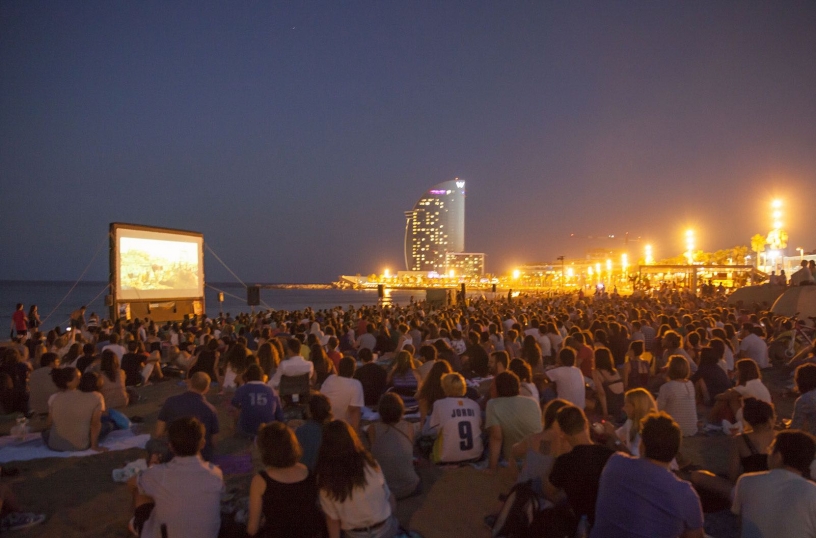 Cinema on the beach
Programme for 2017
The movies to be screened include:
El Rei Borni: 29 June
Bar Bahar: 6 July
María y los demás: 13 July
Ma Vie de Courgette (family session): 16 July
Boi Neon: 20 July
Sing Street: 27 July
The movie will be chose by the public: 3 August
The 2016 edition video
Do you like this post?
Click here!

0/5 - 0 vote(s)
More events
Share your thoughts