Cinema Lliure 2016 - Barcelona's Open air beach cinema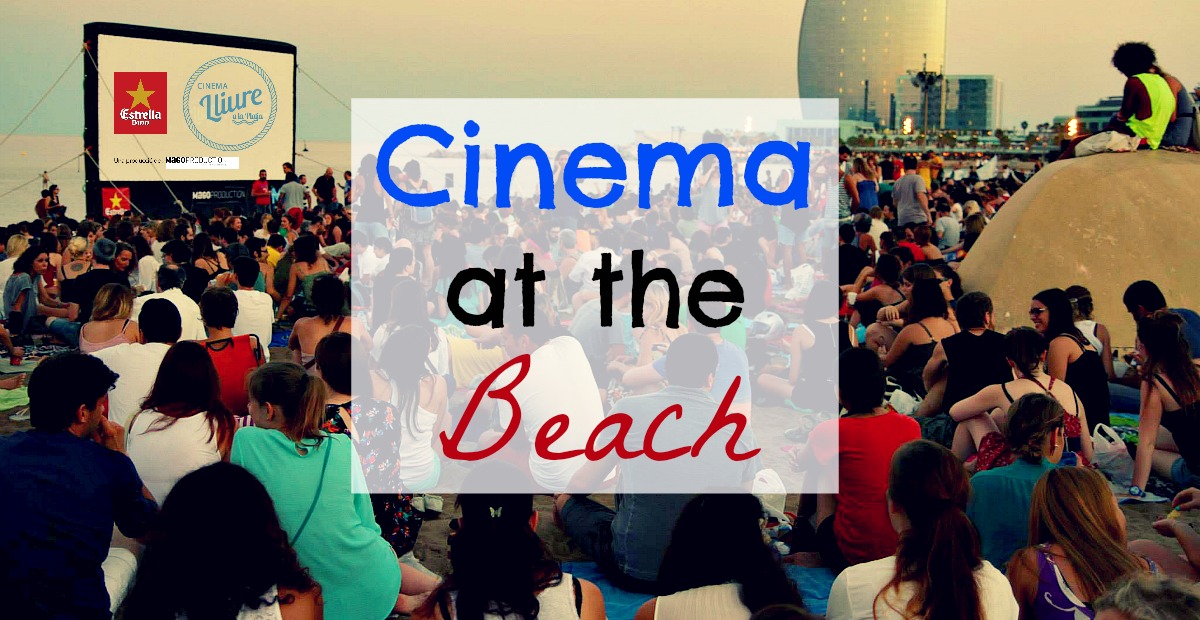 Sant Sebastià
Street
Passeig Maritim
City
Barcelona (Ciutat Vella)

Barceloneta
When: 30 Juny - 7 August
Where: Sant Sebastià Beach (by Barceloneta) | Metro: Barceloneta - L4 (Yellow Line) | Bus: H16, V21, and 39
Price: Free
Accommodation Nearby: Spend your summer nights on one of these beach apartments in Barceloneta
Website: Cinema Lliure Official Website (Catalan; Programme available in English and Spanish).
The ideal night out during the summer
For another year, Barcelona sets up its open air beach movies event during the summer nights. It features independent films, which are screened on for free on Sant Sebastia Beach (next to the Barceloneta) every Thursday and Sunday at 9PM from 30 Juny to 7 August.
But not only that! Cinema Lliure is also a place where you can discuss and comment in addition to enjoying not only a film, but also music and short films screened before the full-length films.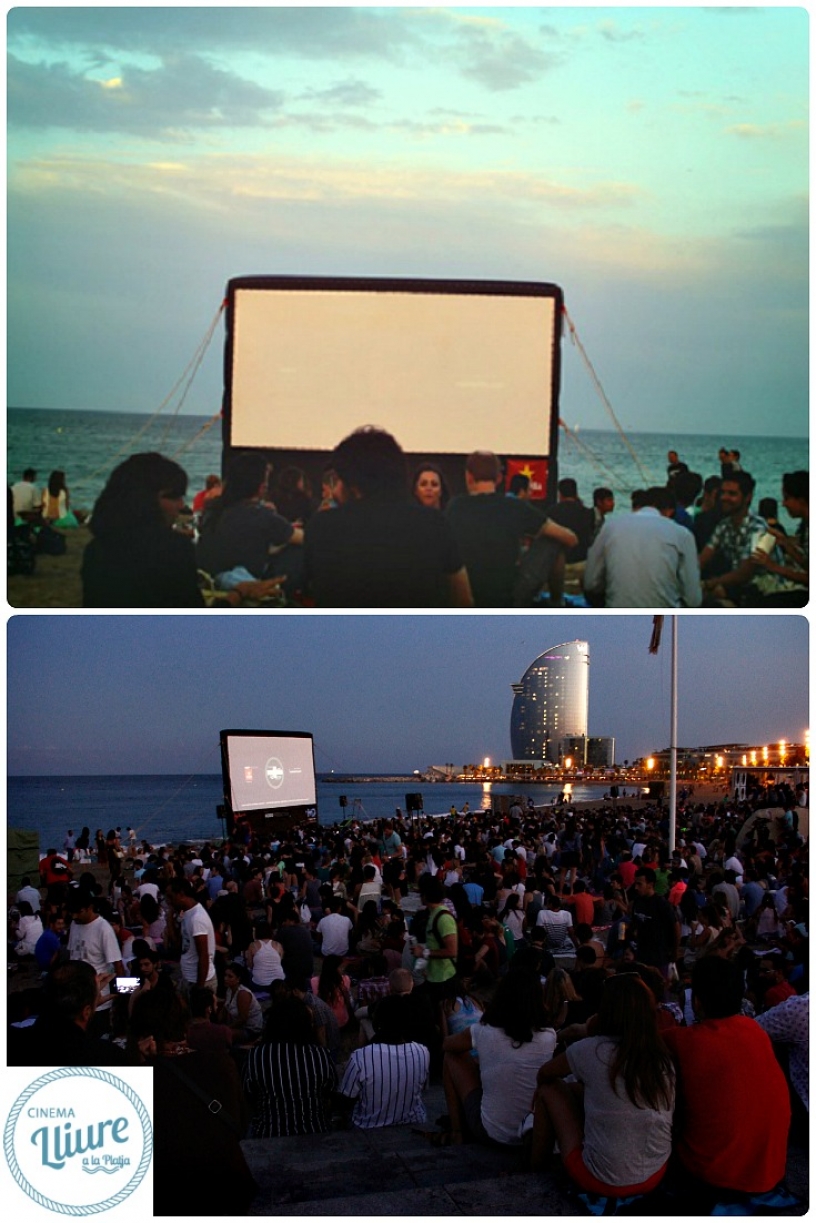 Enjoy a magical night
Programme for 2016
The movies to be projected include:
The Salvation
Barcelona Nit D'hivern (Barcelona Winter Night)
Love at First Fight
Al Sostre Del Món (The Roof of the World)
The Lobster
Rumba 3: De Ida y Vuelta,
El Camí Més Llarg Per Tornar a Casa (The Long Way Home)
Me & Earl & The Dying Girl
El Ruiseñor y La Noche: Chavela Vargas Canta a Lorca (The Nightingale and the Night: Chavela Vargas sings to Lorca)
Victoria
Leviathan
Audience choice
For the exact dates you can consult the official programme for Cinema Lluire 2016
A video of Cinema Lluire
Do you like this post?
Join over 5000 subscribers and receive our posts delivered straight to your inbox. It's free :)
Share your thoughts
More events
Apartments in Barcelona