Fair of Santa Llúcia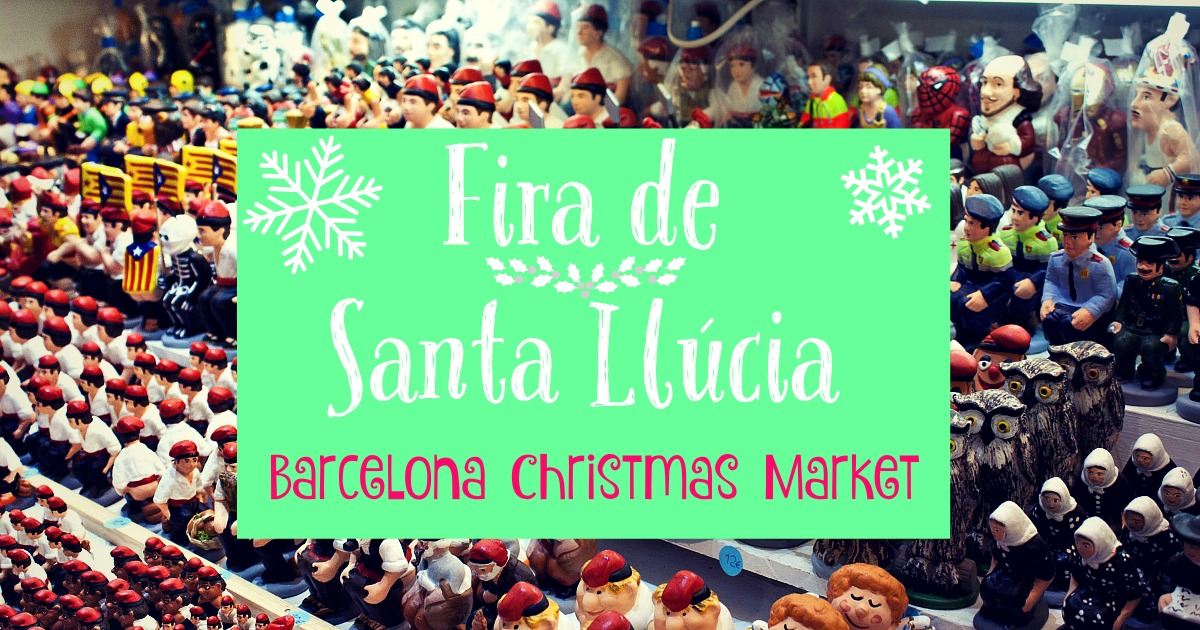 Christmas Magic in Barcelona
Year upon year, the stands and stalls of the Fira de Sant Llúcia (Fair of Santa Llucia) are set up on the Plaça de la Seu. This amazing christmas market set up for the first time in 1786 and after almost 250 years is certainly deeply embedded in the city's culture. Thousands come each year to buy their Christmas tree, decorations, sweets, and more.
Naturally, because of the cultural significance, it's the best place to come face to face with other Catalan traditions, like Caga Tió or the Caganer. You can read about those here.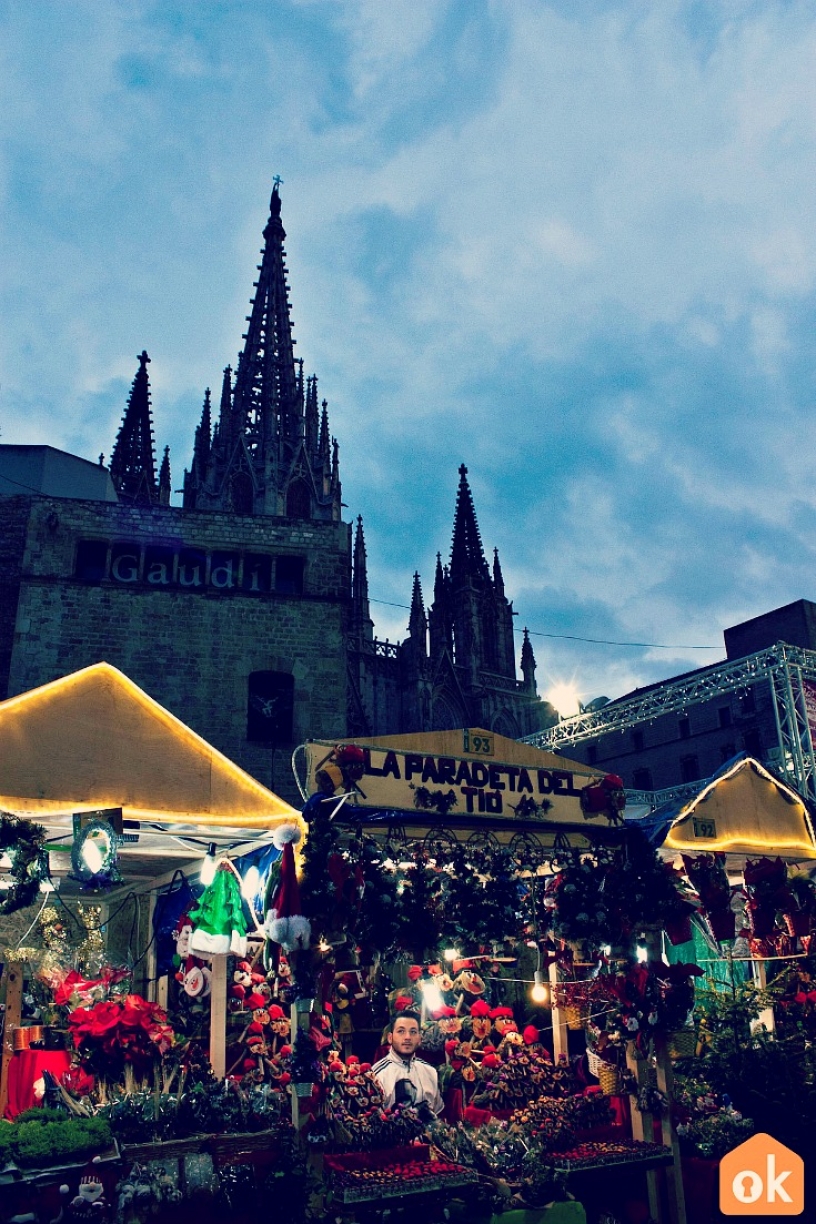 A magic christmas market in front of Barcelona cathedral
The fair is divided into 4 sections:
Nativities and figures: Nativity scene depictions are still very common in the Iberic region. At this market you can find nativities, figures, lights, ornaments, candles, and various christmas decorations for the home!
Greenery and plants: Here is where the trees -both artificial and natural- are kept. It's also where you'll find "Caga Tiós" of various sizes, moss, mistletoe, and similar articles.
Arts and Crafts: All kinds of artesanal products, like accessories, clothing, jewellery, decorative items, and gifts.
Zambombas: A traditional musical instrument played at christmas time.
And if shopping isn't enough for you, there are various activities, like the National Day of Christmas Customs and Traditions of Catalonia, with a huge Caga Tió and workshops on making nativities.
A beautiful insight into this beloved fair
Do you like this post?
Join over 5000 subscribers and receive our posts delivered straight to your inbox. It's free :)
More events
Share your thoughts