Barcelona World Race 2014

Barceloneta
Street
Passeig Maritim
Postcode
08003
City
Barcelona

Barceloneta
An epic race around the world starts from Barcelona's port
Finally the Barcelona World Race returns, it's a nonstop race that goes around the world in about 90 days and begins and ends at the port in Barcelona.
This will be the third edition of an event that is celebrated every 4 years and as always will have an exhibition with stands and activities of different nature around the Barceloneta neighbourhood, know as the Barcelona World Race Expo.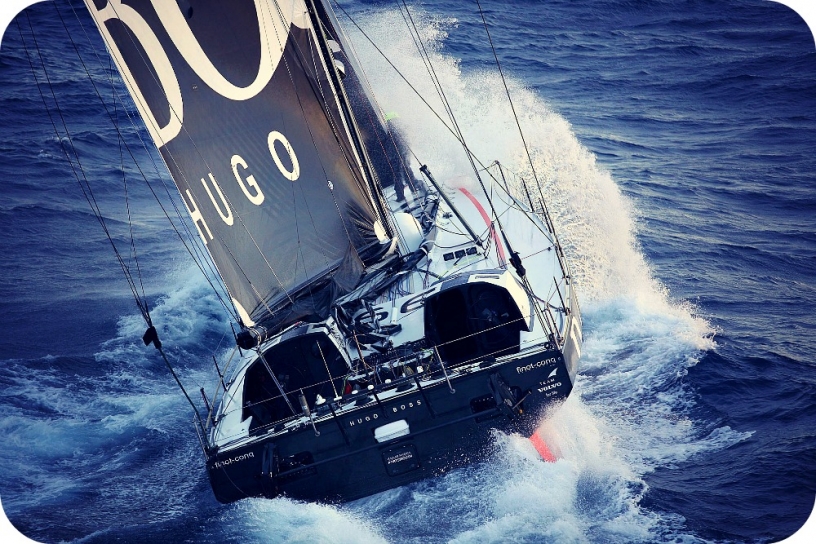 Participant Embarking
This is an extreme race in which the participants will pass through 12 climate zones during their journey around the world, across 3 oceans and the Mediterranean sea. It is calculated that boats will return at the end of March 2015, a date when the winner will be welcomed with a celebration of their victory in the Catalan Capital.
So don't miss the start and finish of one of the most legendary races today.
A look at a past edition
Do you like this post?
Click here!

0/5 - 0 vote
Share your thoughts
Apartments in Barcelona
€595

Berenguer Soria 4

|

|

36m²

Monthly rental next to the beach for up to 4 people with air conditioning