Joan Gamper Trophy 2019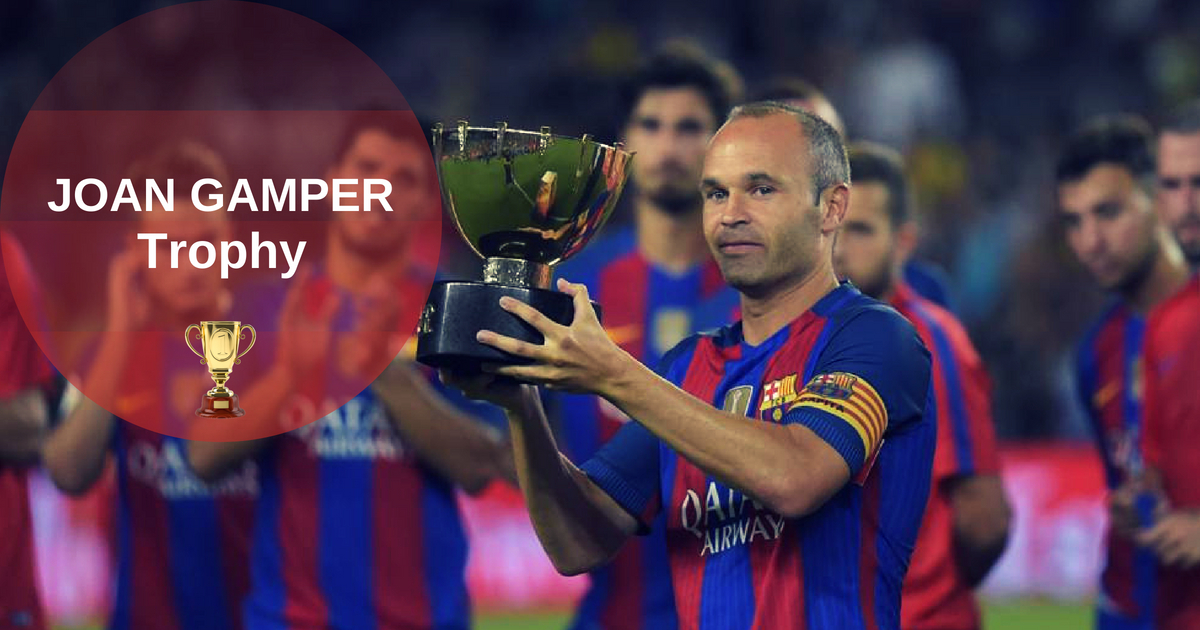 Camp Nou
Street
Aristides Maillol,12,18
Postcode
08028
City
Barcelona
FC Barcelona will face Arsenal
FC Barcelona returns to the fray to participate in the Joan Gamper Trophy match that will put a close to the pre-season after the team return home from playing in the friendly International Champions Cup.
The date to watch is still pending for the 54rd edition of the championship that pays homage to the founder of the club - Joan Gamper. The opponent this year will be Arsenal. In past editions other big teams that have played are Rome, Milan and Bayern Munich.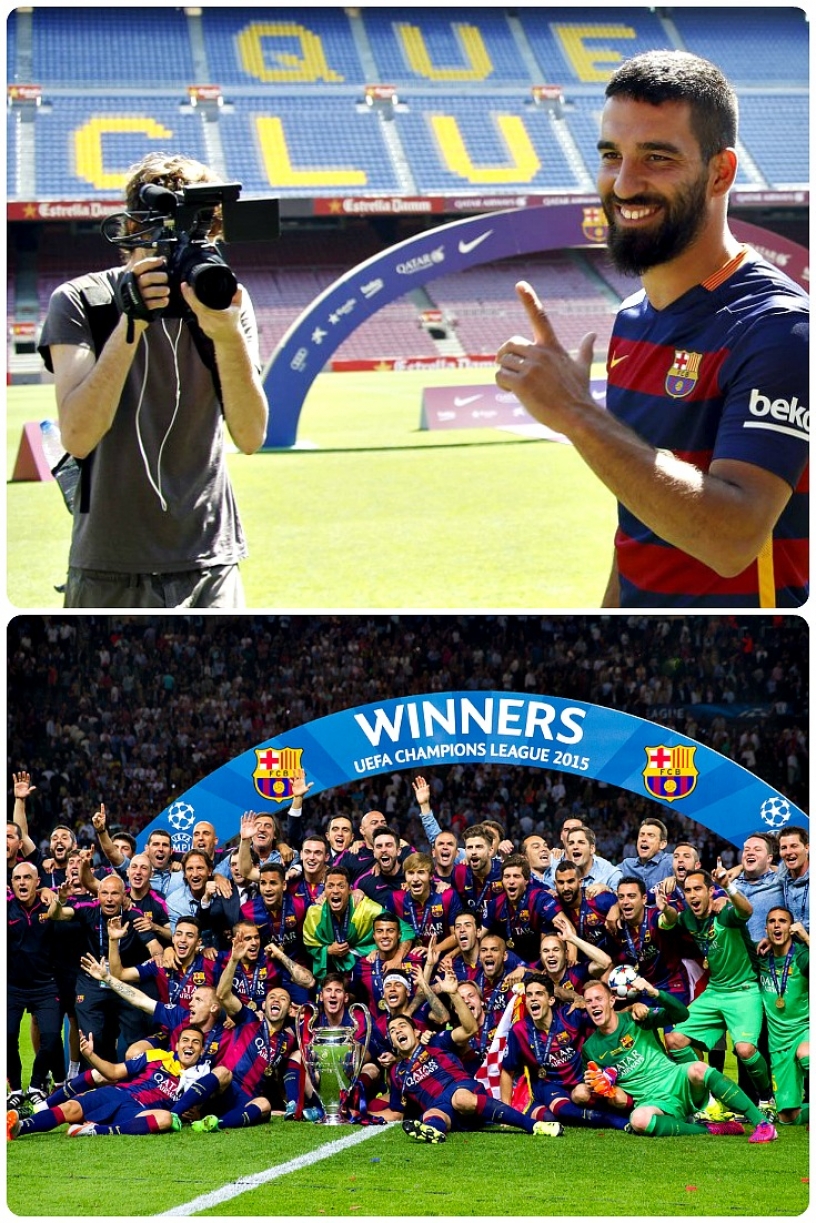 Arda Turán, Barcelona's newest signing and team win UEFA 2015
Here's a recap of what happened last year
Excursions in Barcelona
To make the most of Barcelona and fill your trip with unforgettable experiences and emotions, we offer you the excursions through the Catalan capital organized by our friends - the GetYourGuide team. Choose your excursion and fall in love with Barcelona:
Do you like this post?
Click here!

4.5/5 - 2 votes
More events
Share your thoughts
€12

Camp Nou 1-2B 8

|

|

120m²

Designer apartment for up to 8 people with free internet next to Camp Nou