World Press Photo 2017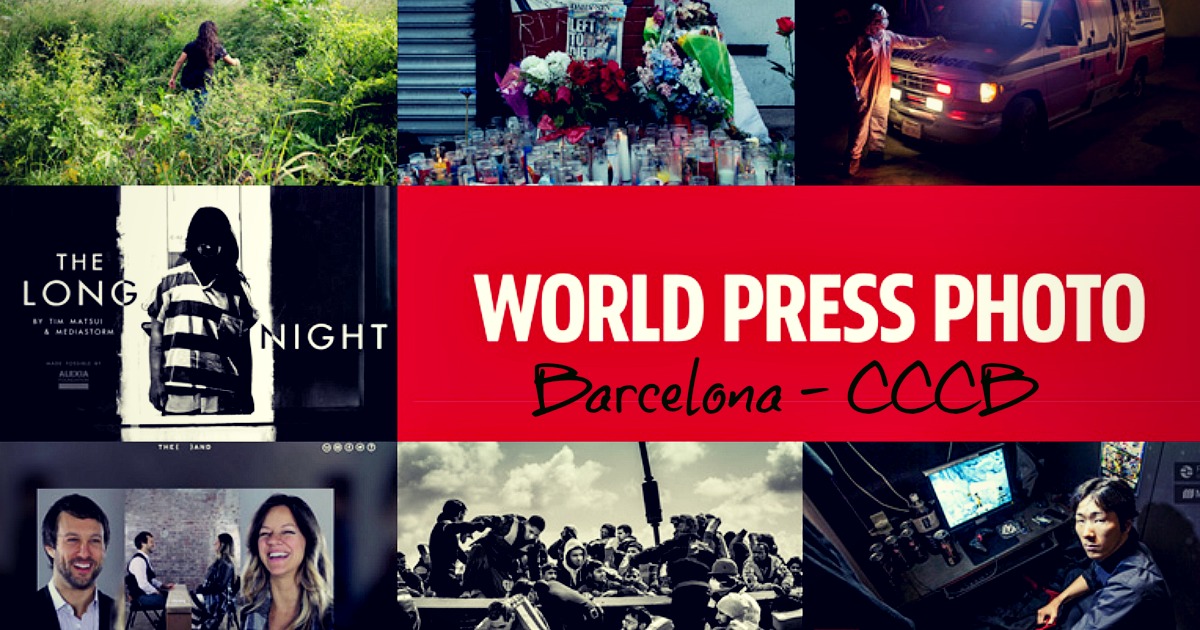 When: 29 April to 5 June 2017. Tuesday to Sunday from 11AM–8PM,
Where: CCCB - Carrer Montalegre, 5
Price: €6 (Children up to 12 can visit for free)
Accommodation Nearby: Don't miss the most impacting photos during your stay in Barcelona and take a look where you can stay close to the CCB here
Buy Tickets: At the CCCB box-office or online here
Website: World Press Photo Official Homepage
The most striking images of the year are waiting...
A picture is worth 1000 words...
One year more, the Contemporary Culture Centre of Barcelona (CCCB) will host the renowned World Press Photo exhibition where you can view the most engaging and impressive journalistic photos over the past year, and see which ones win the prizes this year.
The World Press Photo Foundation works to develop and promote the work of photo-journalists with activities and initiatives in cities around the world, like this exhibition.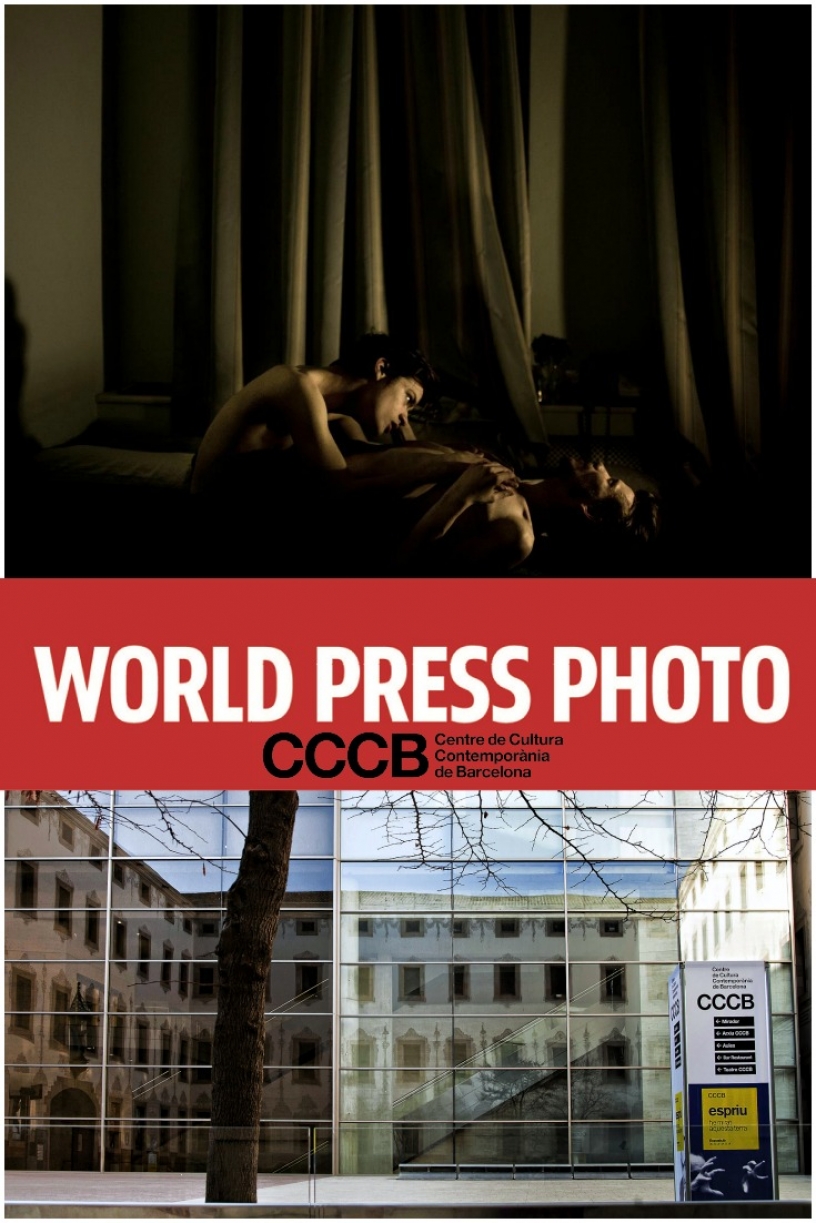 Images that won't leave you feeling indifferent
The annual award from the World Press Photo competition has grown from humble beginnings in the '50s to become one of the most prestigious in the field of photojournalism and multimedia storytelling. Every year, the exhibition is visited by more than three and a half million people worldwide. This is a unique experience that you'll love whether or not you are a photographer.
Video of the World Press Photo exhibitition
Do you like this post?
Click here!

0/5 - 0 vote
Share your thoughts