Shen Yun Dance Show in Barcelona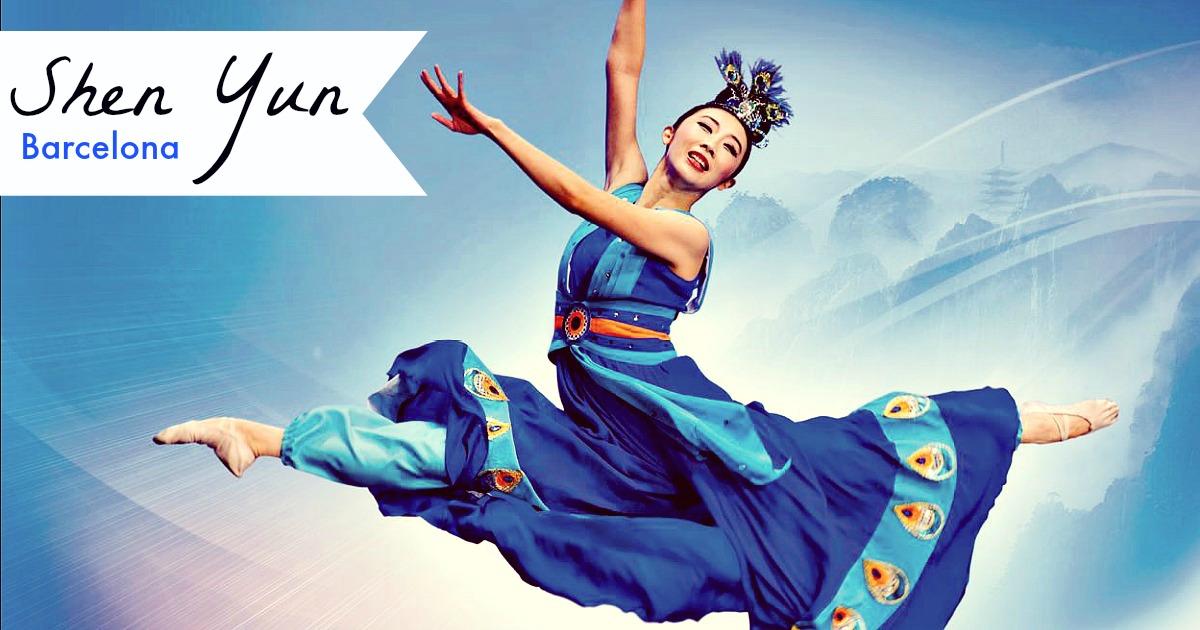 When: 17 and 18 March 2016 | Thursday at 9PM; Friday at 9PM
Where: Gran Teatre del Liceu - Les Rambles, 51-59, 08002 Barcelona | Metro L3 (Liceu)
Price: From €40 - €120
Accommodation Nearby: Stay near Teatre Liceu in one of these apartments
Buy Tickets: Get tickets here
An Unforgettable Experience
For over 5000 years a divine culture flourished in the ancient lands of China. This treasure was almost lost to humanity, but thanks to Shen Yun with its amazing music and dances, this glorious culture has returned.
The impressive jumps, spins and pirouettes are only part of the vast repertoire of movements that shaped classical Chinese dance, one of the most demanding forms of expressive art world.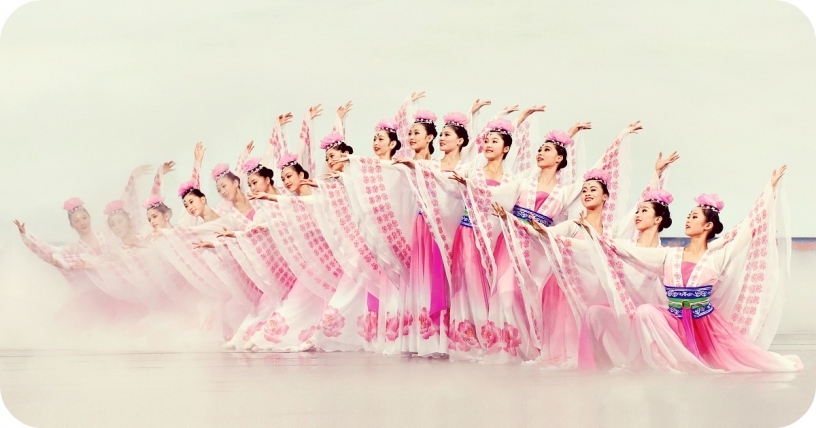 Spectacular Shen Yun Dance
Shen Yun returns after success from last year, featuring some of best trained dancers in the world in Chinese classical dance, each of them could be the main dancer at any show! It features a unique orchestra that blends East and West, and amazing animated backgrounds, offering a set that all in all creates a spectacular show. Do not miss out and get your tickets for Shen Yun Performing Arts in advance!.
Be fascinated by the Shen Yun trailer!
Do you like this post?
Click here!

0/5 - 0 vote
Share your thoughts