Born and Sant Pere Festivals in Barcelona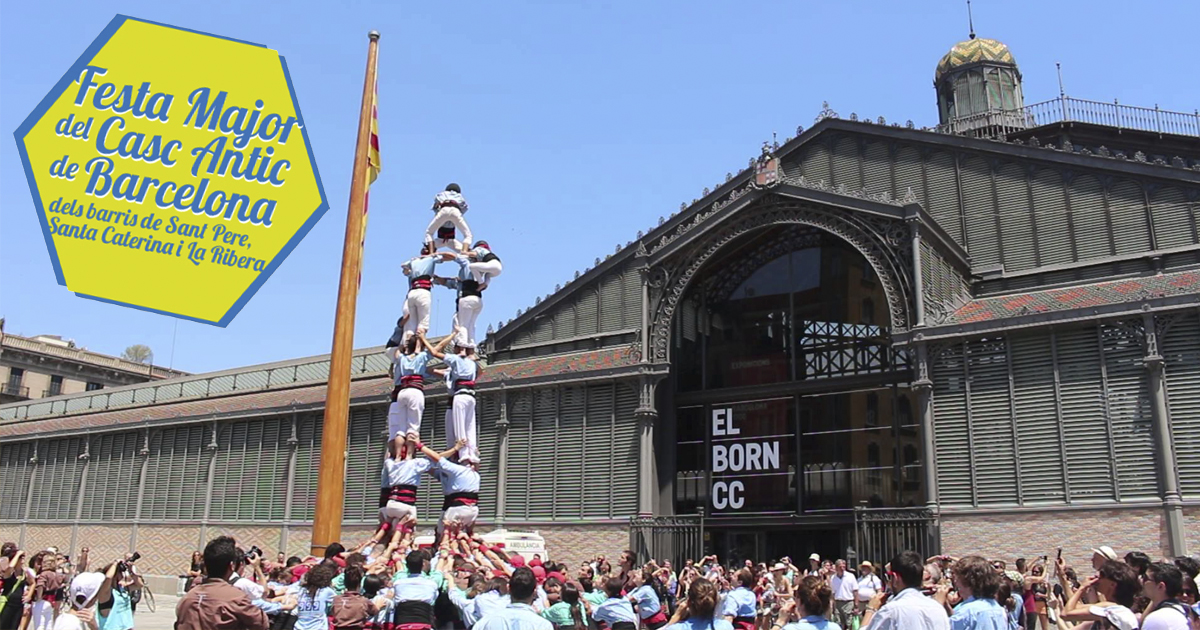 A festival of a lifetime
The Festa major del Casc Antic arrives this summer. It's celebrated in honour of Sant Pere, its patron saint, and takes place within the neighbourhoods of Santa Caterina, Ribera and, of course, Sant Pere. How will the Born area be during these days? It begins on Thursday, 29th June after a parade through the streets of the neighbourhood. Later the start of the festival is given with a pregón (announcement) at the doors of the Convent of Sant Agustí. The festival will pay homage to the apostle Saint Peter.
Many varied activities will take place around the 17 neighbourhoods. Areas include, Carrer Sant Pere, Sant Agustí Vell square, Carrer Argenteria, Passeig del Born, and Passeig de Lluís Companys.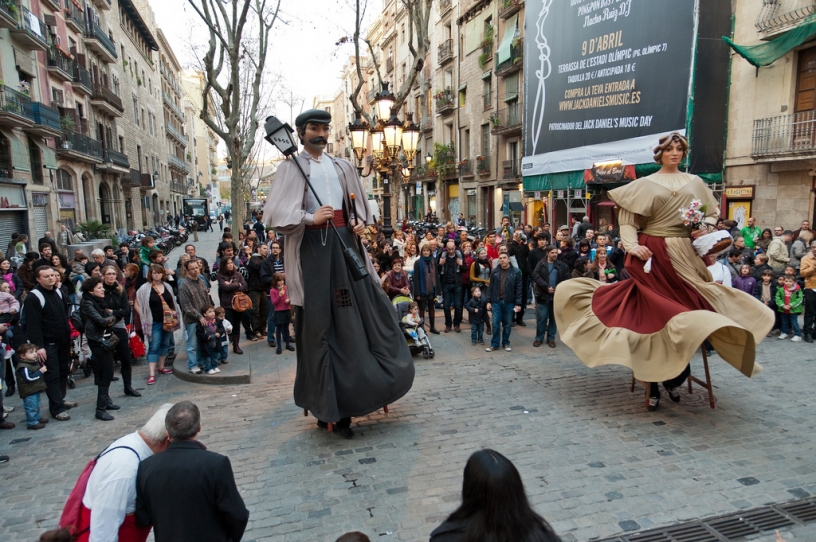 Giants in Fiesta Mayor del Casco Antiguo of Barcelona
Activities you can find
According to the organizers, there are about 50 scheduled events — including artistic expressions such as circus, cabaret and dance — for this new edition.
Standing out for the first time, the 'Diada falconera' (Falconry Day — named after a type of Catalan human tower), that joins the traditional 'Diada Bastonera' (traditional dance with canes) and the Giants parade.
In the programme you'll find activities for all ages and tastes. There are street dinners, vermouths, traditional dances, concerts and events that are specially designed for children.
Catalan traditions
1st 'Diada Falconera del Casc Antic'
As mentioned, for the first time in these festivities there will be the 'Diada falconera'. This is a type of Castellers, which is a traditional human tower that Catalans love to build during celebrations. Here you'll see large human figures in the shape of towers, mills, pyramids and everything that the collas (crews in charge of the activity) can imagine. It's very worthwhile to attend one of these performances. 7th 'Diada Bastonera del Casc Antic'
It's a parade carried out by 'bastoners'. These are a group of dancers who — with the help of sticks — perform a dance guided by music. 
XXV 'Trobada de Gegants del Casc Antic'
There's also a place for the giants at the Born festivities. You can meet a handful of the 'Gegants' that come from different parts of Catalonia. Surely more than one tourist will be frightened or at least surprised.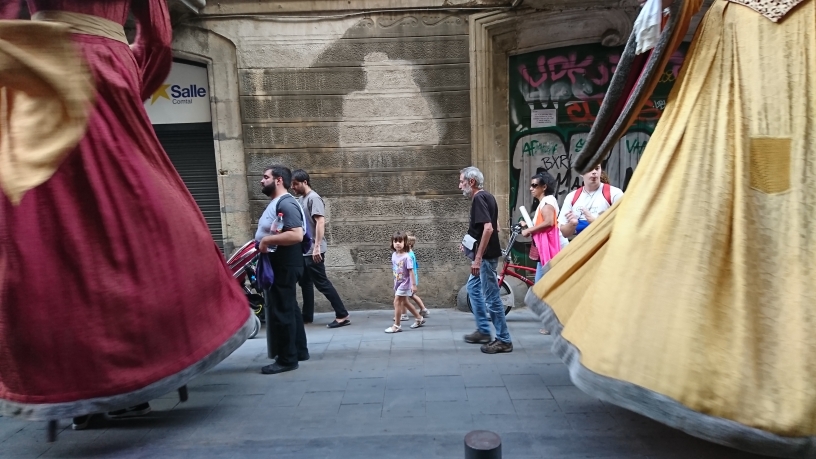 Typical giants of Barcelona
Dance and exhibition of Sardanas
You can't miss this one. In any authentic Catalan festival there has to be a representation of this traditional dance. If you've never seen it, you'll like it. People join hands and dance to the rhythm of music in a circle. It's a very simple and intuitive dance, surely you'll end up joining them.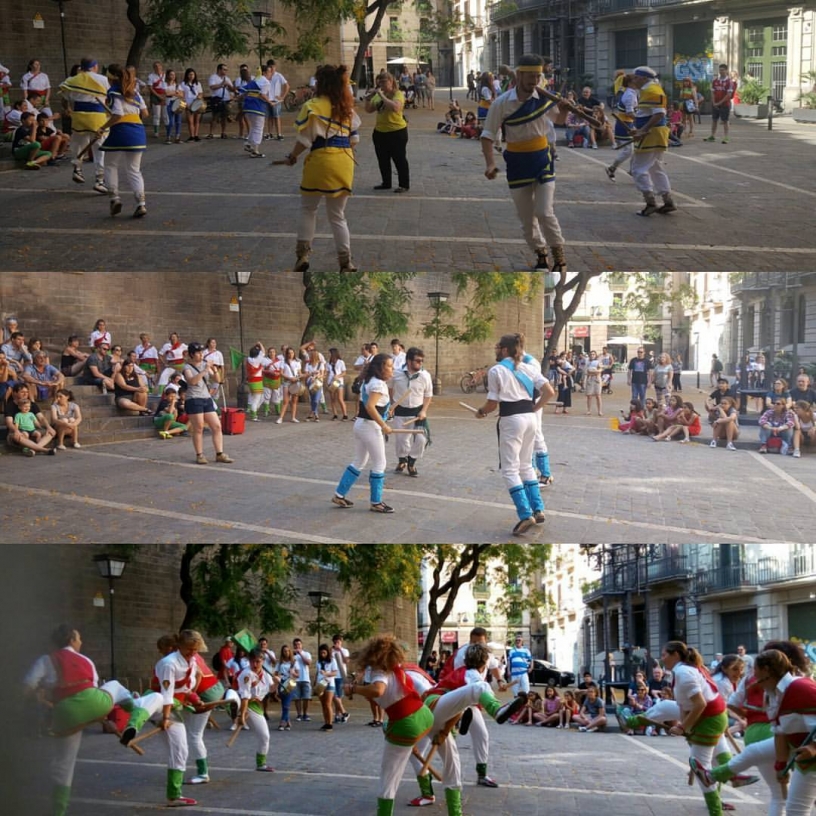 Bastoners collas
Traditions from other countries at the event
Enrédate 2019 - Summer carnival
Born is a neighbourhood that — because of its proximity to the sea — has received numerous immigrants from many different nationalities over the years. Even if today it's mostly tourists who spend their days here. Therefore in their festivities there's also space for cultural activities from other countries. Like a Brazilian-style carnival. 
Mazurka Clandestina
Surprising but it has to be nice to see. There will be a meeting of musicians and Mazurka dancers — a very lively Polish dance.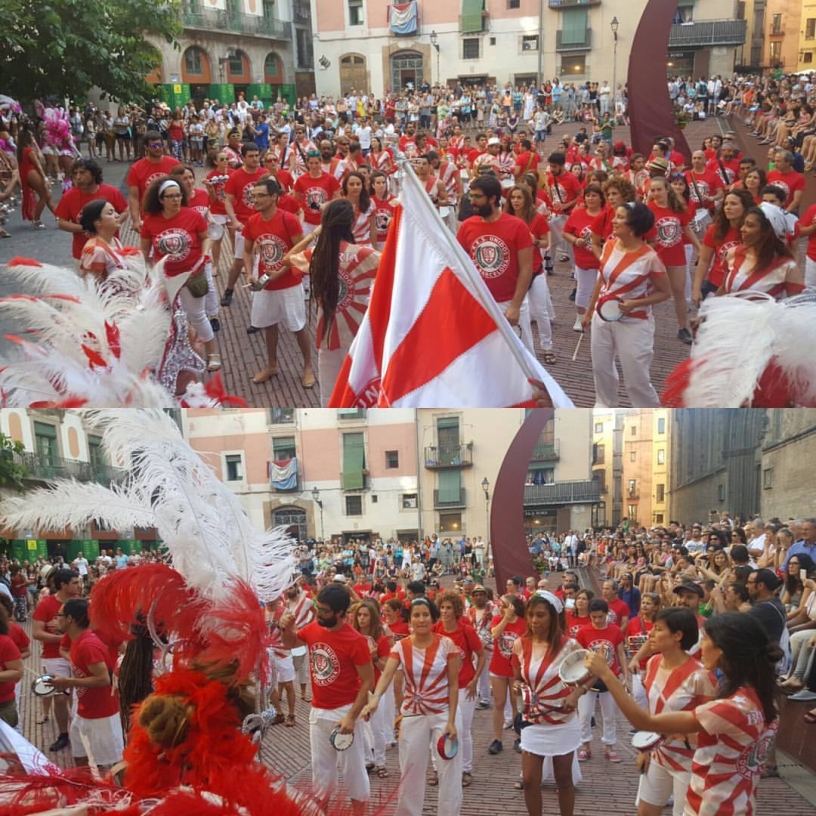 Roda de samba for the Born celebrations
Street food
Paella
All the neighbours who want to participate can enjoy some paella on Passeig del Born. It will be a full day, because the 'Association of Veïns Casc Antic' have also organised a vermouth with entertainment from 11AM to 1PM, before more events at the Plaça Comercial from 7PM that continue with several shows until late into the night.
7th Butifarrada
The Association of merchants and neighbours of the local market prepare a butifarrada (sausages) for all the public within the vicinity of Born's market, Carrer Freixures and Avinguda Francesc Cambó. The price will be €5 and will include a butifarra, some beans, bread and a drink.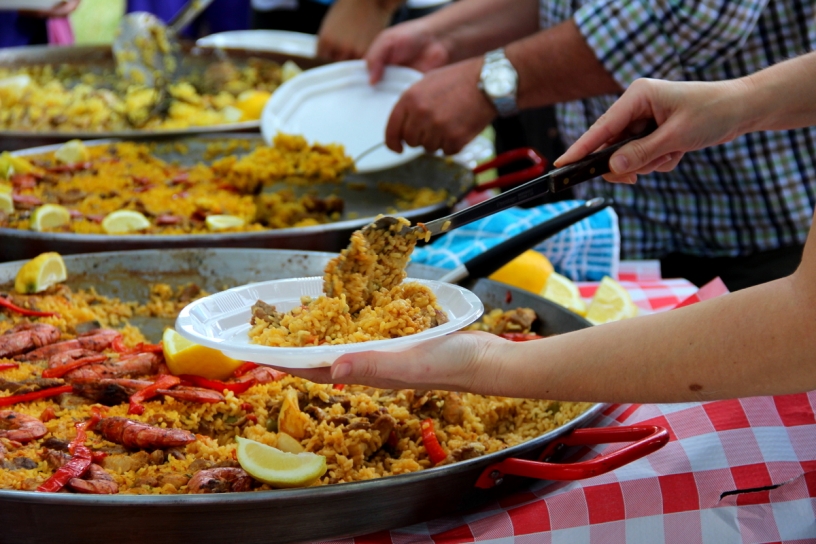 Popular Paella
Concerts
Concerts during Sant Joan
What's a festival without concerts? As you'll have seen, these festivals coincide with the beginning of summer — more specifically with the legendary night of Sant Joan. That's why the festivities of the Born adapt around this night and organise a tremendous concert. They do it at the perfect location, Passeig de Lluis Companys, at the height of the Arc de Triomf.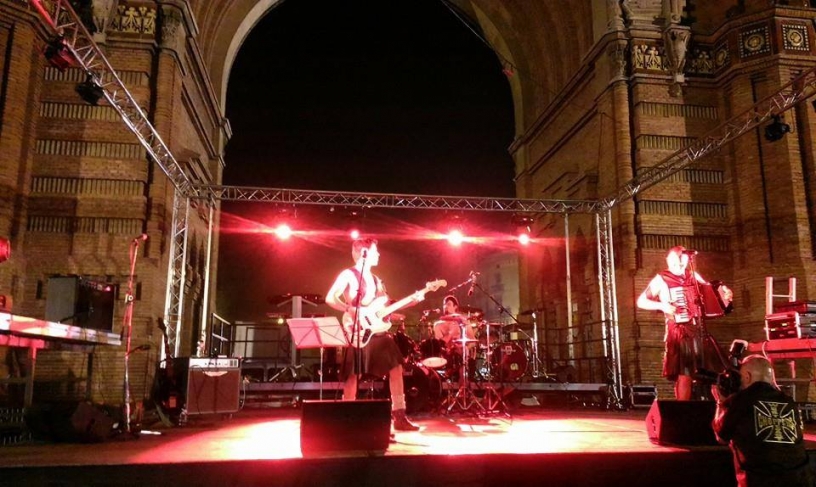 Concert next to Arc de Triomf
A Room escape in a monastery
Monastery escape
A plan that we want to emphasise for its originality. The Parish of 'Sant Pere de les Puel·les' organises a Room escape in its monastery. A physical and mental adventure in which you'll have to solve enigmas and puzzles of all kinds. At the end, discover the mystery hidden in the walls of this temple and do it in less than 60 minutes.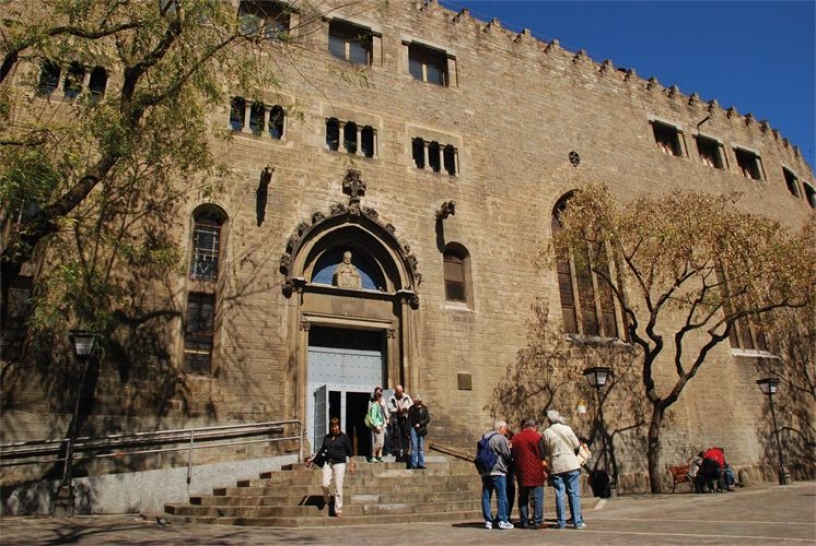 Sant Pere de les Puel-les church
Programme
We then make a selection of highlights throughout the week during the festival. If you want to download the complete program, you can do it here.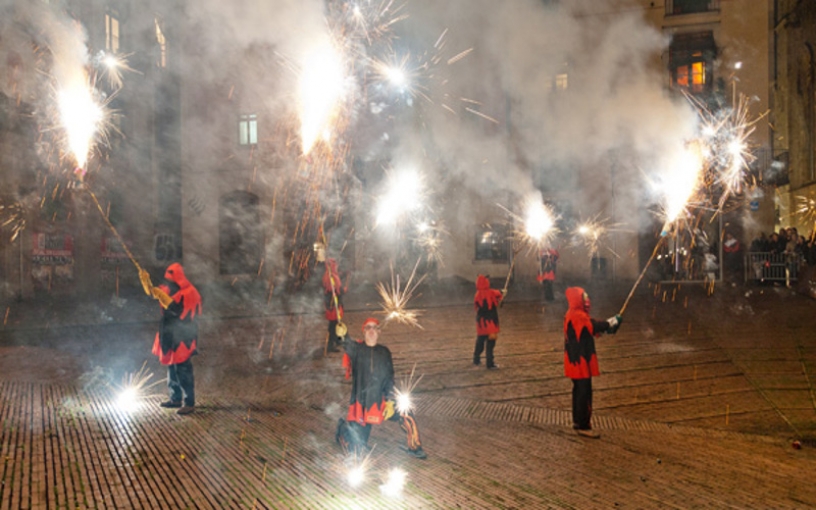 Correfocs
Do you like this post?
Click here!

3/5 - 2 votes
Share your thoughts