Cirque du Soleil returns to Barcelona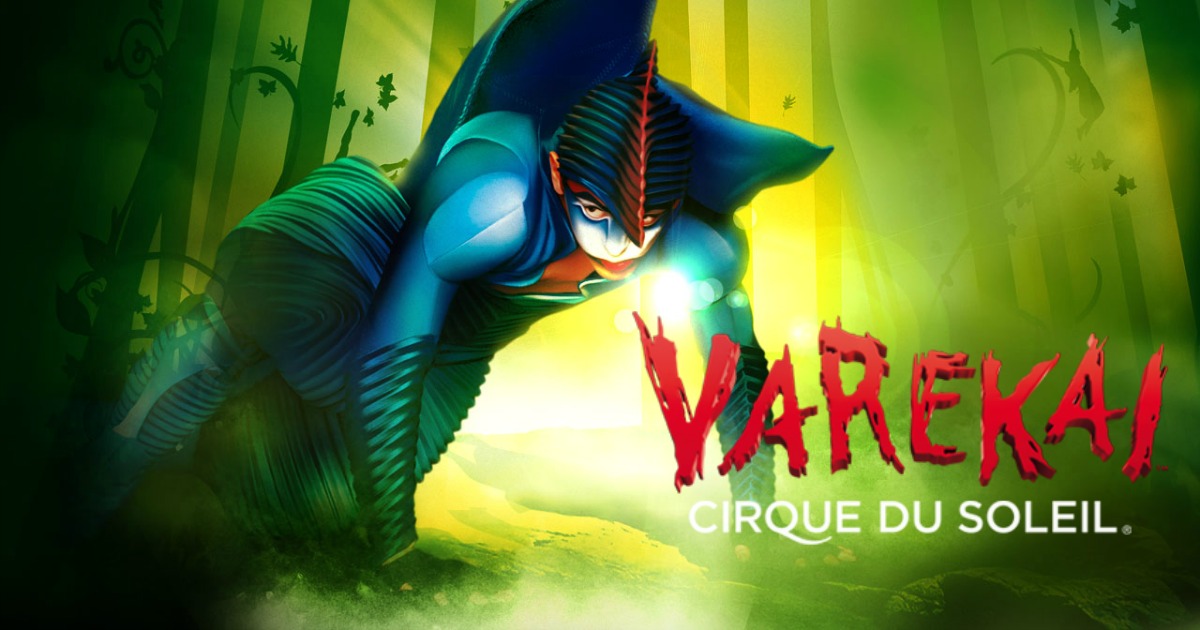 Experience the 'circus of the sun' through the magic of Varekai!
The famous Cirque du Soleil returns to the Palau Sant Jordi in Barcelona this January with a spectacle called Varekai, a fantastic acrobatic and dynamic journey through a mystical and enchanted forest. 10 days only!
The world of Varekai is the name of the whimsical setting for the show, a forest found on the peak of a volcano where anything is possible. This charming show follows the adventure of a young man who rediscovers life after falling from the sky, featuring the magical stunts that this circus group is famous for.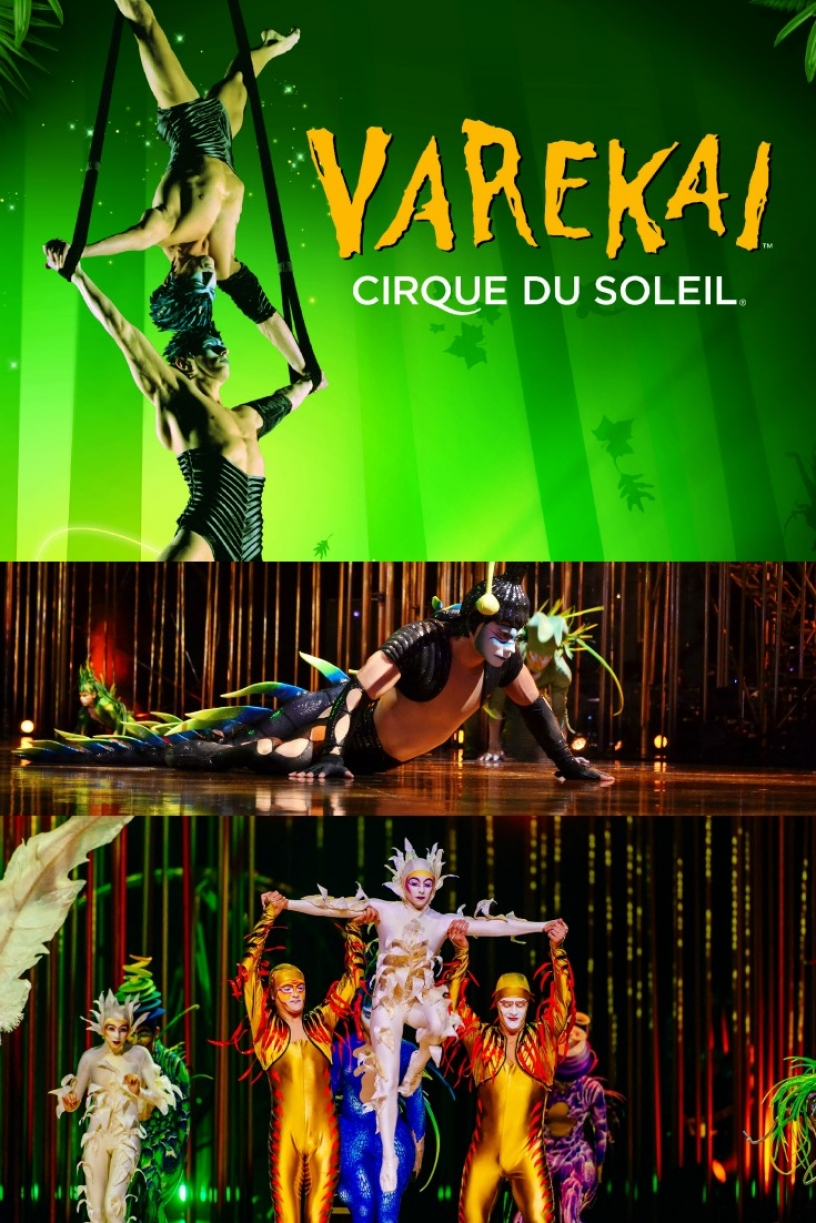 Don't miss this marvelous performance.
You will be in awe of the beautifully detailed choreography throughout the show with aerial silk, russian swings, and aerial straps. Dive into this enchanted forest and embrace the allurement of the Cirque du Soleil. Tickets are already on sale.
Watch the trailer for the show and experience the fascination beforehand:
Do you like this post?
Click here!

0/5 - 0 vote
Share your thoughts