Open Air Cinema at Sala Montjuïc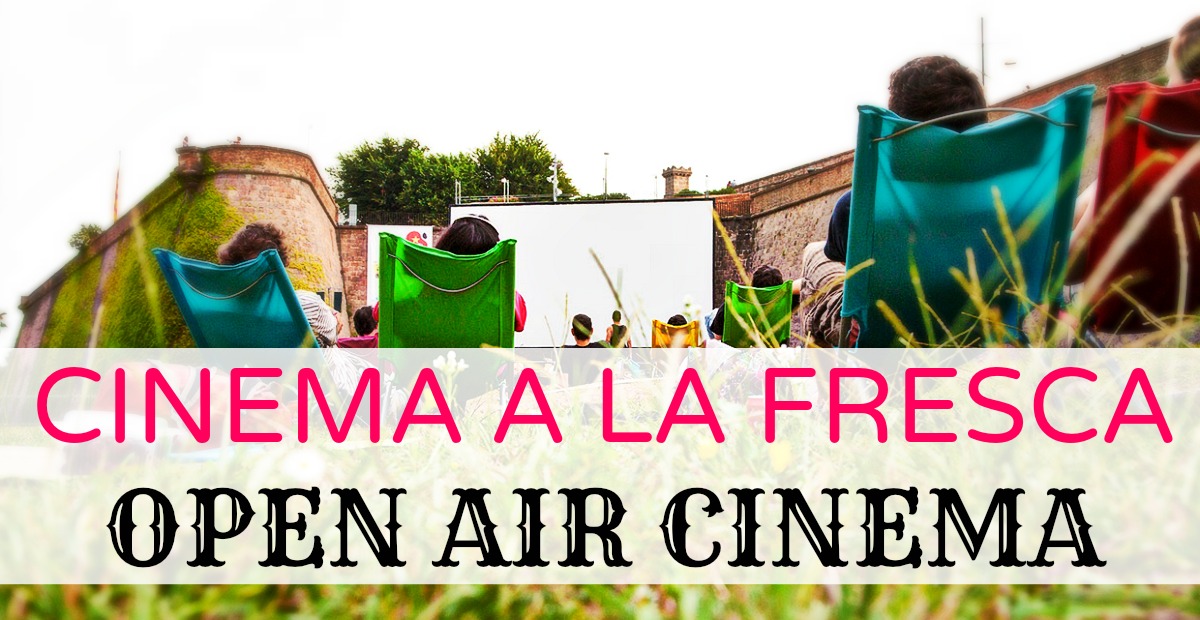 When: 28 June - 6 August | Opening time: Each day at 8:30PM, with the first movie screened at 10PM.
Where: Carretera de Montjuïc, 66 - Metro line L1 or L3, exiting at Espanya. There is a free bus service that will take you to to event from Plaça d'Espanya (corner between Avinguda Paral·lel and Maria Cristina, in front of the tourist information point).
Price: Standard ticket: €6.50 | Children: Free for up to 6 years old. €4 between 6 and 12 years old. | Guided visit of the castle: €5 | Chair rentals: €3
Accommodation Nearby: Monthly rentals Barcelona
Buy Tickets: Buy your ticket here
Website: Sala Montjuïc Official Website
The best of cinema, outdoors in Barcelona
The Cinema a la Fresca de Sala Montjuïc (which basically means "Open-air Cinema at Montjuïc") celebrates its latest edition by once again screening the best films that have been recently released in their original language with subtitles in Spanish... So it's a great way to enjoy cinema and learn Spanish at the same time!
During five weeks, the gardens of Montjuïc Castle become an outdoor cinema where films of all kinds will be screened, plus short films, live concerts and masterclasses before starting the film.
You only need to bring something to sit down (like a blanket or folding chair), otherwise you can rent a seat there. Don't forget to bring some snacks too, maybe a little bottle of wine, though there is a bar on site. It's recommended to get there at 8:30 PM (starts of ticket sales) or before, so that you can get a good spot. Take a look at the weather forecast before, as it can get chilly during the night.
In case of rain, if the projection hasn't yet begun the organisers may cancel it. In that case, if you already purchased the ticket, you'll get a refund. The other possibility is that the movie has already begun and it starts to rain. Then everyone will be able to attend to another film later with that same ticket.
'Cinema a la Fresca' (Open-air cinema) at Montjuic
The inauguration this season will feature an exclusive concert by Mazoni, the short film "Compatible" by Pau Bacardit and projection of "Anchor and hope" by Carlos Marques-Marcet.
Programme 2019
The full 2019 programme is available here !
Sala Montjuïc Spot 2018
Do you like this post?
Click here!

4.57/5 - 7 votes
Share your thoughts