Sonar Festival 2019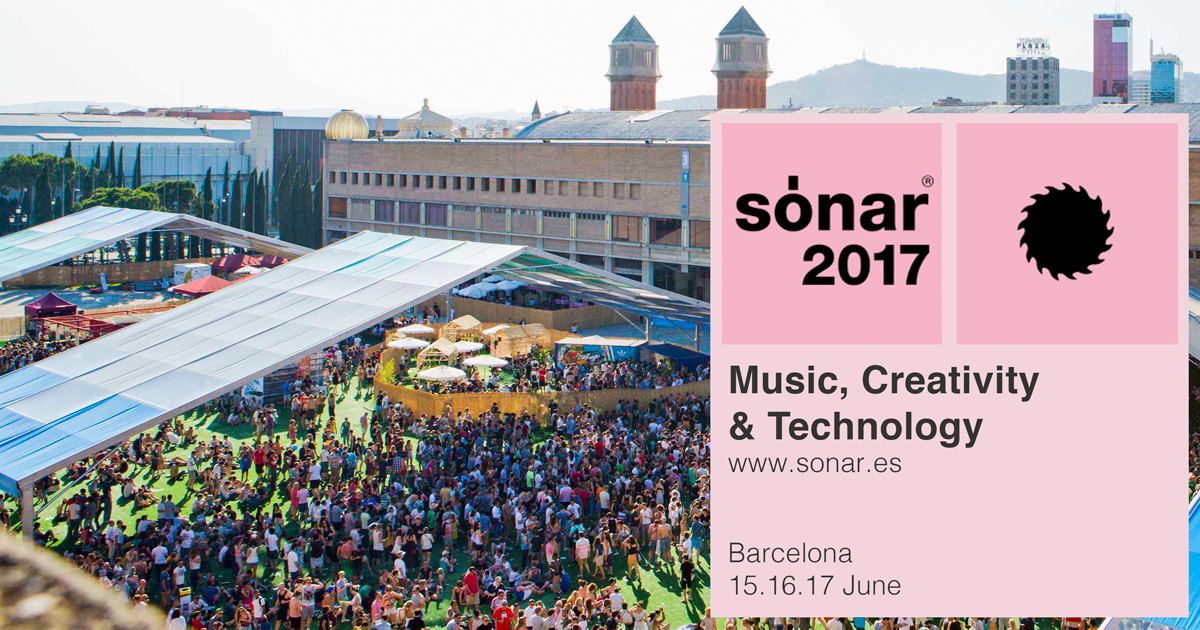 When: 18 - 20 June 2019
Where: Fira Montjuïc (Sónar de Día) and Fira Gran Via L'Hospitalet (Sónar de Noche). Get there via Metro station Espanya (L1 or L3) or buses 9,13, 23, 27, 37, 46, 50, 65, 79, 85, 91.
Price:

3 day/2 night pass: €180 - €195. VIP 3 day/2 night pass: €270 - €295
2 night pass: €125. VIP 2 night pass: €180
1 day ticket: €54
1 night ticket: €72

Accommodation Nearby: If you're coming to the Catalan capital to enjoy the summer months and its offer of musical events, consult our list of long term rentals in Barcelona
Buy Tickets: Buy tickets to Sonar Festival
Website: Sónar website
Sónar is a music festival featuring Electronic and Experimental styles of music in Barcelona. It has been going since 1994 and takes place every year over 3 days and two nights mid-June. For groups of friends coming to Barcelona to enjoy the event, it may be more convenient to stay in a central apartment rather than a hotel.
This year the festival will be from 18 - 20 of June at the Fira de Montjuïc (Sónar Día) and at the Fira Gran Via L'Hospitalet (Sónar Noche). It is one of the most prestigious events of its kind in Europe.
Sonar takes the pulse of the current electronic music scene and its hybridisations with digital creation and new media, bringing together both the most established and emerging talent in all areas of musical and audiovisual production.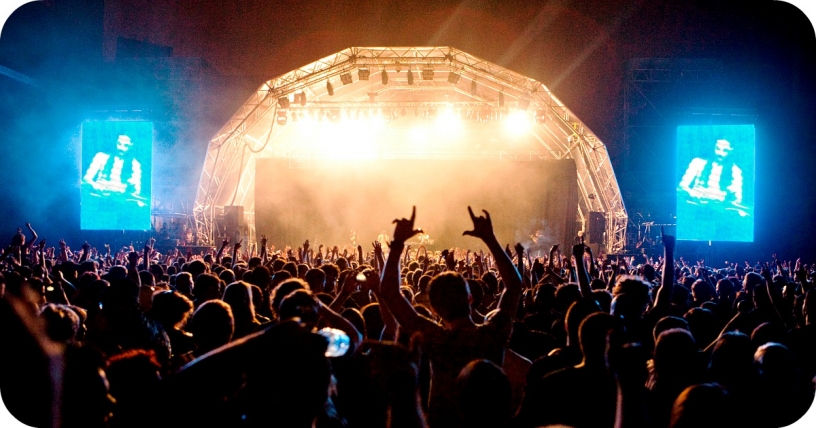 The Sónar Stage
The Sónar Festival receives over 80,000 spectators every year from more than 90 countries over the world, it also unites around 3,500 professionals from the industry.

A$AP Rocky, Skepta, Lil Uzi Vert, Octavian, Jarreau Vandal, Paul Kalkbrenner are just some of the artists who will be performing at Sónar 2018 in Barcelona. 
You can consult the complete list of artists on the Sonar 2019 program.
Sónar 2019 - Final Lineup
Do you like this post?
Click here!

5/5 - 2 votes
Share your thoughts