Festival Jardins de Pedralbes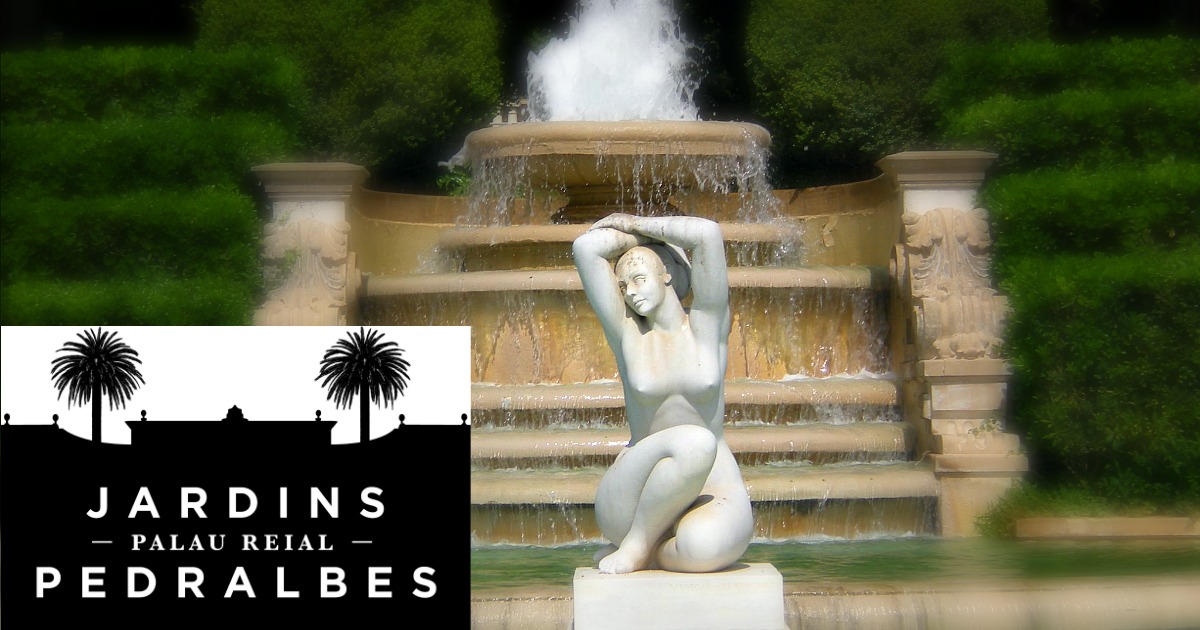 FESTIVAL JARDINS DE PEDRALBES 2019
The Festival Jardins del Palau Reial of Pedralbes celebrates a new edition this summer! It takes place from 5 June to 15 July. Nature, history, music and gastronomy unite to create an experience that's full of concerts and animations.
This festival offers an interesting cultural activity in Barcelona during the early summer with the opportunity to enjoy music with scenery, clean air, freedom, romance and mystery… A unique and original concept.
It's an event that brings together people of the most select. In their promotional videos you can see several famous people among the audience in addition to great personalities, exponents of culture and politicians. Depending on the day and the concert, the ticket may be a bit expensive, but the level of the artists calls for it. Come see world-famous artists such as Zaz, Goran Bregovic, Niña Pastori and more.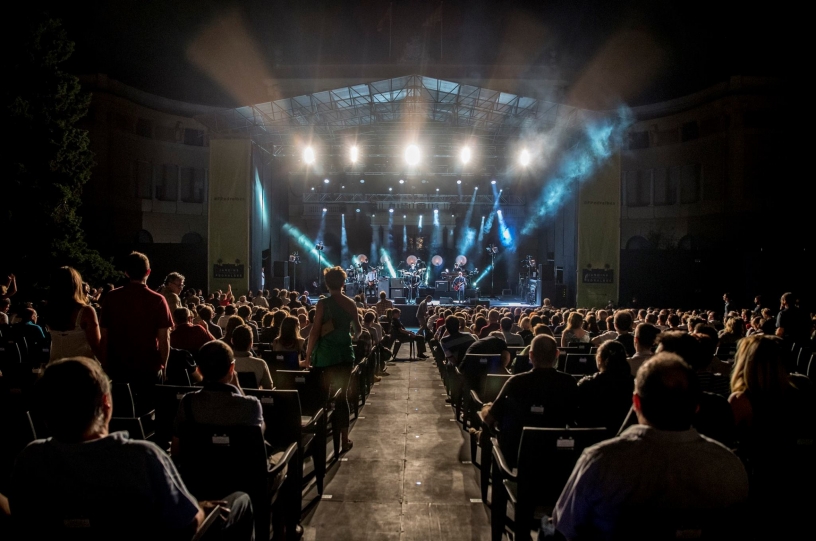 Stage at the Festival Pedralbes
AINHOA ARTETA & JOSEP CARRERAS will open this edition of the festival on 6 June.
As for the surroundings, the gardens of the Palau de Pedralbes, are some of the most beautiful in Barcelona. It's one of the lungs of the city. Through its trails you'll find people running, walking, sunbathing and enjoying the nature that this haven of peace offers a few minutes from the centre. The vegetation is composed of cedars, pines, shrubs and multitudes of plants that, in all of Barcelona, you'll find only here.
Concerning Palau Reial de Pedralbes that you'll find in the gardens, you should know that during the years 1919–1931 it was the residence of the royalty of Spain when they came to Barcelona. Before that it belonged to Eusebi Güell, the very same that gave his name to Park Güell. This curiosity explains why in the gardens you can see more non-building works from the most famous purveyor of Modernism architecture, Gaudí, a good friend of Güell.
Gaudí made a fountain in the park. Called the Fountain of Hercules, you can see it tucked away in a small corner, with a dragon head through which water comes out. Well, this sculpture was covered and hidden by vegetation until it was rediscovered in 1984, one hundred years after it was built.
Anyway, we wouldn't miss this festival. The environment, bands, atmosphere, music and summer spirit... Well ... If these words haven't yet convinced you... Take a look at the video just below. We'll see you there. ;)
Aftermovie of the 2018 edition
Do you like this post?
Click here!

4.5/5 - 4 votes
Share your thoughts