Nits Gaudí at Torre Bellesguard 2015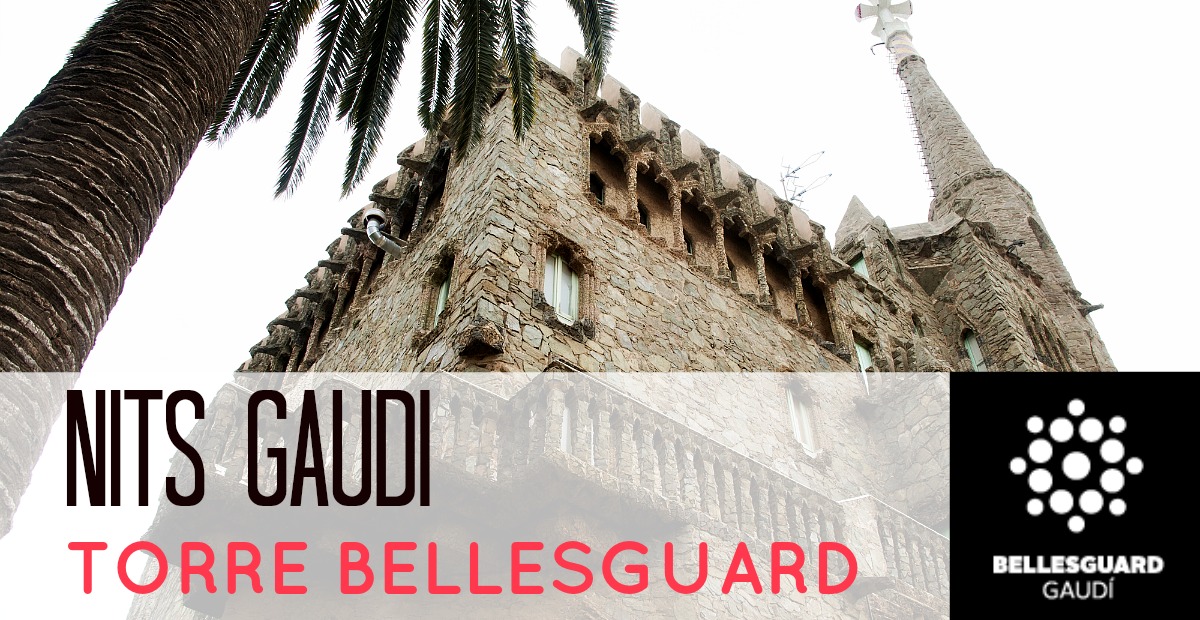 When: Wednesday to Saturday from 19:30 - 00:00
Where: Carrer de Bellesguard, 16, Barcelona
Price:

Torre Bellesguard: €19 (glass of cava, tour of the grounds, and live concert). Premium Nights cost between €27 - €167 depending on event and seating
La Pedrera: €28 (glass of cava, tour of the attic/roof-terrace, and live concert).
Casa Batlĺó: €35 ("Cultural visit" + Concert) - €29 (Only the concert)

Accommodation Nearby: Make hte most of Nits Gaudí by staying in one of these apartments in the Sarria-Sant Gervasi and Gracia area, close to Torre Bellesguard
Buy Tickets: Here
Website: Official Website
Spend a night with great music and the best architect in the world
Nits Gaudí or Gaudí nights is an even that took Barcelona by storm is coming back to Torre Bellesguard - one of the most recently opened attractions from Gaudí. Read about its opening here.
What can you expect there?
Expect an exclusive evening in a magical setting, surrounded by modernist art and live music. From Wednesday to Saturday nights, Bellesguard becomes a stage for blues (Wednesday), jazz (Thursday), Spanish guitar (Friday), and world music (Saturday), all with a complimentary glass of cava to wash it down. In addition, attendees are provided with a guided tour of the building grounds.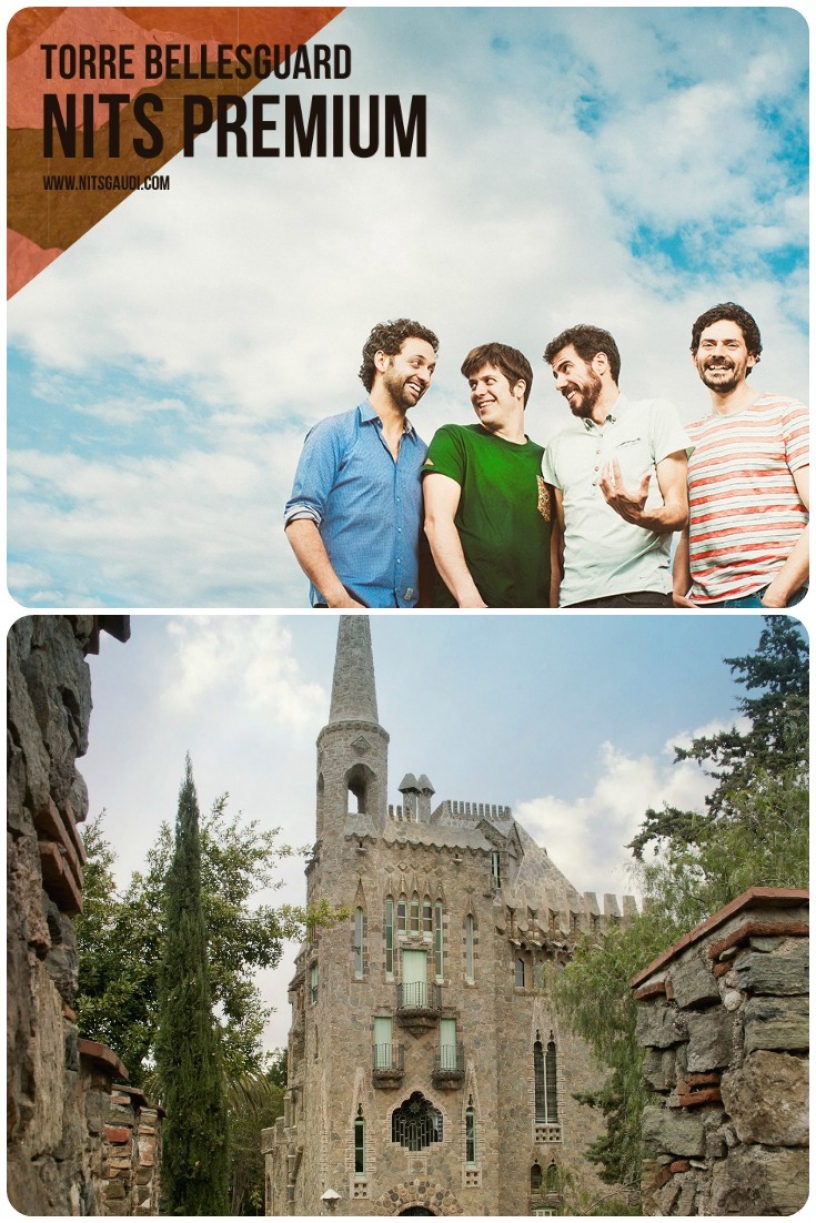 Nits Gaudí Premium at Torre Bellesguard
Also this year, Bellesguard provides Premium Nights, with famous national acts like Els amics de les Arts (June 30), Mishima (July 28), Andrea Motis (August 18) and Jarabe de Palo (September 15), only for 300 lucky attendees.
Another new addition is the chill out zone open until 00:00 each night where guests can dine or get a drink a relaxed environment.
The evening begins at 19:30 with the guided tour and glass of cava (1 hour aprox). The concert then is set to go from 20:30 to 22:15 (with a break in between).
You can consult to the full programme on the website and choose the day that suits you best!
Excited yet?
Do you like this post?
Click here!

0/5 - 0 vote
Share your thoughts
Apartments in Barcelona
€1090

Sarria Cassoles 2

|

|

60m²

Monthly rental with 23 m2 private terrace and free internet in Sarria-Sant Gervasi