Lady Gaga - Joanne World Tour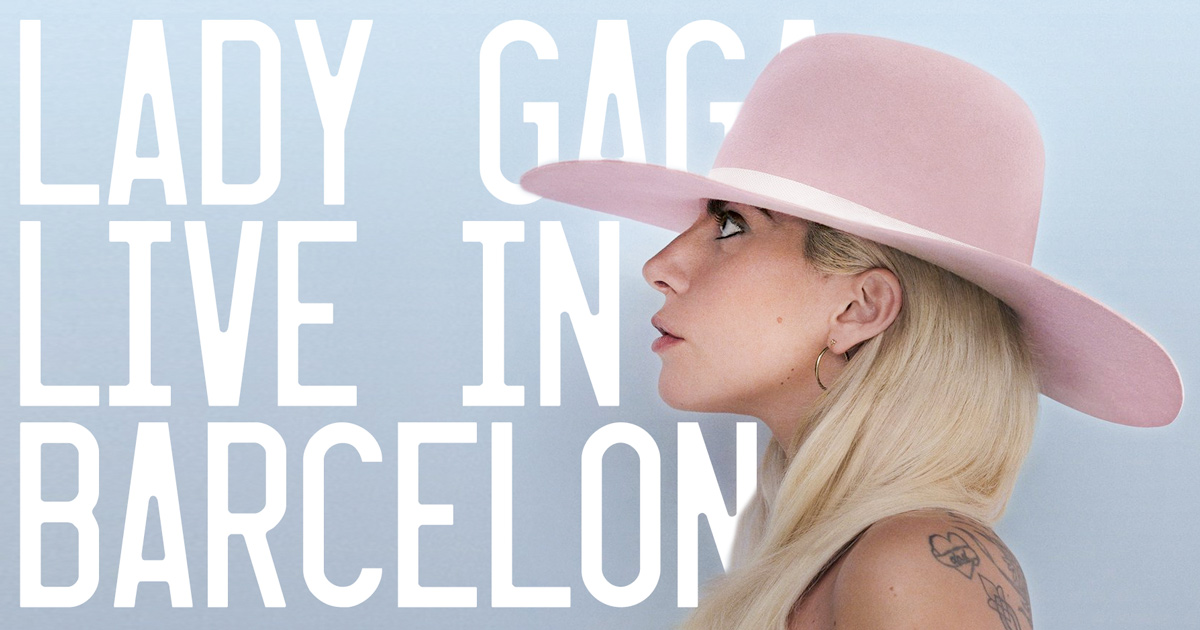 Are you ready, little monsters?
The European concerts of Lady Gaga's 'Joanne World Tour' were postponed due to illness and she will now return to Barcelona on 14 and 16 January 2018 at the Palau Sant Jordi. Don't miss the chance to see the international superstar!
Early life
Stefani Joanne Angelina Germanotta is an American singer, songwriter and actress. She was born on 28 March 1986 in New York City. She is now known professionally as Lady Gaga, with the inspiration for her stage name coming from the famous Queen song 'Radio Ga-Ga'.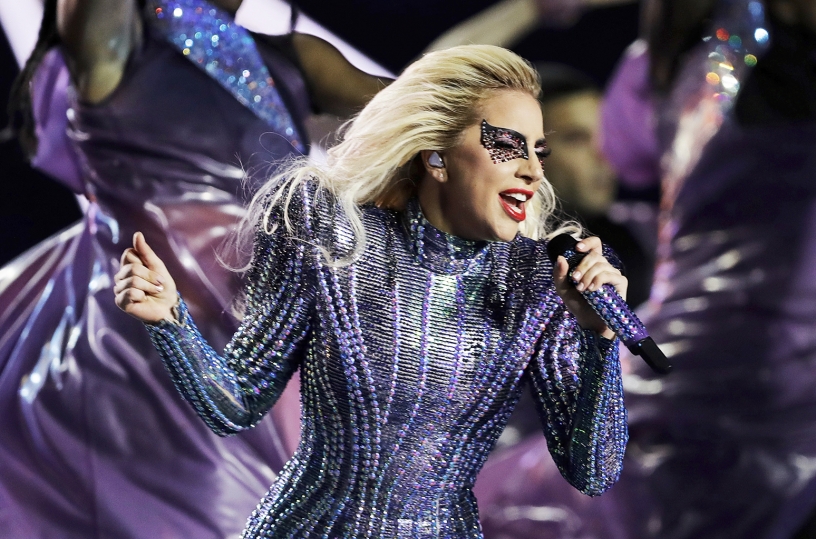 Lady Gaga performing
Gaga has been musically gifted from a young age, learning to play the piano by the age of 4. As she got older, she continued to study music and performance, writing her first piano song at 13 years old and holding her first performance in a nightclub in New York at the age of 14. A few years later, she was granted early admission to New York University's Tisch School of the Arts. This was a huge achievement for the young talent, as she was one of twenty students in the world to receive the honour of early acceptance. After studying music and songwriting there, she withdrew from the school to find her own creative inspiration. She took up three different jobs to allow her to work on her performances.
Music career
After years of performing in school plays and open mic nights, Gaga was finally signed by Def Jam Records in 2005, but they dropped her just months later. Not one to give up easily, she continued to perform in clubs and venues in New York City and began to experiment with fashion, one of the things she is now well-known for.
In 2007, Gaga began working as a songwriter at Interscope Records, where she wrote songs for artists such as Britney Spears and The Pussycat Dolls. It was during this time that Akon discovered Gaga and signed her to his own label. In 2007 and 2008, she wrote and recorded her debut album, The Fame, which proved to be successful in the United States.
In 2008, her debut single 'Just Dance' was released and received huge success. The song was nominated for a Grammy Award and reached No. 1 in the pop charts in January 2009. Her second single release 'Poker Face' gained even more success, topping the charts in numerous countries. She later released her hugely popular albums 'Born This Way' in 2011 and 'Artpop' in 2013, her collaborative jazz album 'Cheek to Cheek' and her most recent album, 'Joanne' in 2016.
In 2016, Lady Gaga performed the national anthem at the Super Bowl and returned the following year to headline the half-time show. Her half-time show included a medley of her most popular, famous songs, including 'Edge of Glory', 'Bad Romance', 'Poker Face', 'Born This Way', 'Telephone', 'Just Dance' and 'Million Reasons' from her most recent album, 'Joanne'.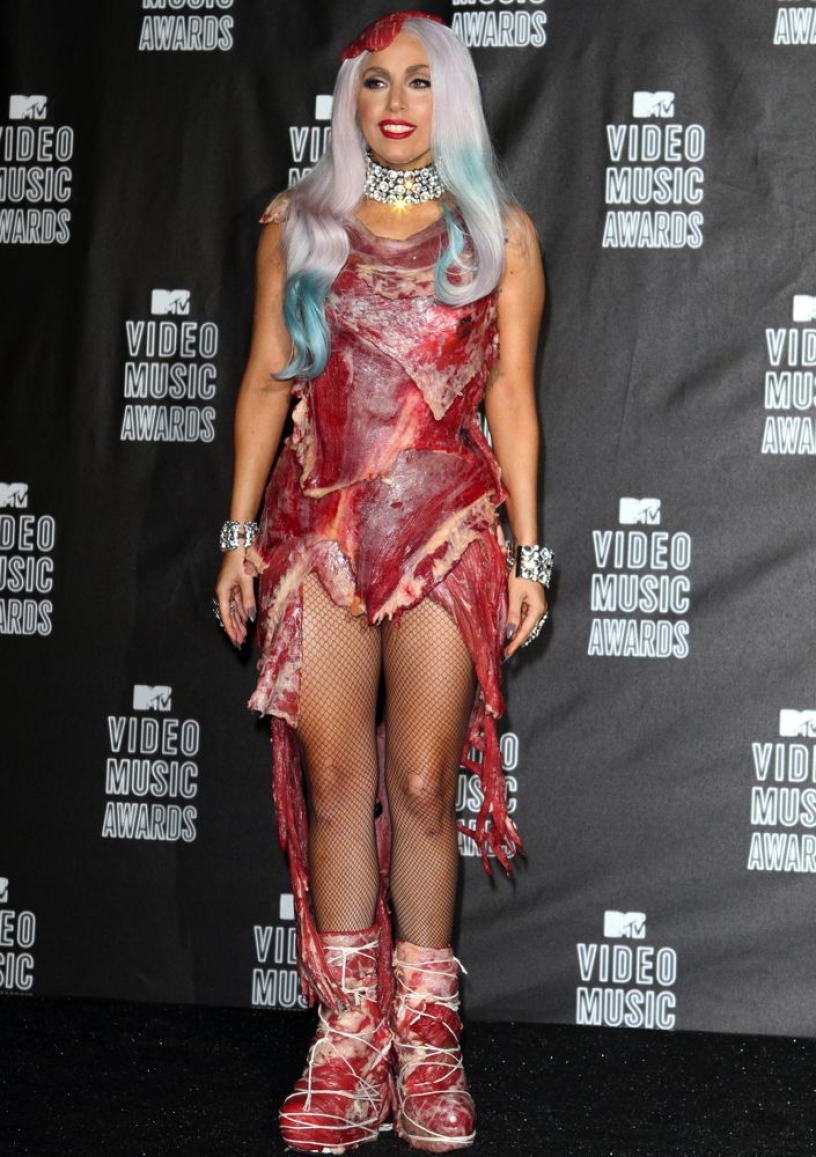 Lady Gaga's infamous meat dress
Personal battle
The singer has always been open about her battle with mental health and Fibromyalgia, a condition which affects the muscles and soft tissue causing severe chronic pain spreading across the whole body, as well as other symptoms such as fatigue etc. Because of this, Lady Gaga was forced to postpone her tour. Her documentary often follows her journey with the condition and she often shares her experience with the "invisible disease" on social media to raise awareness, as currently, little is known about the disease and there is currently no cure.
Do you like this post?
Click here!

0/5 - 0 vote
More events
Share your thoughts