Festival Cruïlla Barcelona 2017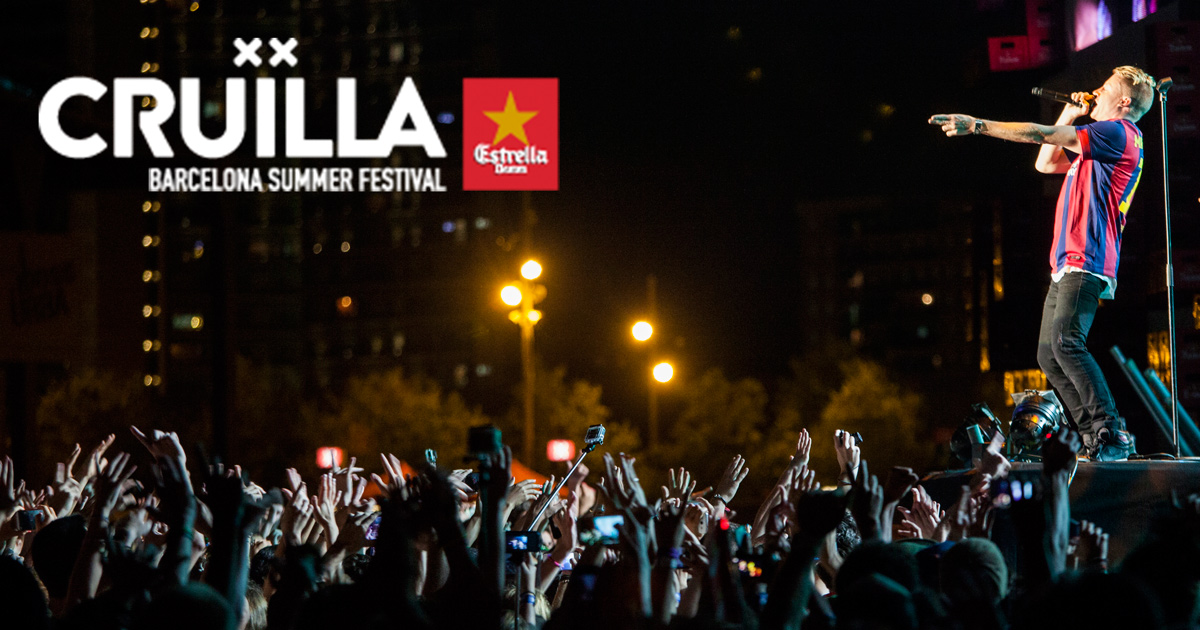 When: 7–9 July
Where: Parc del Fòrum. Get there via

Metro El Maresme - Fòrum (L4).
Bus: Lines: 43, 7, 36, 141, 41, N6, N7.
Tram: Fòrum (T4)

Price: From €25–€72.
Accommodation Nearby: Browse our selection of Sant Martí apartments near the Cruïlla festival.
Buy Tickets: Get tickets here
Website: Cruïlla Festival Website
Attend Barcelona's most varied and surprising music festival!
In early July, a new edition of the Cruïlla Barcelona music festival will take place. During three days, you can enjoy a number of concerts. Cruïlla is Catalan, meaning "crossing" in English, owing to the fact that this festival brings musicians from all genres to one city, making it a key festival in Barcelona's music scene.
The festival continues to maintain its format as a crossover of music, which is to say, it combines a wide range of musical groups for a diverse set of genres. You can go from rock to reggae in the same day.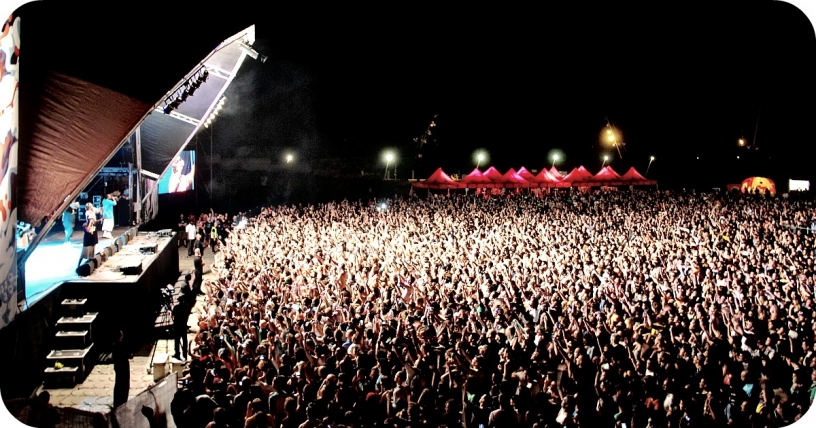 Cruïlla stage live
The lineup for Cruïlla is already available here. Heading the lineup is Jamiroquai, industrial extraordinaires The Prodigy and South-African controversial group Die Antwoord, in addition to The Lumineers, Carlos Sadness, and many more are already confirmed.
Cruïlla 2017 Spot
Do you like this post?
Click here!

4/5 - 2 votes
More events
Share your thoughts