I Am Global 2015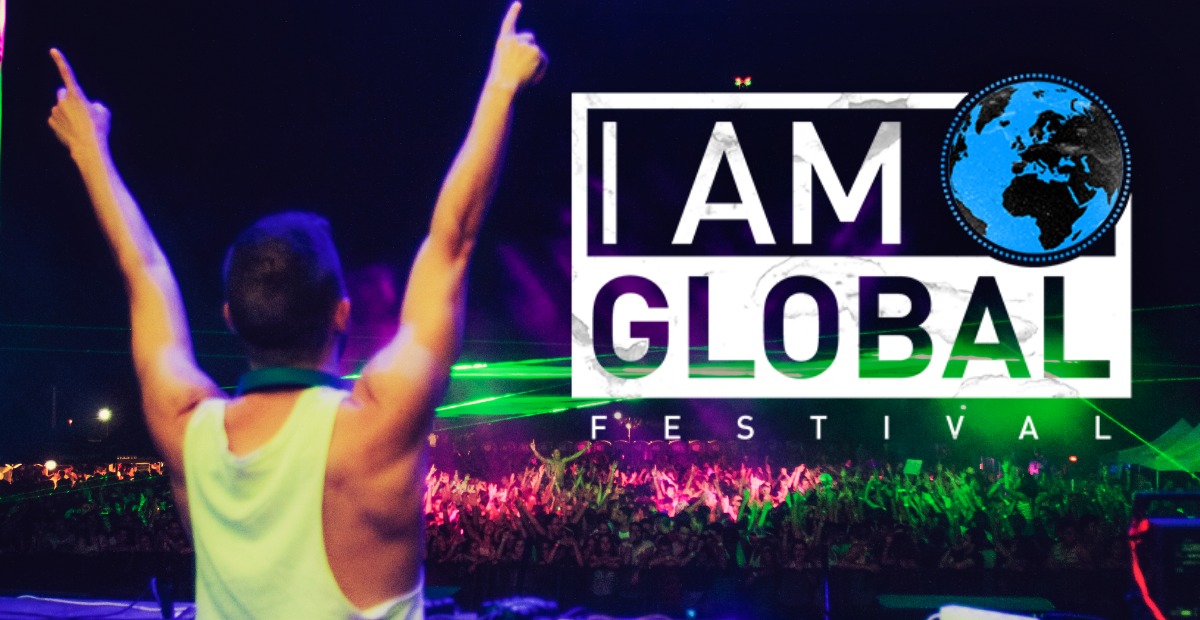 Finca Mas Brassó, s/n, 08339 Vilassar de Dalt
When: 4th - 8th June
Where: Illa Fantasia Water Park (Fantasy Island); Finca Mas Brassó, s/n, 08339 Vilassar de Dalt, Barcelona | Get there via Car: Take the C-31 and C-32; Via Train: Catch the Renfe Train Line R1 from Sants
Price: 1 and 2 day tickets for €50 - €170. Complete festival pack for €405 or €560 with accommodation. VIP Packs from €500 - €5000
Accommodation Nearby: Find accommodation with OK Apartment Barcelona and enjoy the city during your festival visit.
Buy Tickets: Here
Website: I am Global Official Website
5 Days of non-stop concerts at a water park!
I Am Global is undoubtedly one of the most celebrated and attended festivals in Europe, and it takes place in a water park! This is an international experience that lasts for 5 days and includes over 200 artists across 3 stages; morning and night. Will you miss it? Can you handle it?
This year it will be held from 4th - 8th June at the Illa Fantasia Water Park and is expected to attract over 18,000 people. You can see all DJs performing here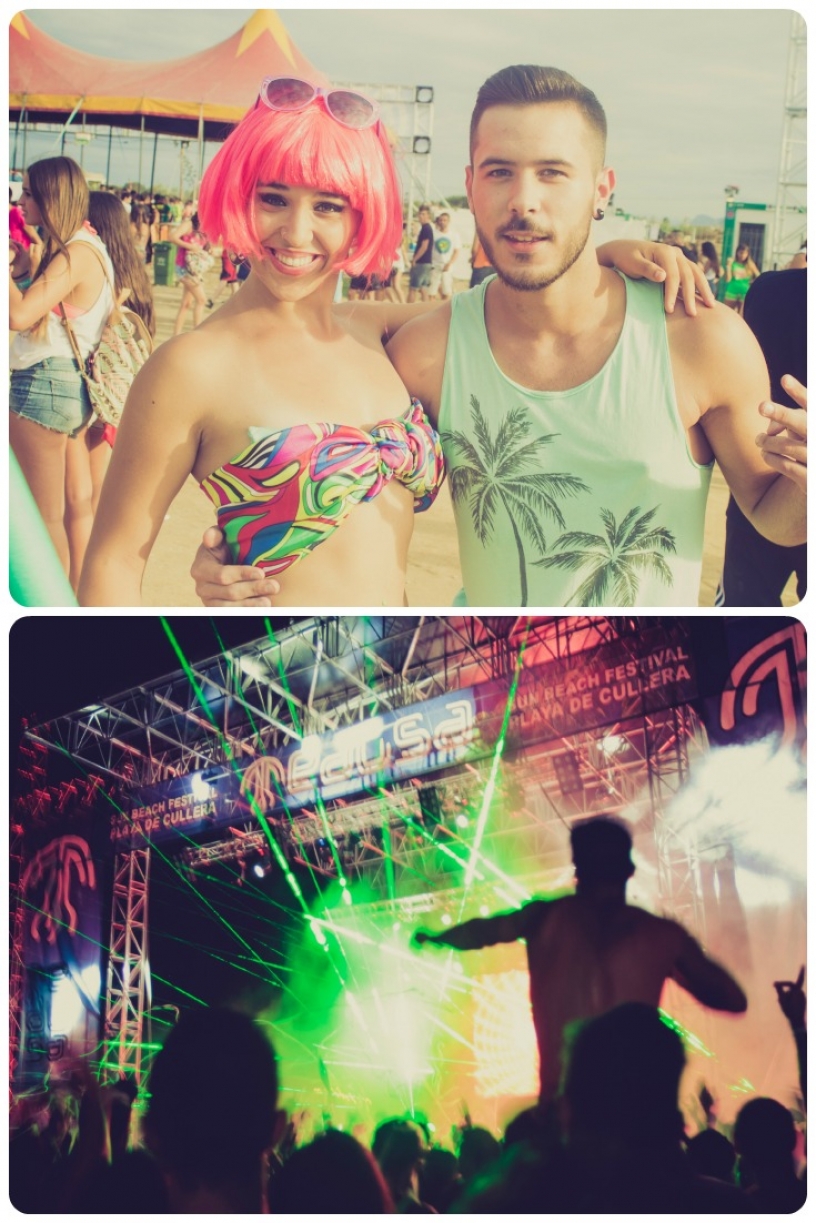 Non-stop 5-day party!
In the park, apart from the music and concerts, participants can enjoy the incredible 18 attractions open all day, and some pools also overnight. There will be bars, restaurants, and a free shuttle service.
This year, on the days before the weekend, there will be beach activities, boat parties, pools, and more! An incredible experience to welcome the summer!
I am Global 2015 promo
Do you like this post?
Click here!

0/5 - 0 vote
More events
Share your thoughts