Holi Festival 2015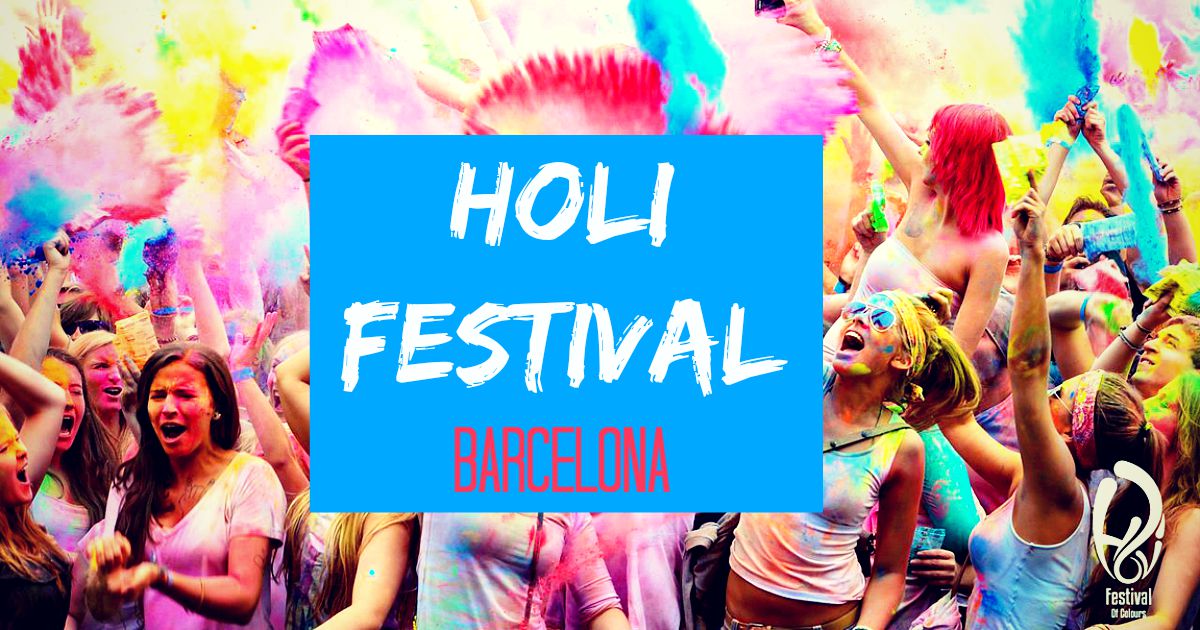 When: 10 October 2015
Where: Parc del Fòrum. Get there via Metro L4 (Maresme-Fòrum)
Price:

Ticket for early-birds (500 first tickets): €16.49
Ticket: €21.99
Holi Colour Pack Ticket: €27.49 (Entry + 5 bags of Gulal Powder)
Holi Fan Pack Ticket: €32.49 (Entry + 5 bags of Gulal Powder + T-Shirt)
Bags of Gulal Powder cost €2 per bag

Accommodation Nearby: Stay near the new location of Holi with an apartment near the festival
Buy Tickets: Here (Spanish)
Website: Official Website (Spanish)
Barcelona has never been more colourful!
This October, one part of Barcelona will come to life in a spectacle of colour and joy. Participants will flock to Parc del Forum, where those who aren't afraid to get messy will celebrate together by throwing coloured powder in the air, transforming the area into something of beauty. There will also be live music from international artists to add to the spirit. The line-ups are on their website.
The event is inspired by "Holika", an ancient Indian tradition, which not only celebrates the change from winter to spring, but also the victory of good over evil. The coloured powder that is thrown in the air is called Gulal.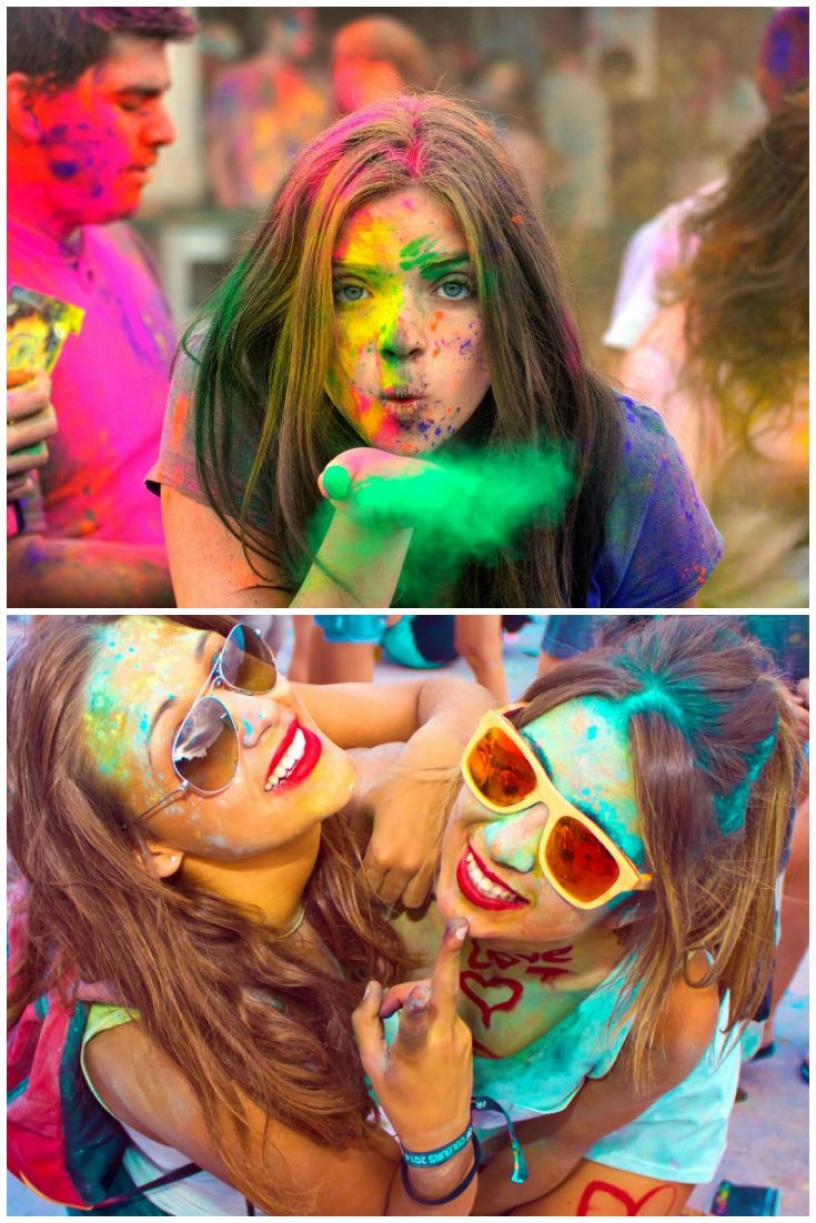 Come to the Holi Festival in Barcelona!
The company behind the event (Holi Concept gmbH) have had success in various cities across Germany, and yet again for another year will bring the event to Barcelona. The celebration has caught the attention of many on social media platforms, and experience tells us that past events sell out. So if you're interested, you'd best reserve a ticket in advance, which go on sale from 13 September.
Here's a video from a past edition of Holi Barcelona
Do you like this post?
Click here!

0/5 - 0 vote
More events
Share your thoughts