DocsBarcelona - 22st Edition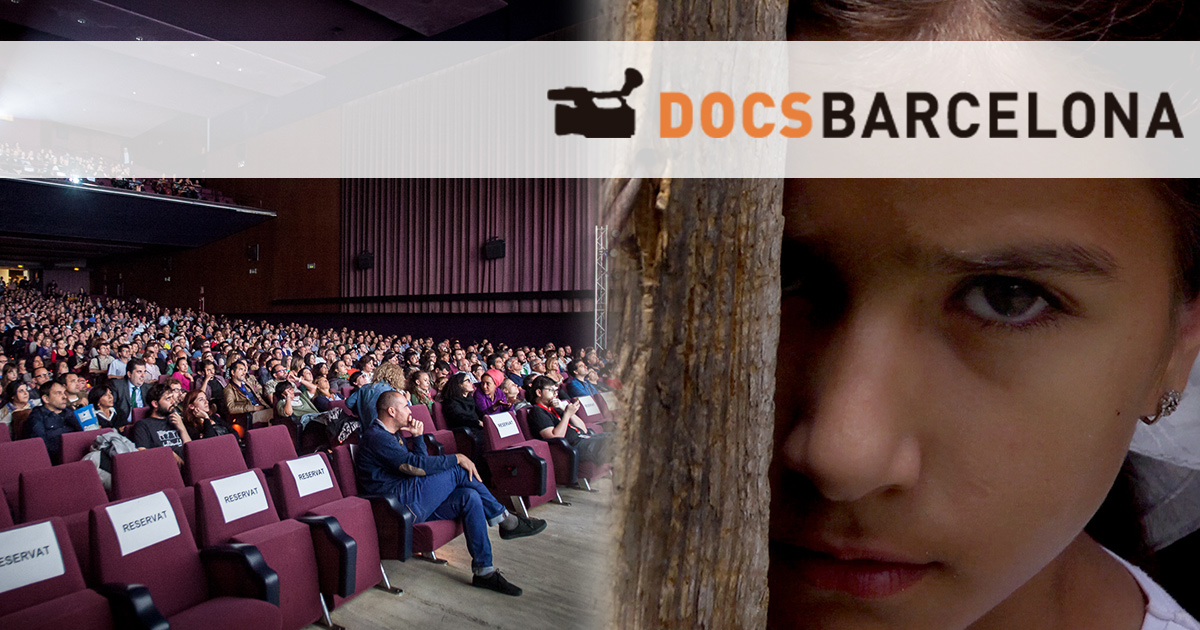 The International Documentary Film Festival
In this film festival, a selection of the best projects from international documentary scene this year are projected. The best documentary and best director will be awarded at the festival.
The first films announced for this edition are:
SILVANA de Mika Gustafson, Olivia Kastebring & Christina Tsiobanelis
OUAGA GIRLS de Theresa Traoré Dahlberg
BOBBI JENE de Elvira Lind
NAMRUD EL PROBLEMÀTIC de Fernando Romero Forsthuber
TIME TRIAL de Finlay Prestell
LOS REYES de Bettina Perut, Iván Osnovikoff
Film screenings take place at cinemas all around Barcelona.
There are multiple activities like:
1. Master Classes. People involved and featured in the documentaries talk about their experiences and respond to questions of spectators.
2. Doc-U. A space dedicated to film students in Catalan schools.
3. Docs&Teens. This section is intended for teenagers to discover the near and distant realities of the world.
4. Doc&Wines. The festival provides a unique experience, which had great success last year — a combination of documentaries and wine. The sommelier Astrid Goldstein will test participants who are formed in pairs. After seeing five extracts from 5 different films of the festival, each group will have to associate each film with a wine.
5. Speed Meeting. This networking space allows producers to promote and seek funding for their project among professionals.
6. InterDocsBarcelona.A professional space to understand, create, fund, and view documentaries; with two different activities:
InterDocsBarcelona Conference: This conference focuses on the international level, with debates on the process of creating and stories, and the study of important cases. Each year the conference focuses on a specific subject area.
InterDocsBarcelona Meeting Point: A meeting place for professionals, organized in collaboration with Altair Magazine that takes place in the Altaïr bookshop in Barcelona.
Summary of Last Year's Edition
Do you like this post?
Click here!

0/5 - 0 vote
Share your thoughts