Ciutat Flamenco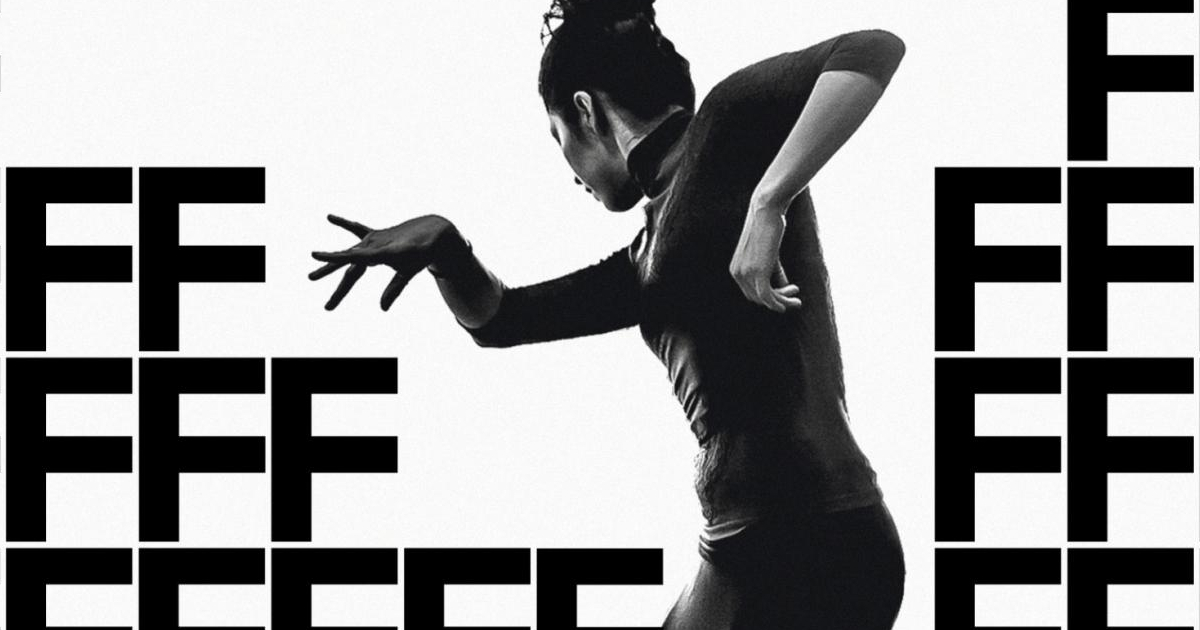 Camp Nou
Street
Aristides Maillol,12,18
Postcode
08028
City
Barcelona
The Festival Ciutat Flamenco de Barcelona returns with an impressive poster headed by figures like one of the best singers in the country, Miguel Poveda -remembering several flamenco styles-, the singer Rocío Márquez -presenting 'Visto en El Jueves', with great versions flamenco artists, El Jueves is a flea market in Seville- and María Terremoto -presenting 'La huella de mi sentío'- or guitarist Chicuelo presenting' Uña y carne '.
Ciutat Flamenco celebrates its 26th edition in 2019, maintaining its commitment to creation, innovation and the history of a musical culture rooted in the city since its inception. For all these reasons, Ciutat Flamenco has been not only the exhibitor of the great names and the proposals of greatest interest that have marked the evolution of flamenco in the 21st century, but also a driver of new projects and challenges in consonance with the cultural and social fabric of a city in permanent transformation.
When and where does the event take place?
The flamenco festival in Barcelona will take place from May 16 to 31, various venues: L'Auditori, Barts, Luz de Gas and Taller de Músics. Also act Chicuelo, Antonio Lizana, Pere Martinez, Antonio Rey and the legendary dancer La Chana will return to the scene.
The evolution of this musical genre would not have been the same without this city. In Barcelona, ​​unique historical events have taken place that have marked the history of flamenco, the best artists have performed and great references of sing and dance have been born. During the 365 days of the year, Barcelona offers its citizens and visitors a wide range of shows of this genre, few cities in the world program both flamenco and Barcelona.
Flamenco City Programming
The program can be found on the official website of the Ciutat Flamenco.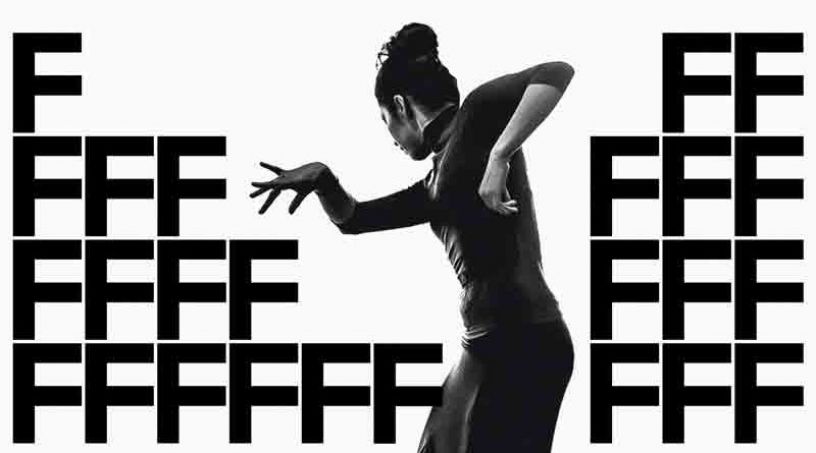 Tallers Musics
This 2019 also celebrates the 40th anniversary of Taller Músics, and one of the acts of this celebration is the birth of the 1st Congress on Flamenco and Pedagogy of Flamenco within the Ciutat Flamenco festival. On the 40th anniversary of Taller de Músics, the music school that promotes the festival, pianist Lluís Vidal will revisit the 'Suite Iberia' by Manuel de Falla with a big band at L'Auditori.
Do you like this post?
Click here!

0/5 - 0 vote
Share your thoughts
€12

Camp Nou 1-2B 8

|

|

120m²

Designer apartment for up to 8 people with free internet next to Camp Nou