Biz Barcelona 2019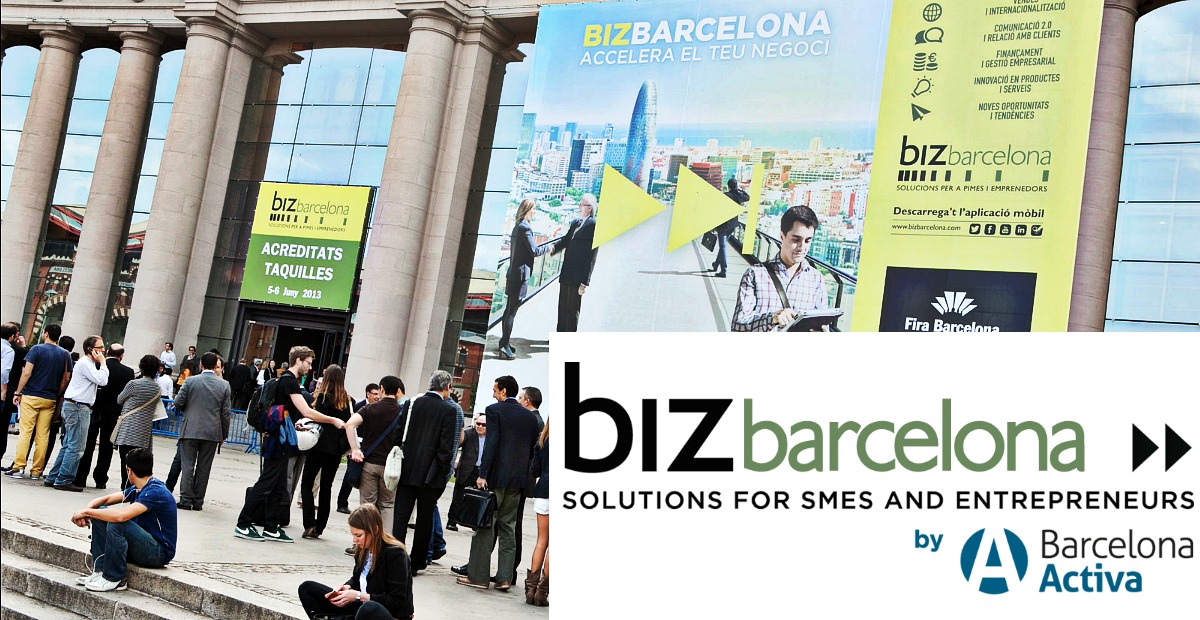 When: 12th May and 13st June 2019 from 9:30AM to 7PM
Where: Fira Montjuïc (Av. Reina Maria Cristina, s/n). Metro station Espanya (L1 and L3)
Accommodation Nearby: Don't miss the event and stay nearby to the venue in one of our holiday rentals in Barcelona
Website: Take a look at the Biz Barcelona Official website
A fair with future entrepreneurs in mind!
Get ready for the seventh edition of the trade show dedicated to entrepreneurs and new start ups in the Catalan capital. Biz Barcelona brings together all aspects of new business in Barcelona to support innovation and attract new businesses.
Come and you will find information on funding, business creation, business growth, and the buzz from more than 12,000 entrepreneurs. A must for new businesses and new enterprises in Barcelona.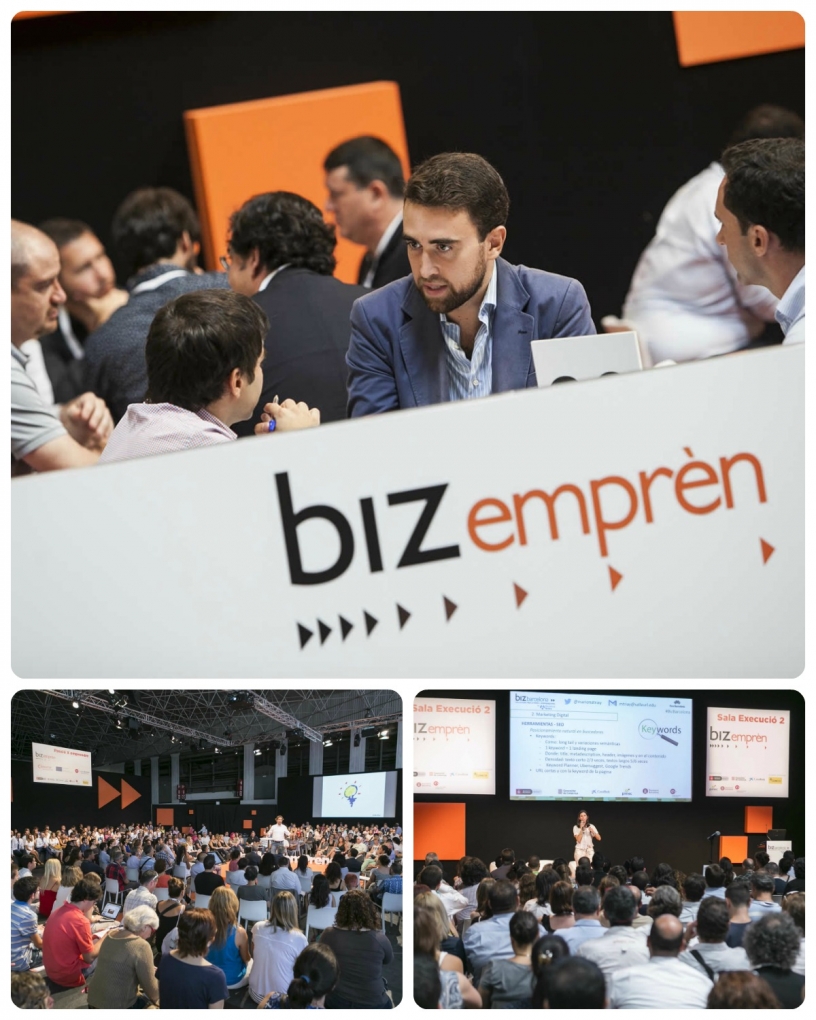 BizBarcelona is one of the main networking events for entrepreneurs or startups!
Besides being able to find out about finance and entrepreneurship, you can also network and share your experiences with 330 speakers and 17,000 attendees at 500 counseling sessions - a golden opportunity for all future entrepreneurs!
The fair is divided into 3 areas
Bizemprèn: Solutions to make your idea a reality
Bizpimes: Grow and strengthen your company
Biz+: Business transfers, franchises, and Side Events
Video of Biz Barcelona 2018
Do you like this post?
Click here!

0/5 - 0 vote
More events
Share your thoughts