Barcelona Harley Days 2015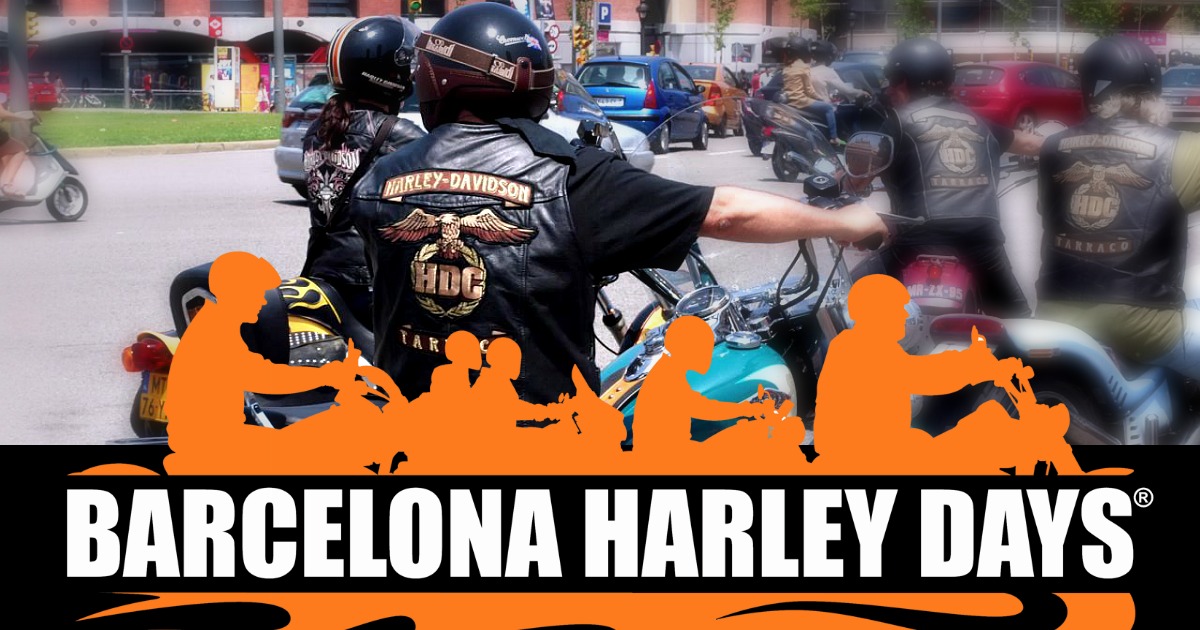 When: 3, 4, and 5 July 2015
Where: Plaça d'Espanya (Fira de Barcelona, Avinguda Maria Cristina) | Metro Station Espanya (L1 or L3)
Price: Free
Experience a weekend with an amazing biker atmosphere!
If you come to visit the capital of Catalonia, ​​we will help you to find the best apartments for long term in Barcelona. We offer apartments of different types, renovated and well furnished in all areas of Barcelona!
Are you a fan of motorbikes? Do you flip out when you hear the roar of a Harley Davidson? Like biker music ? Want to spend a great weekend surrounded by the most spectacular Harleys, concerts, dancing and endless activities? Tired of endless questions? Then free up your plans on the 3, 4, and 5 July for Barcelona Harley Days.
This is the largest urban Harley Davidson event in Europe and has been held since 2008. It is open to everyone and best of all is completely free.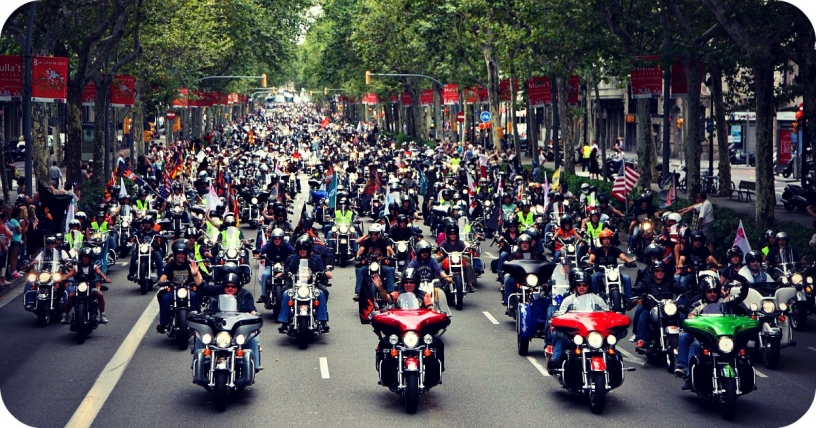 The Barcelona Harley Days Flag Parade
You can find 35,000 m² of exhibition space and more than one million visitors during these three days, especially bikers from around the country. The exhibitors offer biker related products, mechanical parts, restoration services, and more.
Highlights include guided tours in groups of 20 to explore the city on a bike (inscription in the HOG tent at the event); Country Party on Saturday 4 July from 19:00, and Custom Bike Show, in which the most spectacular motorcycles with the best customizations compete for the title Best in Show.
A look at last year's edition
Excursions in Barcelona
To make the most of Barcelona and fill your trip with unforgettable experiences and emotions, we offer you the excursions through the Catalan capital organized by our friends - the GetYourGuide team. Choose your excursion and fall in love with Barcelona:
Do you like this post?
Click here!

0/5 - 0 vote
More events
Share your thoughts